When you talk to iPhone owners, you find that one of the features they like most about their mobile devices is the ability to sync with accessories. Adding accessories to your iPhone gives you more options to enjoy the latest movies, videos, and apps.
If you don't have the following five accessories for your iPhone, then you're missing out on what more you could be doing with your phone.
Bluetooth Speakers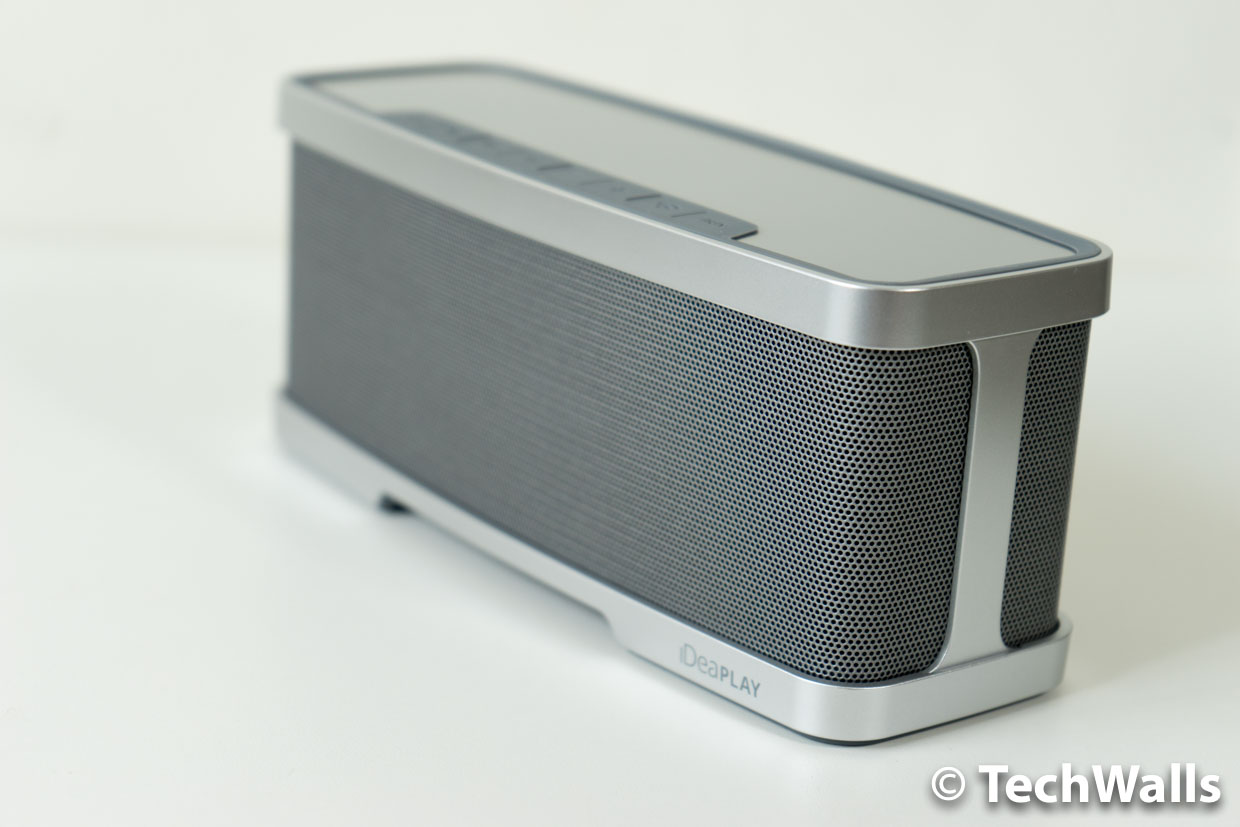 While some people still use stand-alone MP3 players, most smartphone owners rely on their mobile devices when they listen to music on the go. Unless you exclusively listen to music through headphones or earbuds, you'll need an external speaker to get the most out of your tunes.
Bluetooth speakers give you a convenient way to play music, podcasts, and other recordings without using troublesome wires. You can also interact with some of the latest Bluetooth speakers, such as Amazon's Echo. Instead of looking up information on your phone, you can ask the speakers to do it for you. Echo can share everything with you, from weather forecasts to funny cat facts.
Wireless Keyboards
The iPhone's touchscreen makes typing short passages of text relatively easy. If you're sending a brief email to a friend, then you don't need any special equipment. If you need to type longer passages, however, you'll want a wireless keyboard that makes your phone seem like a tiny laptop.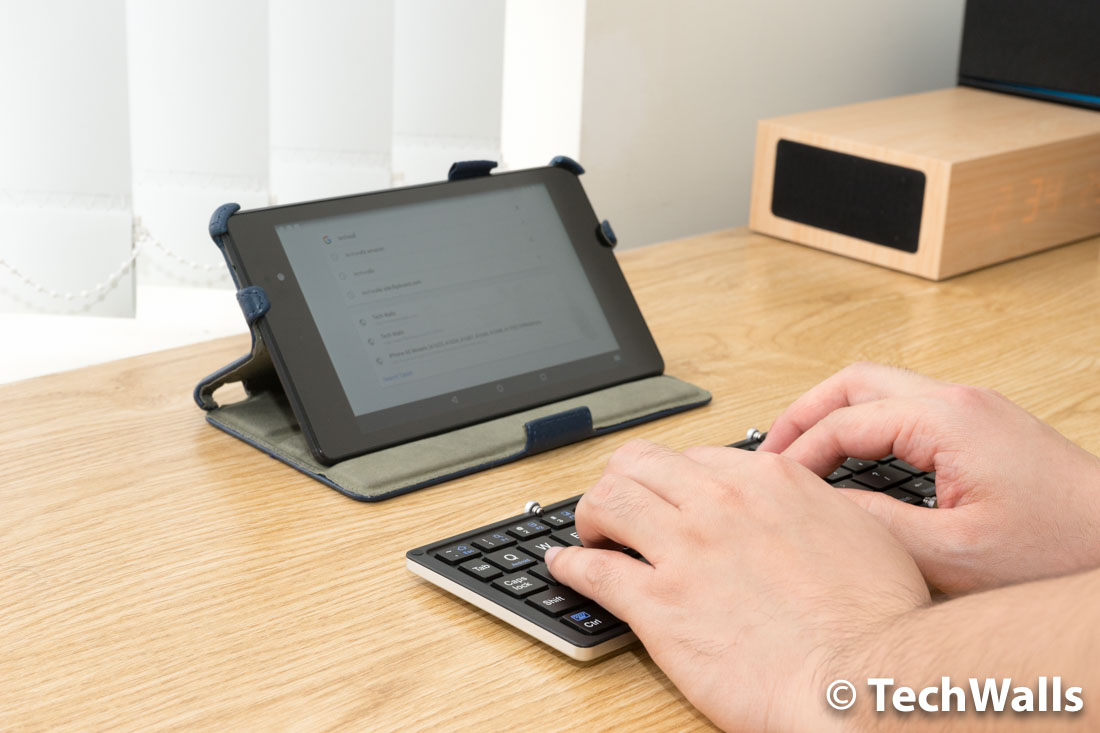 Apple makes a wireless keyboard that works with all of its mobile devices. You can also choose keyboards developed by other companies. However, make sure you choose a design that's compatible with your specific device. Most developers design their keyboards to work with certain types of smartphones and tablets.
Portable Battery Chargers
A feature-packed iPhone 6 on the T-Mobile network gives you up to 14 hours of talk time per charge. If you don't use your phone often, you can get up to 10 days of standby time from one charge. While the iPhone 6 comes with an impressive battery, you may find that you occasionally need some extra juice, especially when you're traveling or connecting to the internet often.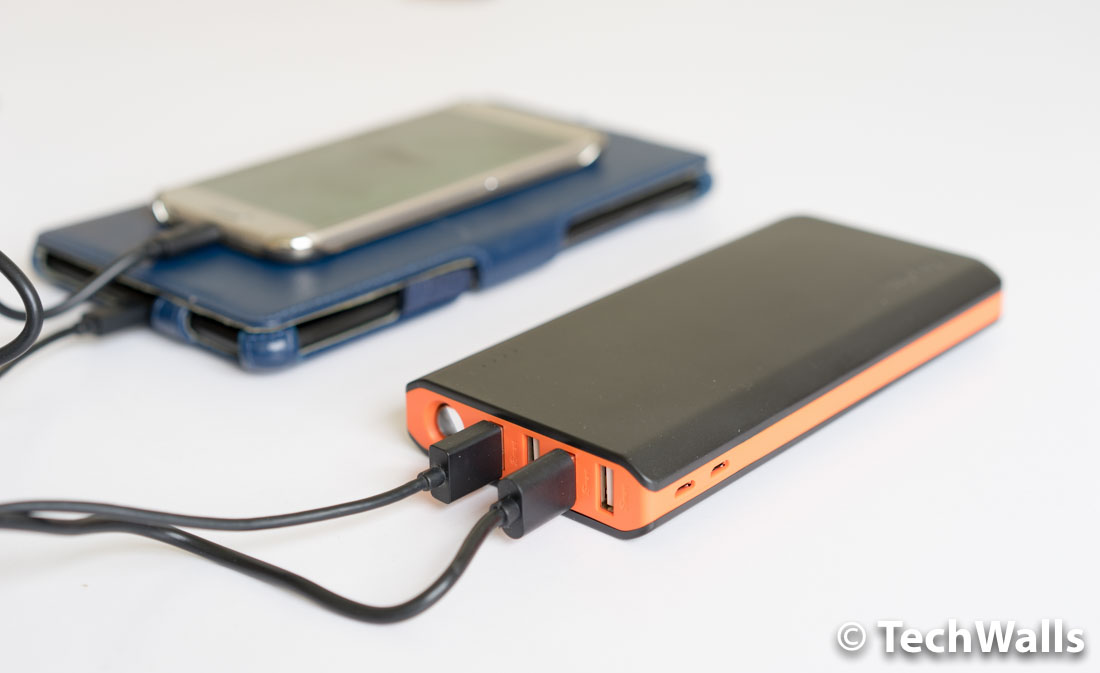 Carrying a portable battery charger ensures that you have plenty of power when you need it. Some battery packs can charge the iPhone 6 two or more times. Instead of searching for an outlet, you plug your phone into the portable charger. Considering that most of the chargers cost less than $50, buying one for emergencies makes sense.
Protective Cases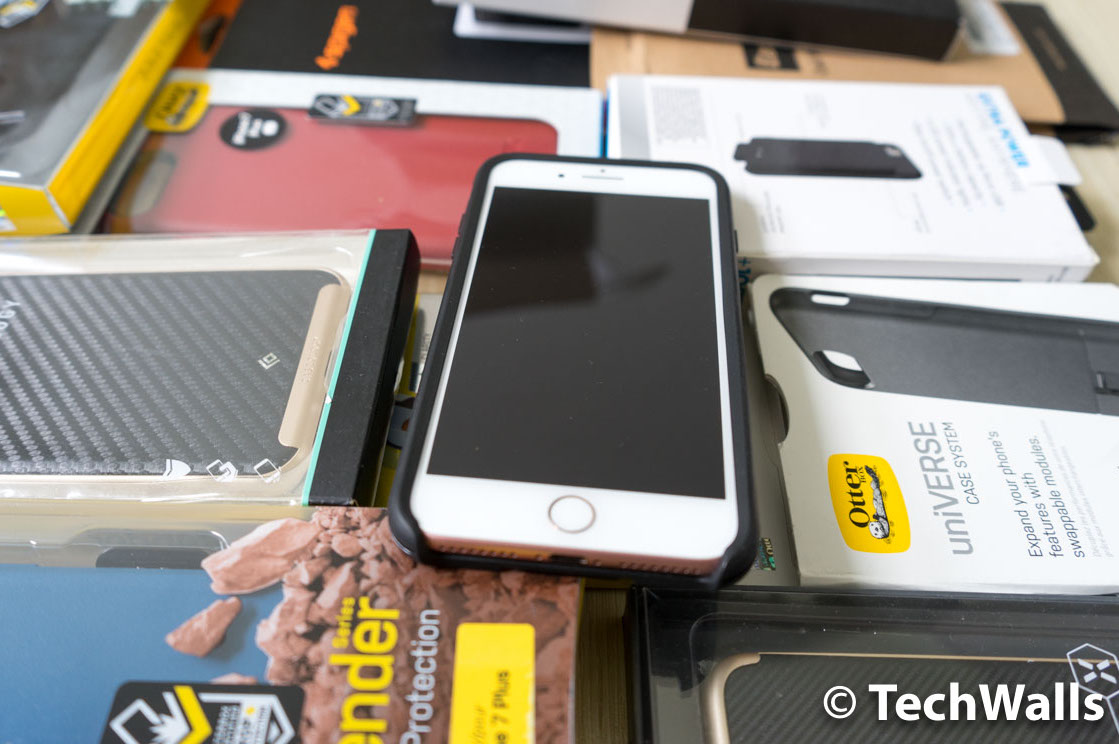 Like most people, you probably keep a lot of important information on your smartphone. If your phone died, you would lose apps, music, movies, and contacts that you've accumulated over the years.
Getting the right type of case for your smartphone will protect the apps and information that matter to you. When browsing your options, look for a design that can protect your iPhone from drops, dust, and scratches. The best cases can also make your iPhone waterproof.
You should also think about convenience when choosing a protective case. Look for a design that gives you full access to your device's buttons and screen. Otherwise, you'll have to take your phone out of the case to use certain features.
Camera Lenses
The iPhone's built-in camera lens works great when taking most photographs. If you're taking a quick picture of your friends, then your phone is all you need. If you want to get more creative, you should get extra camera lenses.
The olloclip 4-in-1 Photo Lens stands out as one of your best options. This lens comes with fish-eye, macro 10x, macro 15x, and wide-angle lenses. Since they're built into a single unit, you can switch lenses quickly. Whether you want to make movies or you want to add some diversity to your library of photographs, you'll need those extra lenses for your iPhone 6.
Since some mobile accessories work better than others, always do some research to make sure you choose a reliable brand. Keep in mind that you may need to buy accessories designed for the specific iPhone model that you own. Once you load up on accessories, you'll wonder how you got along without them.
Disclosure: We might earn commission from qualifying purchases. The commission help keep the rest of my content free, so thank you!