Whether you have just started your online business or it has been running for years, the time always comes when you need to improve your local SEO in order to be successful. We have just entered the new year of 2015 and it's that time again.
How do you plan to accelerate your local SEO with the new updates at hand so that your website will be successful? It's time to change some things around with your site to ring in the New Year and get more people visiting your page.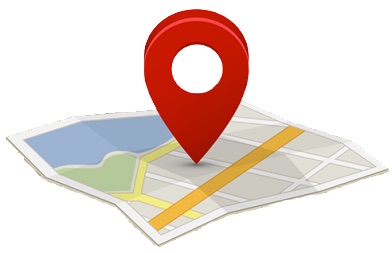 Below is a list of 7 things that you need to do in order to accelerate your website successfully.
Google Authorship Registration
You need to try to set up your webpage to become a publisher, and this works by registering for a Google Authorship. With this your identity will be tracked and you will be given the proper credibility for your website.
Place Pins
Use a tool known as Place Pins that is on Pinterest. This tool is helpful for consumers that are in search of local businesses and it can show them the content that is on your business website if they are searching for what you have to offer.
Remove Duplicate Listings
If you have duplicate listings on your site on the search engine results then you should have them removed. You only need one listing; having several of them can have a negative effect on your ranking.
Use Foursquare
Foursquare is a free business platform that is available to use online. It enables more visits from customers several times which in return increases the ranking for your website. It also helps you to stay connected with those whom have viewed your site and are interested in what you have to offer.
Customer Reviews
You'll want to try and increase the amount of customer reviews that you have for your website. Of course you want to try to have mostly positive reviews, but having reviews will increase the popularity of your website and it will make more people interested in your business. It doesn't hurt to ask customers to leave a review on your site after their shopping experience.
Add Target Location
Throughout your webpage you should be specific about the locations that you are trying to target. This in return helps you with targeting audiences that are located near your local business. The search engines will see your website as being very valuable and accurate in the content that you offer.
Local Directories
Last but not least you need to make sure that your website is listed within local directories where you can reach people who are looking for the services that you have to offer in the specified area. Try to connect with all of the local listing sites that you can find. The more you connect with, the more people will see your business on the web and have interest in seeing what you have to offer. Yelp and Merchant Circle are amongst some of the most popular directories that are available.
If you want to hire Local seo services, please visit bluehatmarketing.com/
Disclosure: As an Amazon Associate, I earn from qualifying purchases. The commission help keep the rest of my content free, so thank you!