First, let's get into the basics of what a VPN is exactly. Also known as a virtual private network, VPNs enables users to send and receive data across public networks or shared ones and practically remain anonymous. It is frequently used by people who travel for work and those who frequently stream videos, games and music.
They don't make you completely invisible, but they increase your privacy and security. The things you can do with a VPN is not limited to only streaming online but being online in general.
1. Stream as much as you want without your system slowing down
ISP and the government are constantly tracking your presence online and some ISPs will use that information to cut back on usage regarding your connection speed. Have you ever been streaming on Netflix or Hulu and your application starts buffering or slows down? This is because ISPs want to limit your connection speed. VPNs stop this and allow you to stream as much as you would like without having to wait for your video or game to load.
Your online game streaming data is most likely being throttled by an ISP resulting in lags and slow buffering. VPNs solve this issue by making it look like your not playing games at all. To go deeper and understand how it works under the hood, check out this VPN explained post.
2. Privacy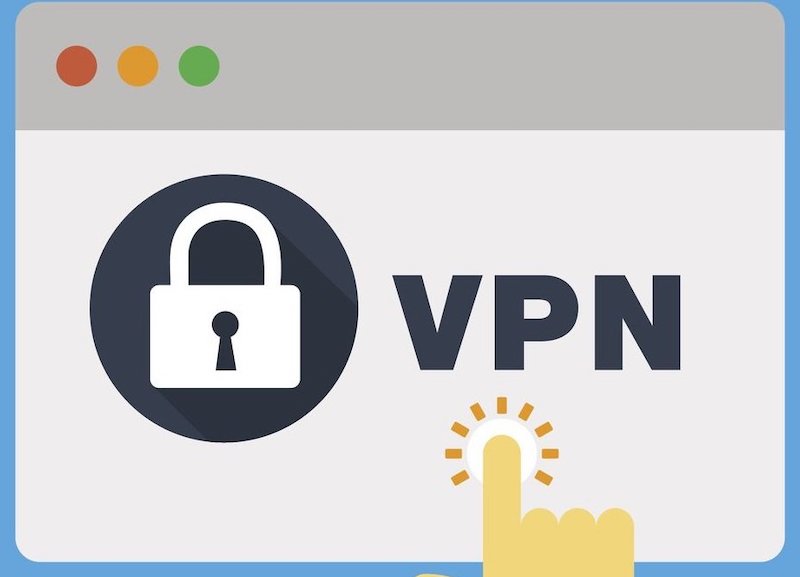 It may seem scary, but no matter what you stream online, your computer, phone or tablet sends information to servers. ISPs are permitted by the government to sell user data like your browsing history, app usage and even your location to third-parties. VPNs prevent the government and ISPs from invading your privacy and others from spying on your online activity.
VPNs give you anonymity and allow you to feel safe when handling your sensitive information or what you do online. We want to have privacy to feel comfortable enough to surf the web like we do and most people don't realize that their data is constantly being sent out to third parties.
VPN servers are encrypted so your security is strengthened. This is especially important for those who travel often for work or for fun. Having your information open to the public as you cross the world is unsafe and easily accessible to hackers.
3. Unblock geo-restricted services and bypass censorships
When it comes to streaming video and games, you want to feel a defense from outsiders trying to gain access to your data. VPNs replace your IP address with one that is randomly generated allowing you stream content that may have been geographically restricted.
If you are using streaming softwares like Kodi, it is important to make sure that not only is your data safe but your location as well. To keep your data safe and continue gaining access to streaming video online without complications with privacy and restrictions, you must install a VPN.
National or regional censorship restrictions
Some websites are restricted under law and VPNs allow you to bypass these restrictions whether they're in the workplace or across the country. Your online activity is totally private when you gain access to restricted sites. Acquire media from across the world, like movies only in Africa or music from the Philippines, easily with a virtual private network.
4. Public Wifi is safe
People usually get excited when they hear or see free wifi, but in fact, they should be frightened by this. The risk is extremely high when your browsing isn't encrypted and can be picked up and seen by anyone. With a VPN You can feel free to use public wifi anywhere to stream or browse without having to worry about getting hacked or someone peeping at what you're doing online.
Disclosure: As an Amazon Associate, I earn from qualifying purchases. The commission help keep the rest of my content free, so thank you!