It is expected that the number of smart glasses that will be shipped each year by Google would reach to 10 million units in the year 2018 said Juniper in her report. This was estimated up from the 87,000 units of Google glasses that were shipped this year 2013.
There are three types of customers that will be using the Google Glass, they are Consumers, Enterprise and Healthcare. Consumers will be top list buyers of Smart glass. The report by Juniper also gives some data on the economics that the cheaper the smart glass would be the more sales it's going to make.
When it comes to Healthcare they would use smart glass for surgical assistance and diagnosis. As for other fields a testing will be done before using smart glass to see if its compatible enough, like this summer Dr. Rafael Grossman tested the smart glass in the OR section and said that the device helped him record a surgical procedure known as Gastronomy.
In the Enterprise sector smart glass will help with various data application to help in engineering and logistics that were singled out by juniper , but with time more uses of smart glass can be seen in Enterprise like in the manufacturing or maybe better on the assembly line to help workers in their respected fields.
Read also: How Google Glass will spy on your privacy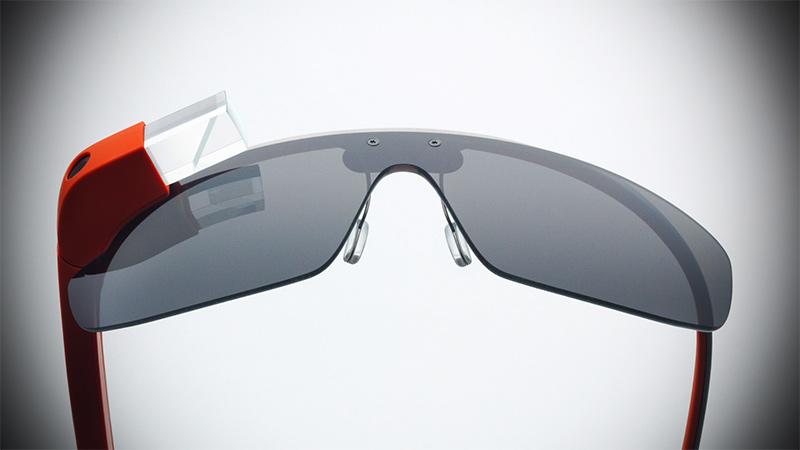 Consumers are the largest sector who would be using the smart glass, because they like to experience new technology and get adapted really quickly to any technology that comes out. Nitin Bhas the author of the report said "for smart glasses like Google Glass to succeed, they cannot be cast aside as a user's secondary screen and would need to be incorporated into a person's daily routine."
For now the use of smart glass is not that common because its new to the market and is very expensive because of that not everyone can afford one but with time when the prices of Google glass will drop more and more customers will be attracted, whereas the success of smart glass depends mostly on WhatsApp developers will create for it.
Disclosure: We might earn commission from qualifying purchases. The commission help keep the rest of my content free, so thank you!