Author Bio: This is a guest article authored by Ahmed Bekhit. Ahmed serves as the Chief Technology Officer at Magic Studio. Ahmed's been titled "Apple Whiz" by the Wall Street Journal and his work over the past decade has been titled as "Best App" by Apple, Vodafone, PhoneArena; and reached millions of active users.
The road of entrepreneurship is uncertain, difficult, and not suited for everyone. Perhaps that's part of the appeal. No risk, no reward. With intent and persistence, however, anything is possible. My name is Ahmed Bekhit and I started my entrepreneurship journey when I was only 16. For the last decade, I have been developing software and delving deep into my passion for understanding and learning tech. I have had the honor of teaching some of my findings through online classes with Stanford University.
Currently, I am the co-founder and CTO of the Esports Tech company HMU. Over the course of my entrepreneurial career, I have received many accolades and experiences. A few noteworthy items to lend to my credibility on the subject of entrepreneurship:
Featured in the Wall Street Journal as an "Apple Whiz Kid"
Won the Techrunway Accelerator Competition and accepted into the program ($25K Prize Winnings)
Built apps that have grown to 1 Million+ Daily Active Users, without marketing
How did I get here? Some may call it luck, but only I know the truth of how many hours, failures, and attempts it took to garner this much success. As someone a little way down the road of entrepreneurship, allow me to impart some wisdom to those of you just starting out.
THINGS I WISH I KNEW AT THE BEGINNING
Messy Action Wins: When creating a new app or product, it's tempting to wait until perfection to launch. This can keep you in a state of perpetual trial and error. My suggestion? Launch a Product with minimal functionality then iterate and improve it afterward. Just get it out there.
Know Your Values: Keep your focus on the core values of your business, know what they are and stick to them
Patience: this journey takes time, know and accept that early on
AGE IS JUST A NUMBER
As previously stated, I began my entrepreneurial journey as a teenager. Most people who are inclined towards a life of entrepreneurialism start at an early age as it is a natural part of our personalities. Studies show that most entrepreneurs do not reach success until their 30's or even 40's.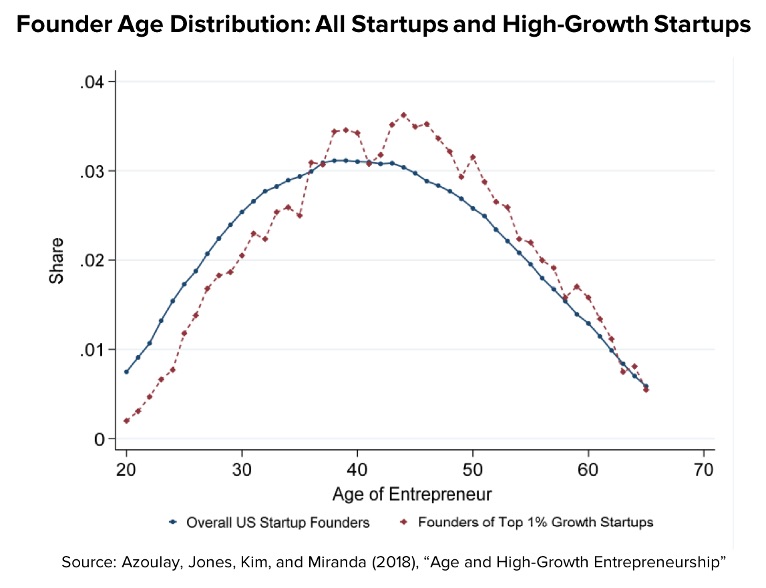 Sure, there are stories out there about guys like Mark Zuckerburg (Facebook), Bill Gates (Microsoft), and Evan Spiegel (Snapchat), but those stories are one in a million. Which leads me to my next piece of advice: avoid comparison. Comparing yourself to someone else, especially someone who is arguable more successful than you and earlier than you, is a mentality for disaster. Comparison breeds envy. Envy leads to distraction from appreciating your own path. Instead of doing the work necessary to take yourself to the next level, you will get caught up in jealousy. Stop comparing. Focus only on your business. Adopting time management skills early on will benefit you on this journey.
RISK AND REWARD
There is no great reward without great risk. Entrepreneurs are by nature risk-takers. Safety and success are not guaranteed on this path. You will need to have sound decision-making abilities and be willing to take risks. Some risks will not turn out how you hope and others will. You need to stay strong and endure failures and setbacks. Failure is not the opposite of success, it is a part of it. Learn to anticipate it.
MINDSET
How you do one thing is how you do everything. You need to talk and act as if you are already successful. Coming from a place of insecurity and fear will not assist you. Speaking and dressing from a place of confidence, security and abundance will have people take you more seriously. You will take yourself more seriously and be more likely to succeed in your endeavors.
Don't buy into the stories of success right away. Sure, maybe it happens, but it is rare and even harder for those people to sustain their success. Take the slow and steady route. Learn from your mistakes and know that age has nothing to do with it. You can be successful at any age. It's never too late and it's never too early.
Disclosure: We might earn commission from qualifying purchases. The commission help keep the rest of my content free, so thank you!