The XGODY Sail1 projector stands out as an impressive option for home theatre setups, offering a blend of advanced features and user-friendly design that makes it a worthwhile investment.
Disclosure: The author of this review received the projector directly from the manufacturer as a courtesy for review purposes. However, the manufacturer did not have any influence over the content of this review, and the opinions expressed herein are solely those of the author. The review is intended to provide honest, unbiased insights about the product, based on personal experiences and observations.
Unboxing & Testing Video
Features & Performance
The Sail1 projector is powered by Android TV; You can find a TV stick plugged in to an HDMI port hidden on the back. It comes equipped with a pre-installed app called AirScreen. This app facilitates screen sharing from a mobile device, a feature that is aided by the projector's support for 5GHz Wi-Fi, which ensures low latency​. Additionally, the projector has comprehensive picture settings, including picture mode, color temperature, aspect ratio, noise reduction, and more, making it highly customizable to individual viewing preferences.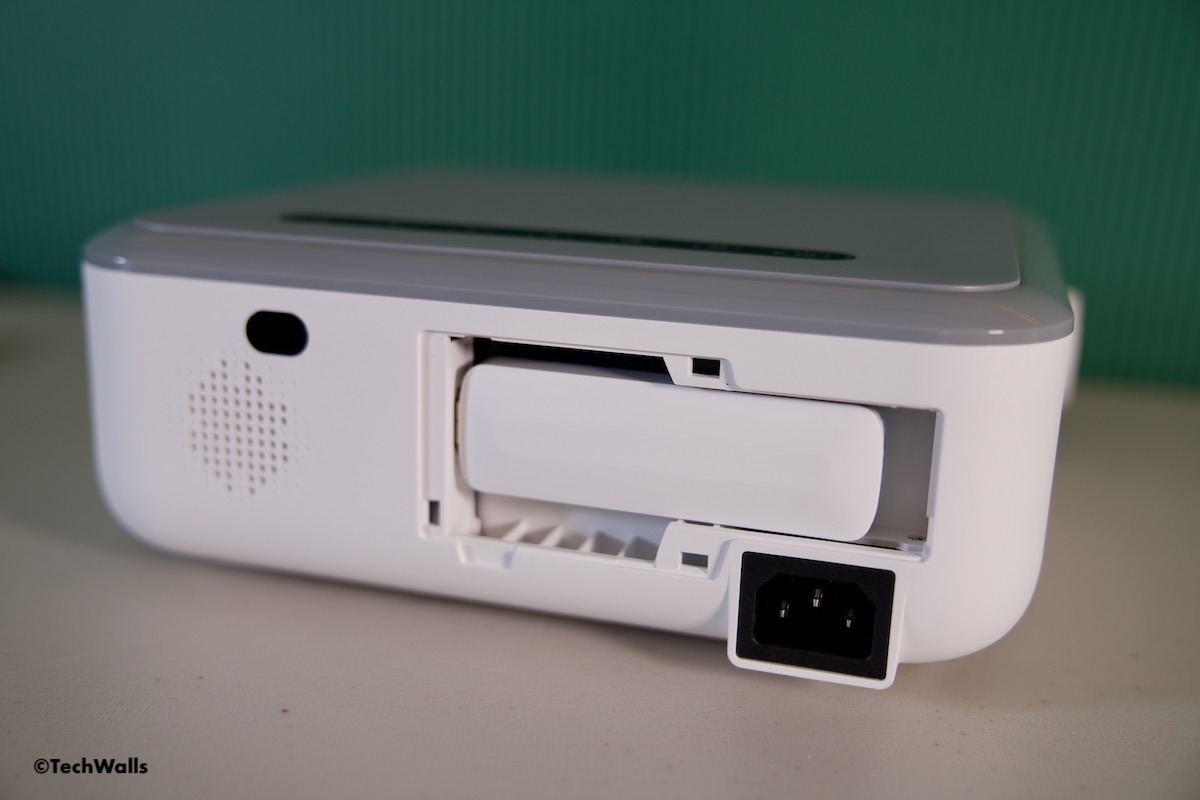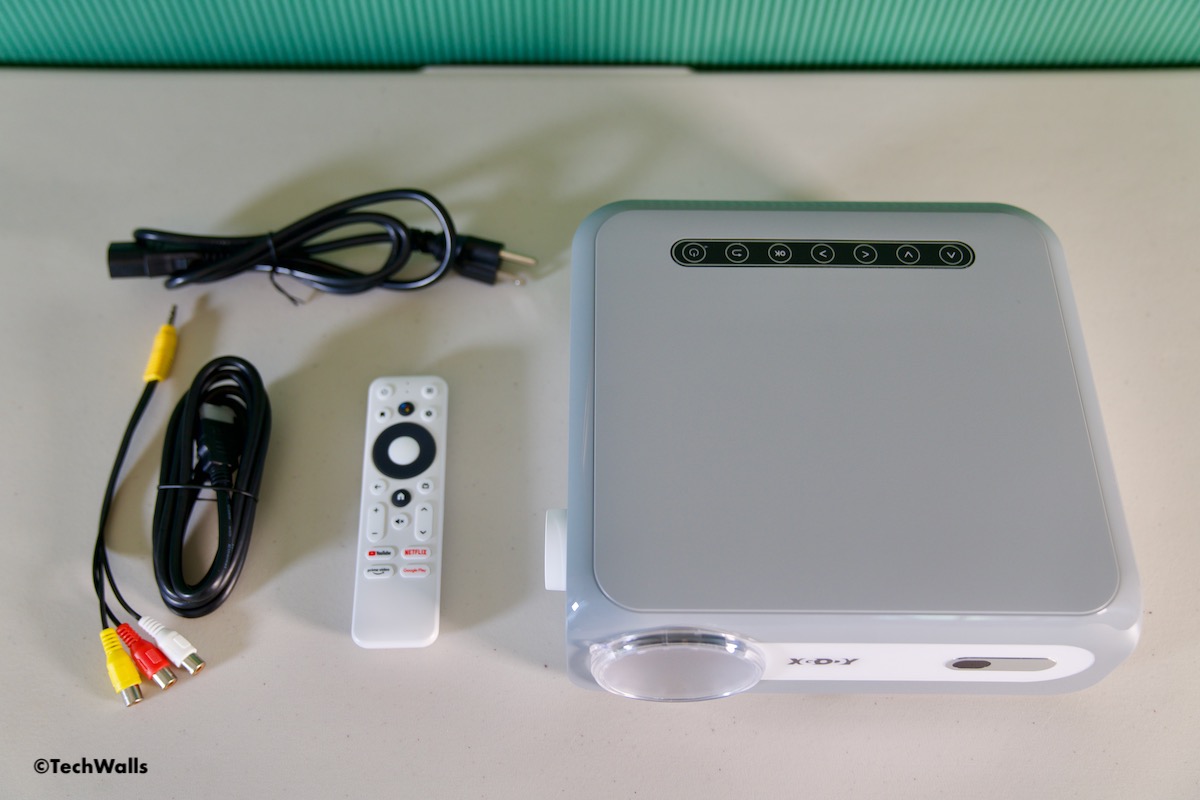 One of the standout features of the Sail1 projector is its image quality. Powered by a Full-HD native resolution, it delivers sharp and clear visuals. When positioned at about 10 feet from the wall, it can project onto a screen size of up to 300 inches, making it suitable for a variety of viewing environments​​. It's worth noting that the image still has blurry edges when projecting onto a screen larger than 60 inches. This is a common issue faced by many projectors when they are used beyond their optimal screen size. Having said that watching movies on a bigger screen is still acceptable.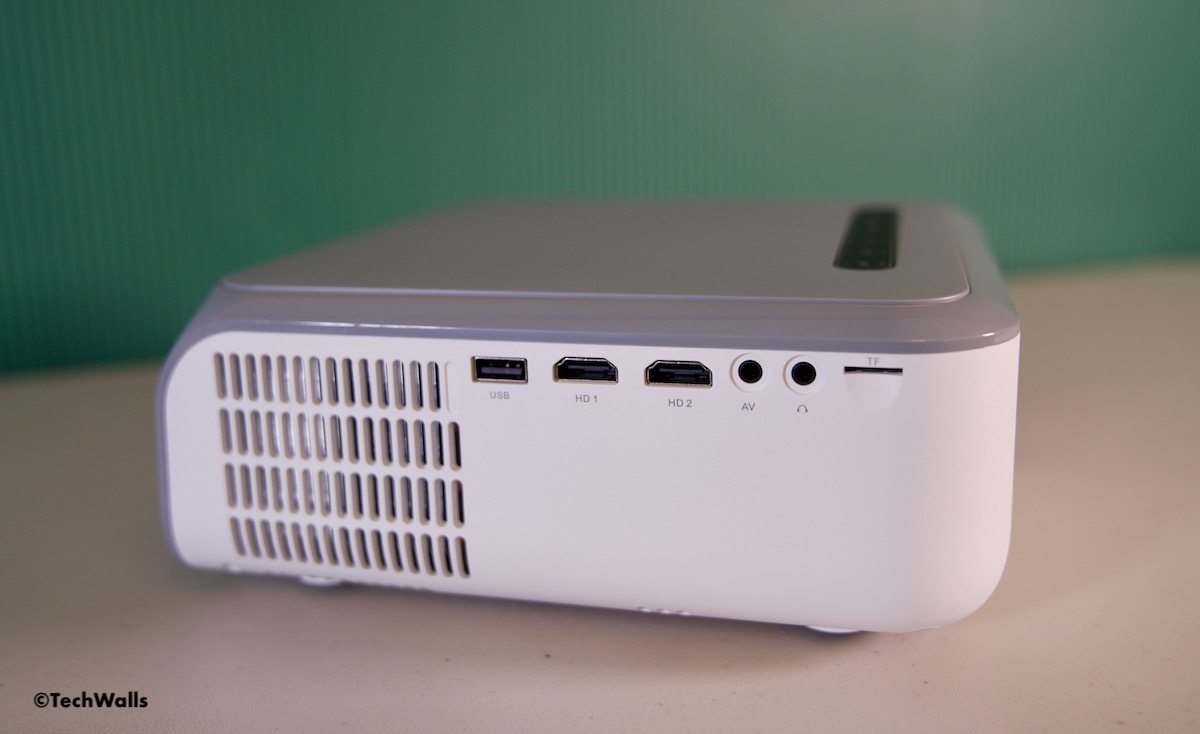 Color representation is another strong point of this projector. It boasts a contrast ratio of 15,000 to 1, which translates into vivid and accurate colors. Furthermore, the projector has a brightness of 700 ANSI lumens, a decent level for a budget projector that allows for comfortable viewing even in rooms with ambient light. However, as one might expect, the colors are most vibrant in a dark room​.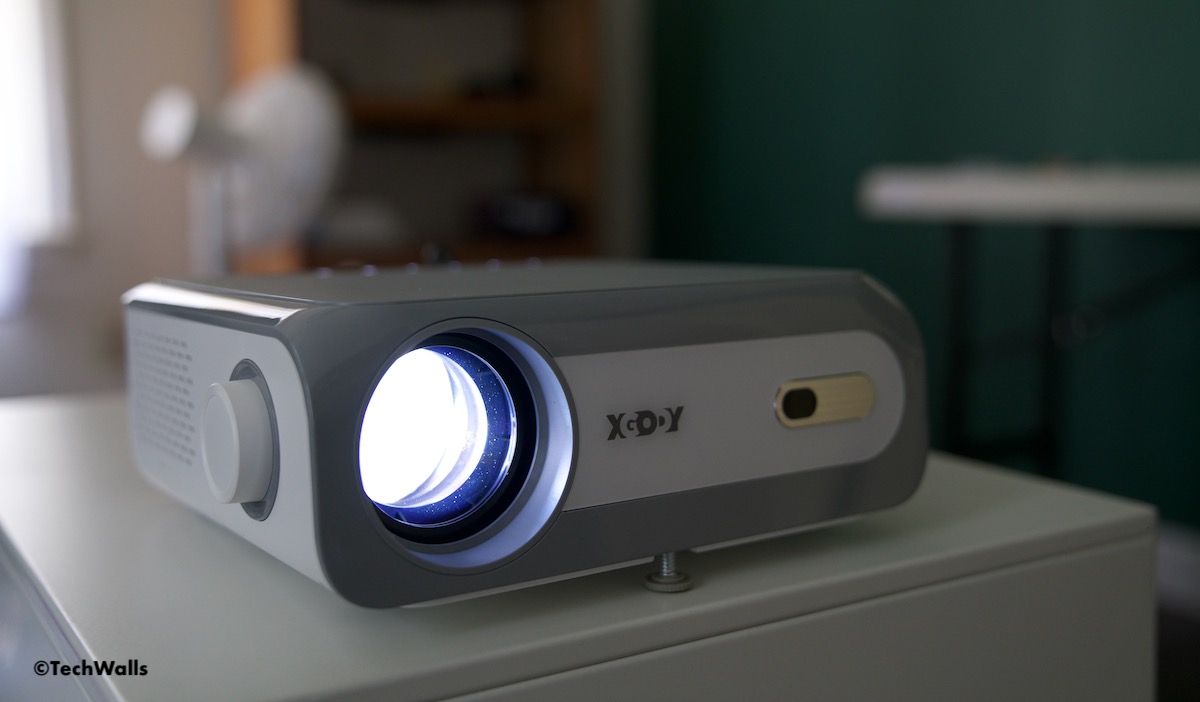 It also features a built-in 5W speaker which produces loud, decent-quality sound that adds to the overall viewing experience. This is just good enough for casual viewing, so if you are looking for a more immersive sound experience, you might still prefer a dedicated audio setup​​.
However, it's worth noting that the Sail1 projector is not without its drawbacks. The Android TV experience is slow and unresponsive sometimes, so if you want to have the best experience, you might want to plug in your laptop or a better TV box like Apple TV. These are potential concerns to be mindful of when considering this product.
Another potential downside is the noise from the built-in fan. The noise level is about 45 db when I'm just a few feet away; It is not disruptive during movie viewing but it is audible in a quiet room​.
In conclusion, the XGODY Sail1 projector offers good image quality, high brightness, and a set of features that enhance convenience and user experience. This is not the best full-HD projector on the market, especially at the price tag of $349. At this time, you can apply a $100 coupon on Amazon or the XGODYSail-30OFF coupon on its official website to lower the price to $249.
Disclosure: We might earn commission from qualifying purchases. The commission help keep the rest of my content free, so thank you!