WordPress is a content management system (CMS) that lets bloggers create their own website easily. While WordPress does have a free, hosted platform, the beauty of self-hosting WordPress is that you can have it on your own hosting provider which affords you more features and better control over your destiny.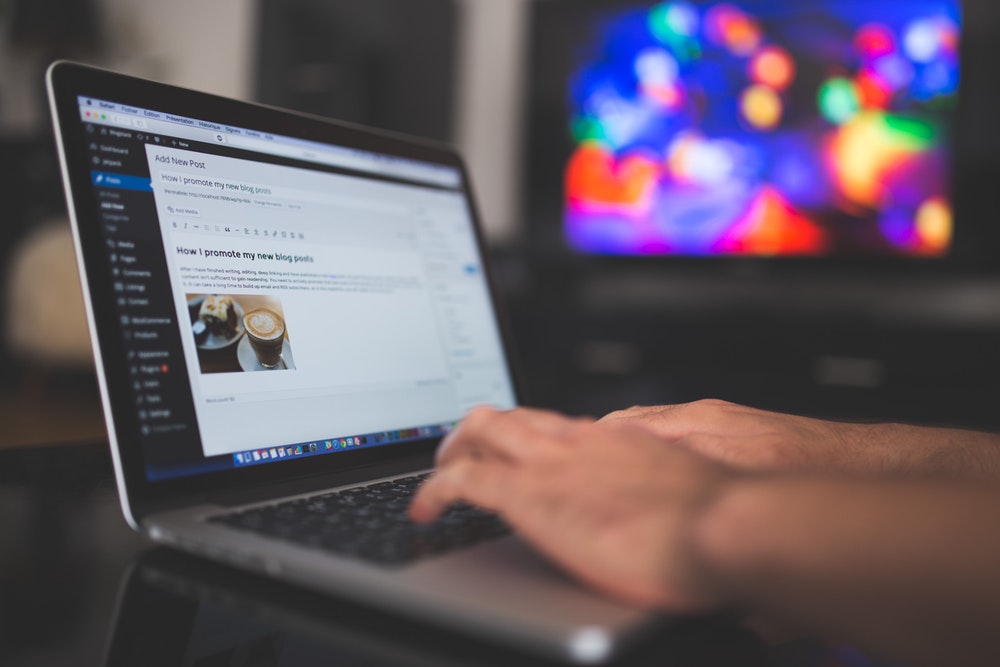 Here are a few of the benefits of choosing WordPress as your CMS platform of choice.
One-click Install
Most web hosts offer one-click install of WordPress via Softaculous or another facility within cPanel. For shared hosting providers – which most newbie bloggers will be using – cPanel is the frequent control panel provided which means you only must learn how to install WordPress once.
Instead of having to go through each step manually, Softaculous provides a point and click system with only a few important fields to complete like the password and database name, etc. Within a few seconds, WordPress is fully installed and operational. What once used to require a deep knowledge of servers and software now requires only a mouse and a right-click button.
No Need to Learn How to Code
When using WordPress, you no longer need to learn HTML and CSS coding languages to program a website. Websites run automatically with WordPress under the hood. Now anyone can have their own website and they do not need to use a third-party website creator/host combinator like Wix to do so.
Looking beyond the basic installed functionality of vanilla WordPress, there are plugins that considerably extend its abilities. These plugins do everything from adding a stock ticker, to connecting to a mail list for adding subscribers, to providing a contact form for people to get in touch.
Thousands of Free & Paid Themes
WordPress comes with thousands of free themes. Themes are pre-made graphically designed website designs that confirm to the WordPress CMS. The idea is that you can keep the same content, but swap out one design for another to see what works best for your type of business or website just with the click of a mouse. There are also better quality paid themes which are worth the extra coin in most cases because they're more regularly updated with design improvements and updated with security patches too. Free themes have no such assurances.
Easy to Implement Basic On-page SEO
WordPress plugins for search engine optimization like All in One SEO pack and Yoast provide improvements on how a page or post is setup within WordPress. They look at things like which search terms (keywords) you're trying to rank for with the post or page and make sure it's included in the title. They ensure that the META description is filled out and other little things that people often forget. It all helps to get your basic on-page SEO in good shape.
For advanced SEO issues to improve website ranking using a WordPress site, you're better off using a quality SEO agency to assist with that. They will be able to advise what approaches are currently working, the ones to avoid, and suggest how the agency can best assist you with your marketing goals.
As a new blogger, you should sidestep Blogger and the few – or almost free – platforms, because they tend to tie your hands later when you wish to expand. By running your own WordPress-based site, you have free rein on what you choose to publish, the design you opt for and the plugins you wish to install. In the long-run, you'll be glad you went this direction with your online presence.
Disclosure: As an Amazon Associate, I earn from qualifying purchases. The commission help keep the rest of my content free, so thank you!