If you're a newbie content creator, video-editing software is typically among your first investments and it's one you'll actually spend a lot of time with. One problem is that some of the popular versions of video-editing software like Final Cut Pro or Adobe Premiere Pro can be expensive. Since they are over budget for many creators, they'll need to find other alternatives and Wondershare's Filmora X video-editor is among the best choices out there.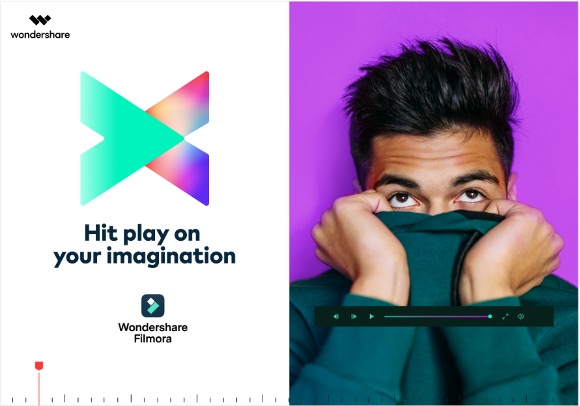 Wondershare Filmora X is the newest version, and it offers a host of new features that will meet the demands of both new creators and prosumers. Unlike some pro software choices, Filmora takes a different approach, providing many of the tools video editors want, without the steep learning curve. Filmora X has pretty much the same interface as Filmora 9, therefore, I spent no time reading tutorials and I still managed to create a video like I was used to. The software has an intuitive interface that is easy to use. Moreover, there is also a short tutorial that runs the first time you open the software and it shows you the basic layout of the interface so that you can get familiar with it.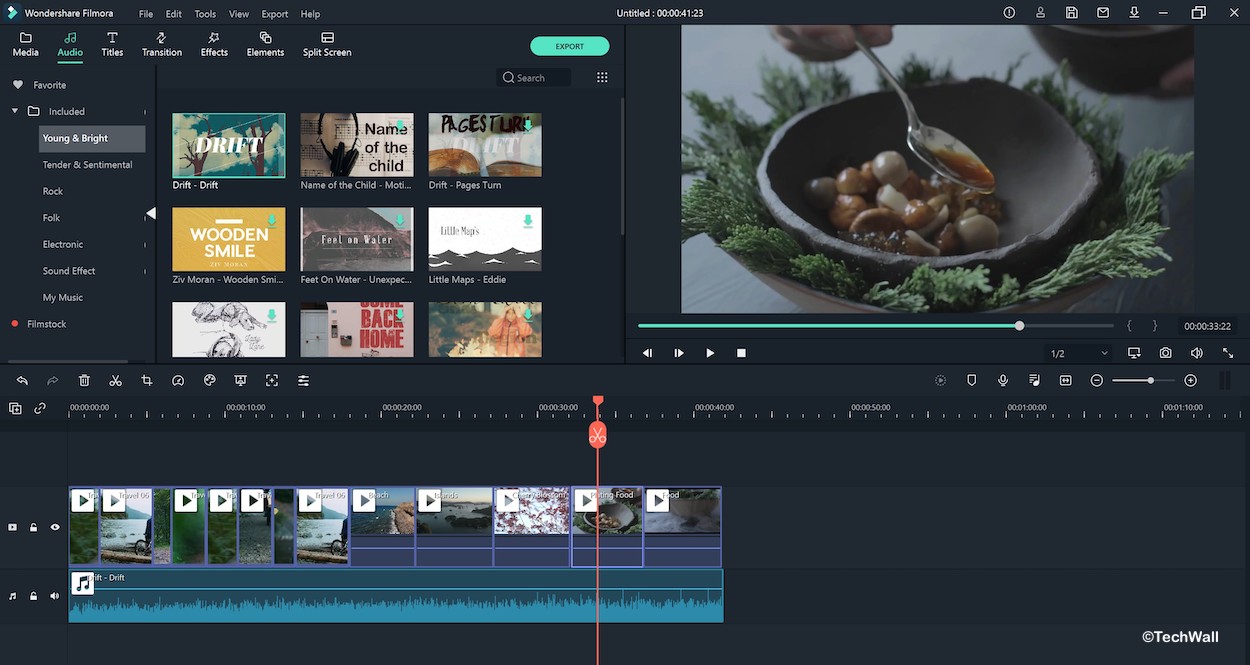 Let's take a look at some of the new features offered in Filmora X.
Keyframing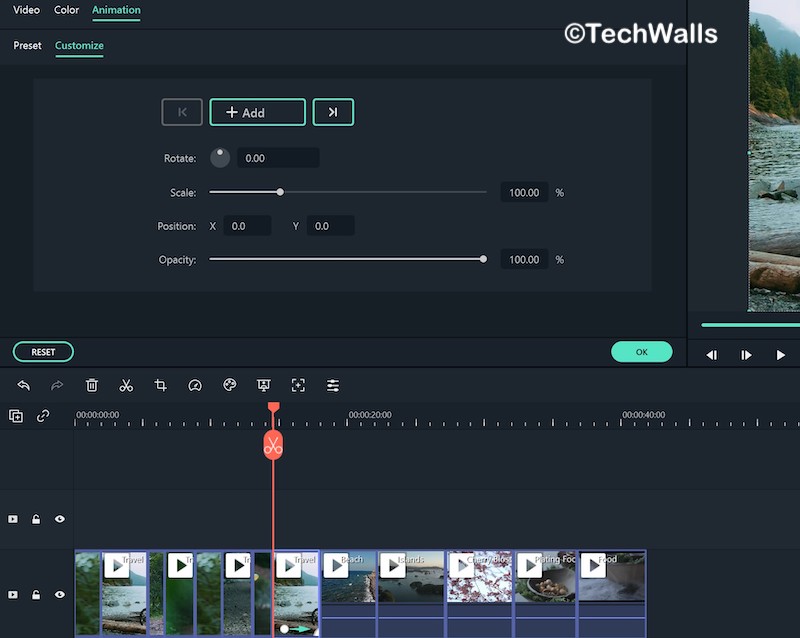 This is a very important upgrade of Filmora X as this feature had been requested by pro-consumers for so long. You can add as many keyframes to a clip as you want, Filmora will automatically interpolate from one keyframe value to the next, so that you can animate a clip easily.
Motion Tracking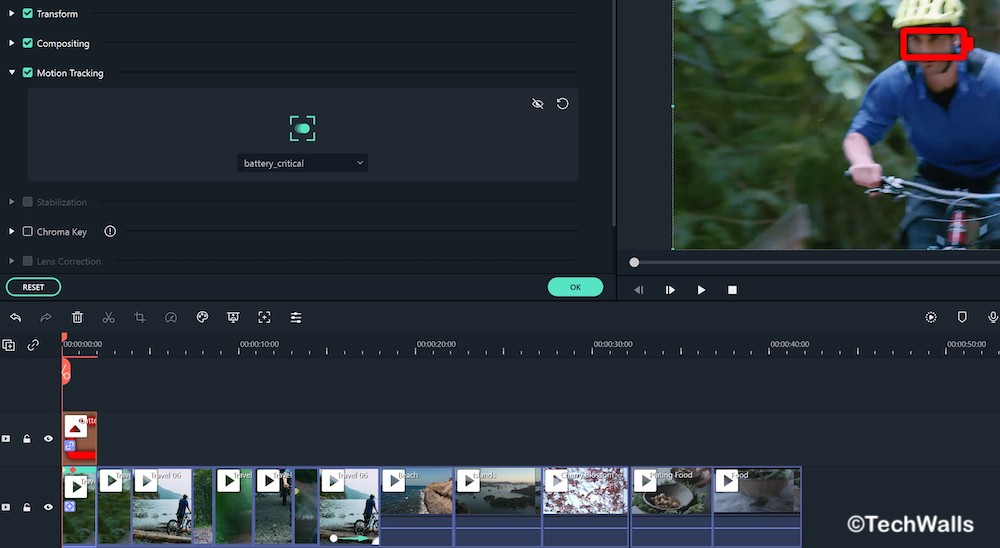 I really didn't expect Filmora would add motion tracking to this affordable software. Even expensive app like Final Cut Pro doesn't have this feature and you would have to pay $40-$50 for the plugin with this feature. The Motion Tracking in Filmora X is free and it works extremely well.
Color Matching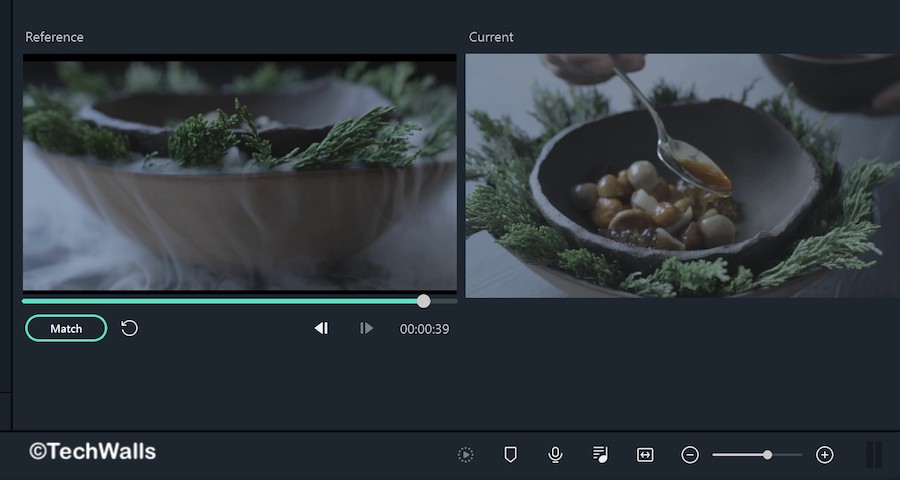 Creators want to make videos that are consistently colored to maintain visual aesthetic throughout the whole video. The problem is that a video might consist of multiple clips and it used to take a lot of effort to do that manually. The new color matching feature takes color settings from one clip and applies it across multiple clips with ease.
Audio Ducking
This is a useful feature when you want to fade the background music during dialogue. You will just need to enable it in one click and everything is automatically implemented.
Some other new features include keyboard shortcuts, MacBook Touchbar support, and Dark/Light user interface switch.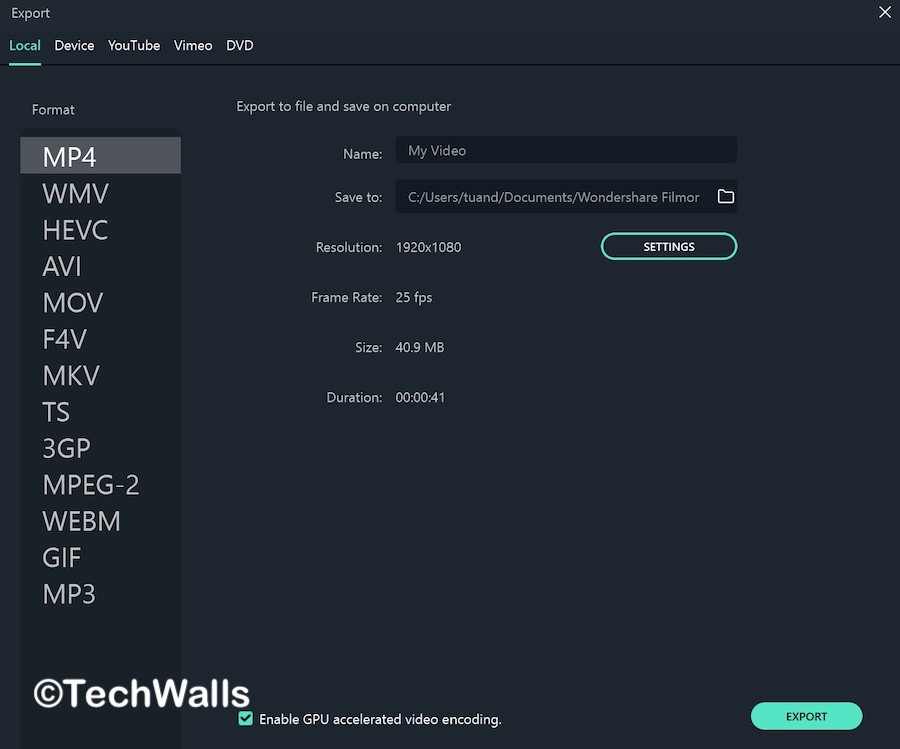 There are also a great selection of custom stickers and animations that are included in the resource package of this upgraded version, which users can access and insert into their videos during the editing process.
The exporting time is quite impressive. I exported a 40-second 1080p video and it took just 20 seconds while exporting a 2-minute video took around 1 minute. Notice that my Windows laptop is the 2-year old Razer Blade Stealth with the outdated Nvidia GeForce MX150 GPU.
Overall, I really think Filmora X is a great choice for new content creators who need affordable video-editing software. It is available on both Mac and Windows for the low price of $69 for a perpetual license for Filmora X. The editor is super easy to use and offers enough features to accommodate the majority of streamers and content creators. The new version has some great new features as compared to the previous version, therefore, TechWalls highly recommends it.
Disclosure: We might earn commission from qualifying purchases. The commission help keep the rest of my content free, so thank you!