Healthcare is growing at an accelerated pace around the world. This industry is flourishing because of exponential population growth and because every country has a predominantly aging population. More people need healthcare.
In the past, a doctor would give each patient a physical examination and order lab tests. Based on the results, a physician would arrive at a diagnosis, relying on intuition, medical knowledge, and clinical experience. However, since medical science is changing so quickly, this familiar scene of medical practice may become obsolete.
Today healthcare technology and medical science is experiencing a paradigm shift. The new medical model will be based on precision medicine. This new type of medicine provides medical treatments based on a person's DNA. In the future, instead of reading a chart of symptoms to diagnose patients, doctors will review DNA charts to arrive at a diagnosis.
This paradigm shift in healthcare will make it increasingly easier to serve more people, as well as serve them better and at a faster rate.
DNA Is a Game Changer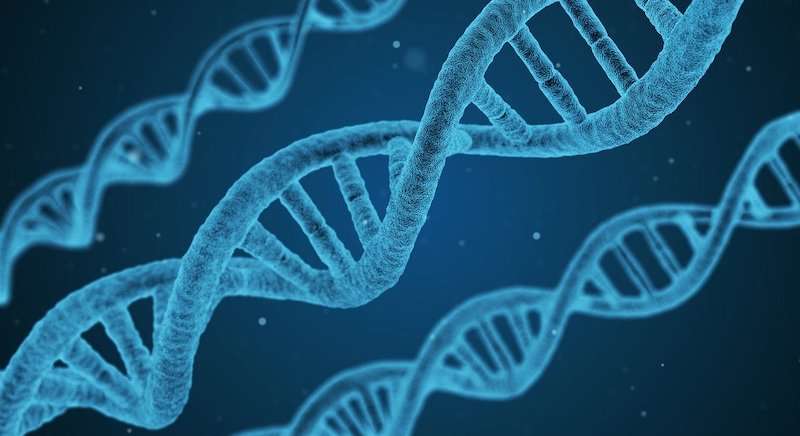 DNA helps doctors understand your unique genetic makeup. Knowledge of your personal genome will make it much easier for your physician to understand your illness and decide on the best course of treatment.
A day will come when the idea of reviewing a list of symptoms and matching it up with a disease will seem antiquated.
The profound insights DNA reports can reveal about your biological characteristics has made at-home DNA testing remarkably popular. After doing a cheek swab with a wad of cotton wool and sending in a DNA sample to a genetic testing laboratory, you will receive a detailed DNA report within two weeks.
A DNA report can be life-transforming, offering vital clues on how to make smarter lifestyle decisions for optimum health.
A Roadmap for Preventative Healthcare
Currently, when you get an annual checkup, your doctor will check your vital statistics. He or she will measure your blood pressure, respiration rate, temperature, and pulse rate.
While this is a good way to monitor your health, this entire process will change in the future. Instead of giving you a physical examination, your doctor will review your personal genome to get a much better understanding of the story of your health.
DNA is like a roadmap that shows your physician your genetic strengths and weaknesses.
By reviewing your genome, your physician will be able to tell if you are a future candidate for a serious illness, such as diabetes or a heart attack. Based on this information, your doctor will be able to suggest lifestyle changes to prevent potential illnesses from actualizing.
Immunotherapy Is Already Here
Understanding your DNA helps healthcare professionals design immunotherapy plans for patients.
Medical professionals create their plans on a person's predisposition for certain types of serious illnesses. These plans aim to strengthen the immune system, preparing it to fight potential illnesses.
The idea of developing an immunotherapy plan is not a futuristic possibility. It already exists, and planning immunotherapy treatments is now almost a routine process.
A Futuristic Vision of Healthcare
Although it may seem rather farfetched to talk about an era when human beings don't get sick anymore, our advancing knowledge of the human genome suggests just such a possibility.
Later in this century, people may not get ill at all.
By noticing an infant's DNA markers, the child's doctor will have more than enough information to craft a comprehensive lifelong health plan.
Healthcare will no longer try to heal illnesses but focus on preempting threats to a person's health. Understanding patients at a genetic level will make preventative medicine the norm rather than the exception.
Disclosure: We might earn commission from qualifying purchases. The commission help keep the rest of my content free, so thank you!