One way to keep your identity safe online and prevent oppressive governments from spying on you, if you are a person of interest, is to conceal your IP address when online. It's as important as keeping your personal information such as email address, social security number and other personally identifiable data safe. They are sensitive pieces of information.
In the same manner, your IP address is of critical value. It identifies your location when data is in transit between your device and another endpoint within the same network. During this process of transmitting information, your mobile device, laptop or desktop computer becomes open to communication, meaning the possibility holds for any third-party to intercept the communication and do potential harm to your data in transit.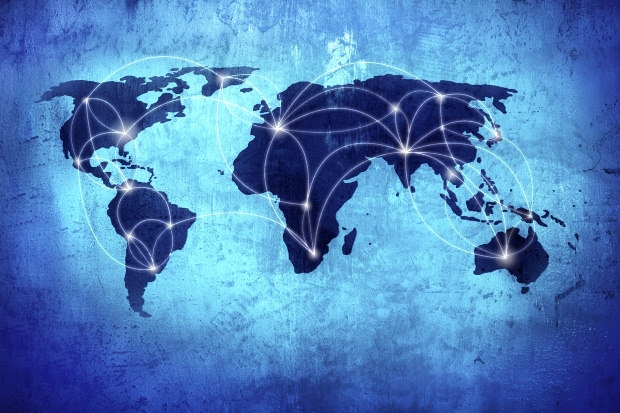 How to hide your IP address
When you surf the Internet and visit a particular website, your computer sends a request to the server that supports the website and in return receives the data so requested. At some point in the middle of the data transmission process, a vulnerability could exist that will allow man-in-the-middle attacks or simple spying by government agencies, for example.
You can use a virtual private network like Private Internet Access to make your location and other identifying information hidden. That is so because a VPN adds another layer of privacy to your network. A virtual private network first encrypts the communication line between your device and a particular server. The encrypted communication then will serve to connect to a public network in order to get the information you requested. Then the requested data will travel back to the private network before it reaches your computer so that no one can see your IP address secretly.
That is in stark contrast to the typical method of contacting a website directly from your computer, which is susceptible to attacks. But the downside with using VPN is that your connection can get slower than normal.
Also, the Tor anonymity network does a much better job at hiding your IP address, and not only that, it can also conceal you entirely from the Web, making it more difficult for anybody to track you online. Tor is designed to make a computer send a layer of encrypted requests, thus an intricate circuitry of data is being transmitted in the process. This process requires a wide distribution of computers worldwide, relaying requests from one node to another and then to another before it finally reaches the target server and back to your device through the same complex path.
Disclosure: As an Amazon Associate, I earn from qualifying purchases. The commission help keep the rest of my content free, so thank you!