As a membership-based retailer, Costco has always placed great importance on ensuring that only those who pay for the privilege can take advantage of its highly competitive prices. However, in recent times, the company has introduced additional measures to verify customer identities, particularly at self-checkout registers.
Why Costco Asks for Membership Card with Photo?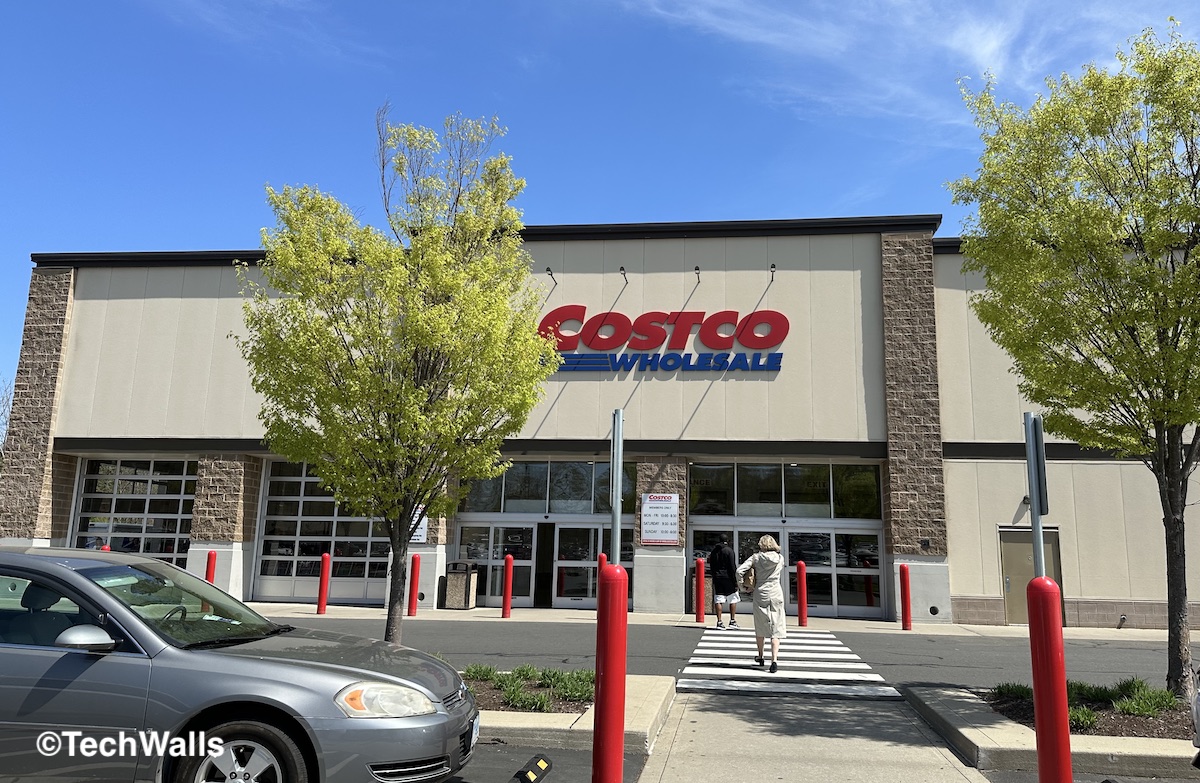 Costco memberships, from Gold Star to Executive household and Business accounts, are tailored for either two individuals living at the same address or additional users added at a cost. But the company observed that more customers were using cards that did not belong to them, thus enjoying the benefits without being members. "We don't feel it's right that non-members receive the same benefits and pricing as our members," the company said.
The new enforcement was evident when Costco employees were seen checking membership cards in self-checkout lines in Michigan and Texas. Though Costco is the third-largest retailer worldwide, a significant portion of its profit comes from membership fees, totaling $4.4 billion in the last year alone. With over 69 million households and nearly 125 million authorized cardholders, Costco's focus on enforcing its unchanged membership policy reflects its drive to preserve profits amid fluctuating consumer spending.
Another advantage of the stringent proof of membership is the reduction in shoplifting incidents. Unlike other retailers grappling with rising theft, Costco's reinforced policy is a defensive measure. The surprise would undoubtedly be felt among shoppers who were accustomed to borrowing membership cards, akin to Netflix viewers seeing account warnings.
Costco's CFO, Richard Galanti, mentioned in the last month that the company isn't planning on increasing its membership fees just yet, despite the last increase being in 2017. In many ways, Costco now finds itself grappling with a problem similar to that of streaming giants like Netflix, dealing with customers who violate the rules by sharing their membership.
Sharing a membership, like sharing a streaming password, might seem insignificant considering the size of these companies. However, the collective impact of such behavior can significantly affect these companies' revenues, akin to death by a thousand cuts. For instance, if a million people decide to borrow a Netflix account rather than subscribing, that's an annual loss of nearly $186 million for the company. The same logic applies to Costco, which derives most of its profits from memberships rather than sales.
As a part of this crackdown, Costco has ramped up checks on customers to ascertain if they're actual members before allowing them to checkout. This reinforcement aligns with the steady membership growth that Costco experiences quarter over quarter. During the recent earnings call, Galanti shared that membership had grown by 7%, with the Executive memberships seeing an increase of 681,000.
How to Bypass the Crackdown
While Costco is taking strict measures to enforce its membership policies, there are still legitimate ways to enjoy the benefits of Costco shopping without breaking the rules or having your own membership. One of them involves the use of the free household card. As per Costco's policy, a household card is available to anyone over the age of 16 living at the same address as the primary member, regardless of the photo on the card. The caveat, however, is that the members may need to show proof that they reside at the stated address.
Another popular alternative for non-members to enjoy Costco shopping is the use of Costco Shop Cards, often referred to as gift cards. While these cards must be purchased by a member, anyone can use them to shop at the store, allowing non-members to pay for their items using the card balance. It's important to note that once the balance is depleted, only a member can recharge the card.
Furthermore, Costco allows anyone to use their pharmacy services without a membership, providing a crucial service to the community. And if you want to shop online, Costco's website is open to non-members, although there is a 5% surcharge for this option. So, even as Costco tightens its membership rules at self-checkout lanes, there are still various ways for non-members to access their services within the bounds of their rules.
In conclusion, Costco's recent move to check membership cards at self-checkouts is a tactical maneuver to safeguard the company's bottom line while maintaining fair treatment for its paying members. This reinforcement is also part of a broader trend amongst subscription-based services, as they navigate the challenges of unauthorized account sharing.
Disclosure: We might earn commission from qualifying purchases. The commission help keep the rest of my content free, so thank you!