Getting involved in a brand partnership is a solid way to help build brand awareness and increase your bottom line. Some of the most successful brand partnerships have been able to come together with a common goal and reach target markets that benefit everyone involved. Typically, the two businesses in question are complementary to one another; rather than compete for the same audience, they understand their businesses serve a different purpose with a shared audience.
For example, Pottery Barn partnered with Sherwin-Williams to put together an exclusive line of custom paints. A furniture company doesn't compete with a paint company, but both target homeowners. The partnership called for a neat website feature that showed potential customers how Pottery Barn furniture could be paired with the new line of custom paints for a great final look.
Similarly, you can partner with another brand to achieve your business goals. Here's what you need to know:
Build Brand Value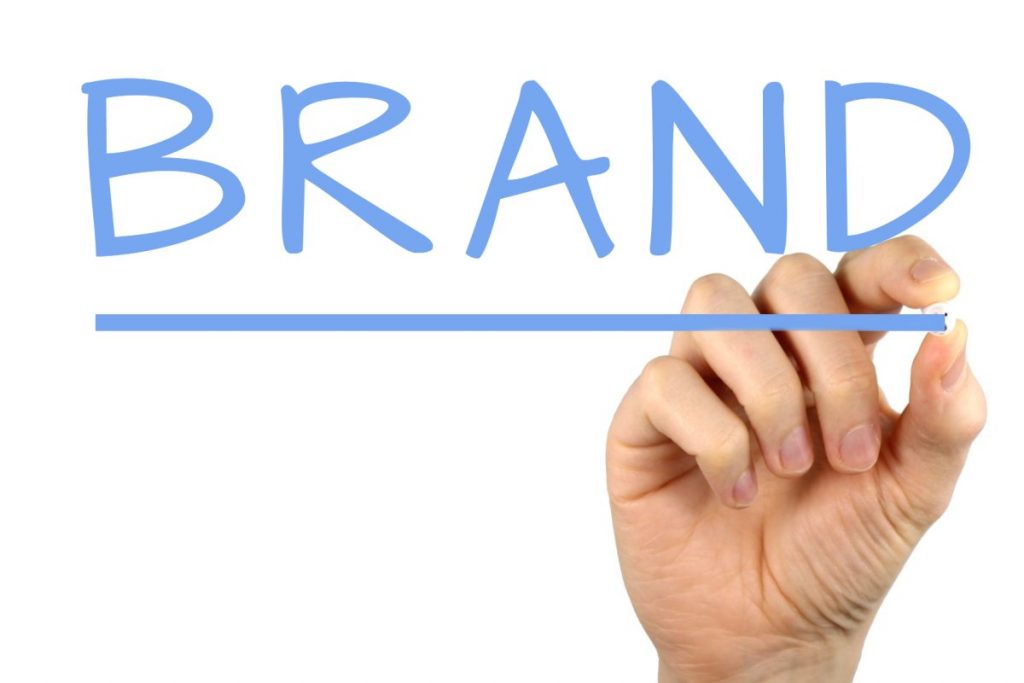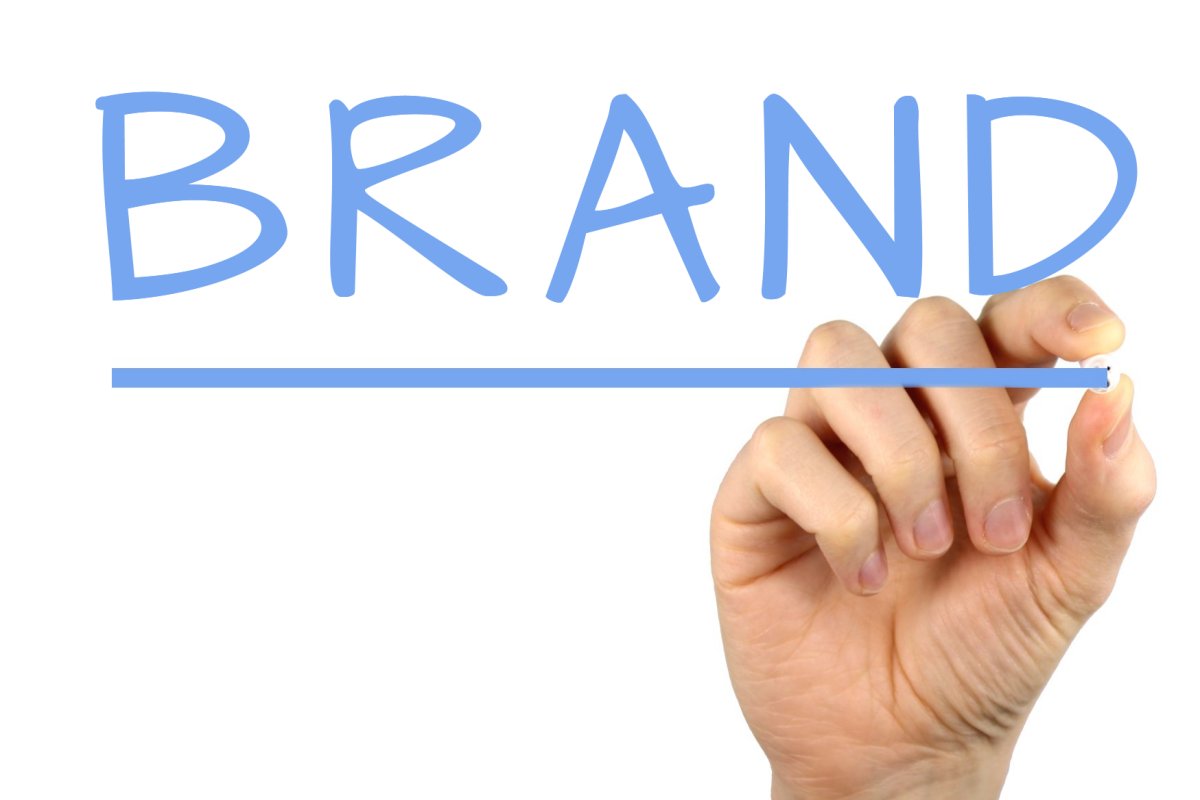 Working with another company helps boost your brand value. For starters, you're putting your own branding next to branding that other potential customers might be more familiar with. This offers a higher level of credibility. Let's say you own a bakery and have partnered with a nice local coffee shop. Visitors are of that coffee shop are more likely to trust your baked goods because they trust they coffee shop they're familiar with.
Moving forward, they might place an order online, your recognized your branded baked goods in other retail locations. Essentially, when two reputable brands work together, it shows consumers that the brand can be trusted. It also offers intrinsic value to the services and products that both companies offer natively. Both companies bring something to the table, and the combined perceived value makes their image even more powerful.
Double Your Marketing Budget
Marketing plays a huge role in any business, and is just as important for a partnership. When you work with another brand to create a marketing campaign, you double the budget and power. Not only are you able to reap the benefits of their brand reach (and vice versa), but you also do so while sharing the costs.
Everything from sponsored Facebook ads to email campaigns and direct mail are divvied equally in terms of tasks and finances. Be sure to use a brand asset management software solutions to help you manage assets across your projects. This way, all your digital assets are easily organized, accessed, and distributed accordingly. 
New Segments & Markets
Although your potential partner will share a crossover market with you, you'll also be able to tap into new markets and segments that you haven't been able to before. For instance, when high-end furniture retailer West Elm partnered with Casper, a mattress company, they presented a showroom with curated interior designs and used Casper mattress for the beds. Customers could come in and explore each look, laying on the bed to see how it felt. This approach appealed to several senses, and allowed both companies to benefit from market segments they hadn't been targeting previously. With a partner, you can capitalize on those unexplored areas.
Stronger Brainstorming Sessions
When you're running a business, it's natural to feel as though your ideas have run a little dry. After working to grow a project for so long, thinking outside the box becomes a much more futile task. And as the business grows, you might find yourself focusing more on operations and less on the creative side of marketing and expansion.
When you work with a partner, you're encouraged to sit down and set your day-to-day responsibilities aside for a moment. As a team, both companies benefit from brainstorming new ideas to reach target markets. These sessions can be not only effective, but inspiring as well. With an extra push, you'll be happy to have the wheels of innovation in motion, and are more likely to think about the future of your business independently as well.
Disclosure: As an Amazon Associate, I earn from qualifying purchases. The commission help keep the rest of my content free, so thank you!