It is a very competitive market out there. In the online world, there are thousands of businesses trying to attract traffic through SEO services. However, hours of efforts to zero in on result driven SEO execution sometimes also lead to failure.
Are your search engine rankings dropping? Did your site just go offline? If you are facing an online impediment in spite of fine-tuned SEO strategies and traffic is driving away from your website, something is going wrong in SEO.
The key is not fret about what went wrong rather to delve into 'why' it went wrong. Go back to the drawing board, analyse your steps, diagnose the problems and apply corrective measures immediately.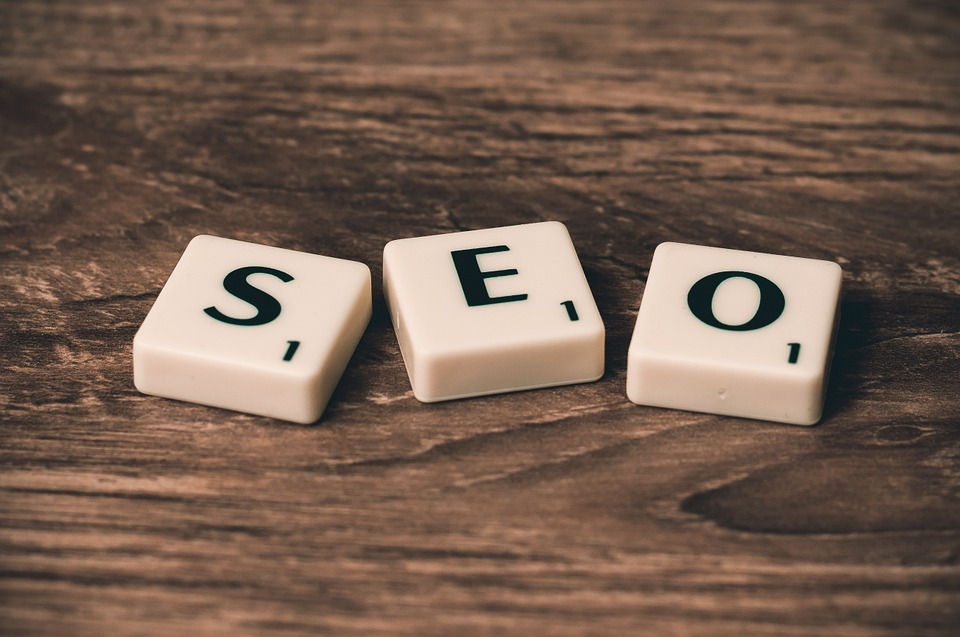 The sooner you correct your course, the minimal the damage is. Hence, here are some pointers on steps that you can take when things go wrong in SEO.
Check your penalties: The Google Search Console will let you know if you have been penalised following website evaluation. Manual penalties are generated by reviewers when content is not compliant with Google's webmaster quality. They are most commonly:
site-wide link penalties,
partial link penalties,
thin content penalties
As soon as you have identified the problem, determine the cause and take immediate steps towards solutions.
Understand algorithm penalties: Various algorithms by Google also analyse your website and if found to be flouting the SEO good practices, they lower your search engine ranking. In depth website evaluation can diagnose this penalty, as you are not notified of them. Here are some algorithm penalties:
Panda: poor quality content
Penguin: poor quality links
Payday Loans: sites with spam filled SEO practices
Search Quality: website/page quality
They can practically impact your website by reducing traffic. Get started on working towards a recovery process promptly.
Address link-related problems: Optimise your website links by drawing up a complete list of links to your site from Google Search Console, Link Explorer, Ahrefs, SEMrush, and Majestic. Employing more than one tool will yield more link results. Analyse all links and remove or disavow all problematic links. Make sure to include links from sites that have Domain Authority (DA) and Page Authority (PA).
Strengthen your content: Google prefers websites that provides a good user experience. This essentially means good quality editorial content that is specific and unique to your domain or industry. Improve content on a regular basis and remember to include:
Engaging content providing solutions,
Data driven research and studies,
Authentic reviews and testimonials, and
Expert advice and interactive content.
Ty to avoid content that Google disapproves of, such as user-generated or advertising-dominated content.
Stay away from 'black-hat' SEO practices: Don't be over-aggressive with SEO and resort to bad tactics. Take note of the things that Google considers wrong and don't give in to them just because you have no option. Do not rely on spammy SEO practices like keyword stuffing to influence search results. Google is prompt with penalties if your SEO is found deceiving its search engines.
There is no set formula to calculate or predict a probable error, just careful data handling and good SEO practices can bypass things that could go wrong in SEO. Plot trend lines for all kind of referrals in association with reliable experts and build your online reputation responsibly. SEO can be a daunting task and with Google algorithms undergoing regular adjustments, constant tweaking is a given. However, the pervasive points above will help you avoid penalties to a great length. The key is to evolve, and improve the user-experience to turn the tide in your favour.
Disclosure: We might earn commission from qualifying purchases. The commission help keep the rest of my content free, so thank you!