What is interesting this week? This is our new series covering the most interesting technology news I found every week.
Many people find reading tech news daily is kind of boring. It really is when there are too many similar ones spreading through the Internet. Readers want to learn something new and different, not the same story in another view.
Our series will list just the most interesting news and they will be posted at weekends, the time that all of us need to be relaxed. Reading technology and science stuffs is not a tedious job anymore, I hope so.
Actually the series was born to relax myself as I am still living in darkness after Sandy hurricane. I am waiting for power and Internet which have been unavailable in 2 weeks, so this is literally my 'dark' idea. Hopefully all people will come back to normal life soon.
In the first week, I will cover news relating to Dinosaur, Mastercard, LEGO and Samsung Galaxy S3. Check them out if you missed something interesting.
New Xenoceratops Dinosaur Discovered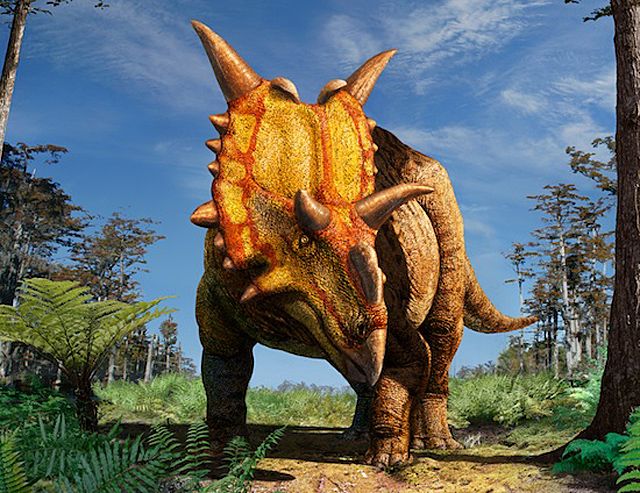 Xenoceratops is the new species of horned dinosaur that was just discovered in Canada. Xenoceratops lived 80 million years ago, it weighs 2 tons and its length is about 20 foot. Unlike the well-known nose horned species, Xenoceratops has a parrot-like mouth with a small ridge on top. Right beside its eyes are two large horns and frill at the back of the head which looks pretty awesome with some more small horns and two more large horns on top.
As a ceratopsid, he is also vegetarian and use his horns only for self-defense.
New MasterCard with LCD Display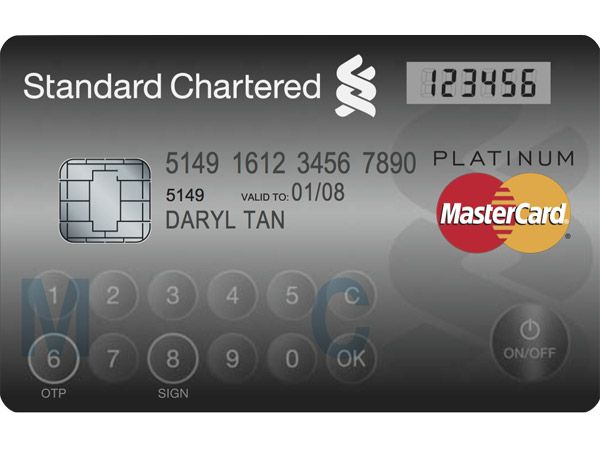 I can't believe this is available so soon. The new MasterCard with a keypad and LCD combines the normal card and authentication token. This is called the Display Card as it features an LCD display to generate a one-time password. Therefore, a separate authentication device is no longer needed when you use online banking services (we often have to use a phone to receive the one-time password).
In the future, we will also be able to check account balance, reward points and recent transactions on this screen. At the moment, Standard Chartered has announced the new Display Card for some customers in Singapore.
NASA Control LEGO robot from space with Interplanetary Internet
NASA has successfully used the interplanetary Internet to control a LEGO robot from space. The commands were sent to the Earth and demonstrate technology that enables building an infrastructure that would allow communications through the astronomical distances in space. NASA explains:
While IP assumes a continuous end-to-end data path exists between the user and a remote space system, DTN accounts for disconnections and errors. In DTN, data move through the network "hop-by-hop." While waiting for the next link to become connected, bundles are temporarily stored and then forwarded to the next node when the link becomes available.
Samsung Galaxy S3 becomes the most popular smartphone worldwide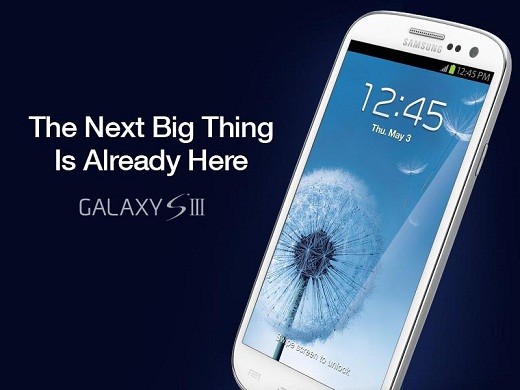 Samsung Galaxy S3 has just overcome iPhone 4S to claim top spot on smartphone market. The latest statistics from research firm Strategy Analytics show that Galaxy S3 now holding 10.7% of the global smartphone market while iPhone 4S's market share is decreasing to 9.7%.
The sales unit of Galaxy S3 increased by 230% to 18 million units in the 3rd quarter. The sales of iPhone 5 is not as good as Apple said (5 million units in the first week). The research shows that there are just 6 million units of iPhone 5 sold in the 3rd quarter and it can't reach the impressive sales number of Samsung. Its market share is just over 3% by now.
Disclosure: As an Amazon Associate, I earn from qualifying purchases. The commission help keep the rest of my content free, so thank you!