The Quick Response Code or the QR Code is the trademark of a two dimensional matrix bar code. Originally developed for application in the automotive industry, today it has a wide range of applications. With the help of the QR Code various tasks are simplified for the user.
Major applications of this two dimensional matrix code are found in cellular phones and on various websites.
QR Droid
The QR Code Generator application is used to generate QR Codes from urls, text messages and even phone numbers. They generate QR Codes which are compatible with the mobile It provides the fastest way to send any particular link or image which is present on a particular website via cell phones. They are already present on the website's links or urls and need to be scanned by the mobile phone. Being mobile phone compatible these codes are easily scanned and read using the phone itself. The QR Droid is a good Android based phone application which can be used to scan these Codes.
QR Voice
We are familiar with the text to voice converter softwares which are available. Another application provided by these QR Codes is the text to voice application. The respective audio file format is scanned and the information is abstracted from the speech in a digital format. This application works for multiple languages and we can also track the particular link of the file. This service is offered by Google and is known as QR Voice.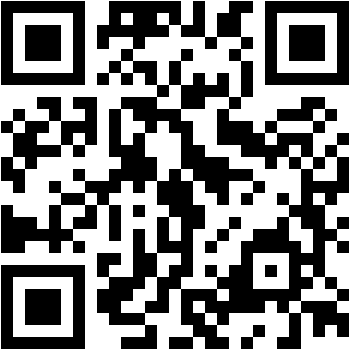 Red Laser
There are audio books with which we are already familiar. Based on the same principle of text to voice digitization of information the QR Codes are used in narration. Using the application known as Red Laser various snippets of books and textual information can be transformed into QR Codes. Since this application is still at a developmental stage, it has a limited database. We can easily track several music artists, books and documents available in the database.
Qrafter
For bloggers the Qrafter is a very handy application. With the help of this application you can attach and link web content in the form of pictures of even text. The text size can be up to 500 words. It is very easy to use and can be utilised to exchange and share a lot of data and information.
 ShopSavvy
If you love shopping then ShopSavvy is the best deal for you. It scans the QR Code and then lists out comparisons of the prices of the product at different stores. This helps you make the best buy.
Conclusion
Thus we see that the QR Code is simply linking various information available on the internet to your mobile device. You simply need to scan the code and you will be directed to the respective information page or website. The cell phone should have a camera to scan the code and then the data is processed into actionable information.