At present, virtual reality remains a part of a broader vision of what technology holds in the future. Although some tech firms have already made inroads into the VR space, Facebook being chief of them, the future of this technology remains a puzzle to many.
We've seen Facebook talk much about virtual reality during its F8 conference, having previously acquired Oculus to boost its ambition toward that space. Beyond gaming and social networking, which are currently the focus applications of virtual reality, the technology can also have a direct use in other fields such as business, collaboration, education and training.
A decade from now we might probably see virtual reality being widely used to train war troops on battle without actually deploying them to the field, which is far more risky. It will also help to save cost on training programs.
Companies could also apply VR in personnel management and training. Employers will be able to train new employees using a virtual office setting. This will not only help to reduce cost and travel time, but also would enhance their communication skills as it would require a lot of that.
Also, virtual reality could find extensive use in telework, in which an employee works from home but in a virtual environment where co-workers and managers could also be seen around to boost the sense of being present in the physical office, thus increasing productivity most probably and trust on the part of the employer.
Read also: Can Microsoft reclaim its throne with HoloLens?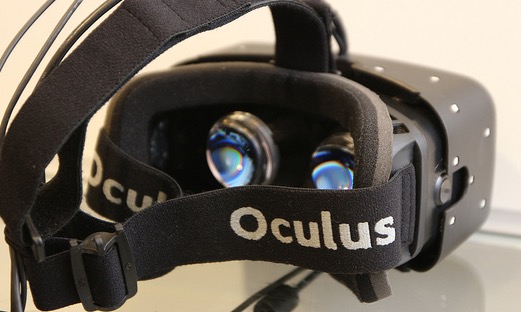 During corporate meetings or meetings with clients, a business executive could instead choose to set up a virtual meeting instead of having to go through a dreadful process of traveling distances, especially during unfavorable weather conditions. Using a virtual reality application, the meeting could be given a feel of a physical conference. Of course, it's not meant to completely eradicate the need for business travel, but under certain circumstances it could be necessary.
Virtual reality, in a way, provides a unique opportunity for businesses to present and demonstrate new products and services. At present, the technology needs to mature in order to convince enterprises that this is the next big thing in collaboration.
And most certainly it will succeed in attracting users, given the attention it is getting from Facebook lately. The social networking giant hints at bigger things to come for the head mounted technology, and by the time it won't just be a headset, but even more than that. We'll see in the coming years.
Disclosure: We might earn commission from qualifying purchases. The commission help keep the rest of my content free, so thank you!