We have seen in the past week a spate of new technology products from software giant Microsoft. On these new offerings, the Redmond company pins its hope to return to the top as the leader in the technology world, a position it once occupied in the years prior to the rise of the mobile.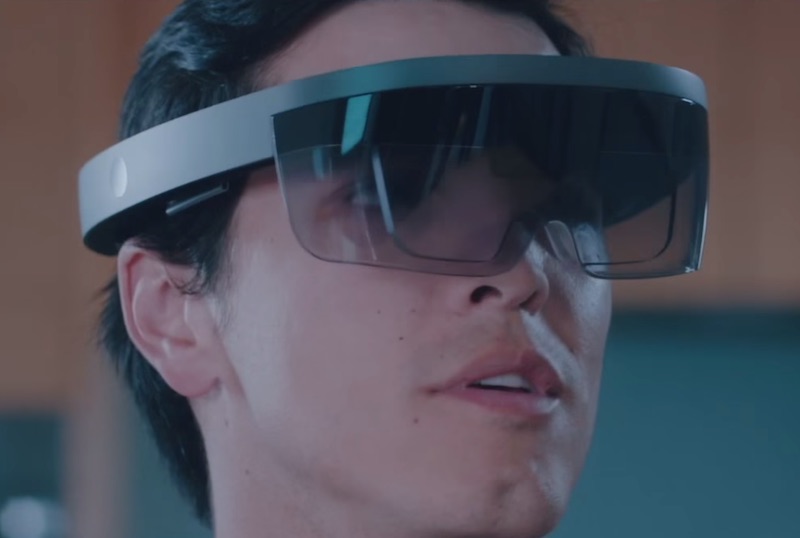 And rightly so, as Microsoft surprised many tech pundits with new innovative offerings. Among the new products that stood out was the HoloLens, a wearable technology that is designed to generate a virtual environment that can simulate even the outer space and other planets. For space scientists, it can help to virtually bring them to, say Mars, and work on the Red Planet from a simulation set up.
After years of losing its sinews for innovation, Microsoft appears to be returning back on track. But can it sustain the initial momentum that the HoloLens is currently enjoying?
Microsoft is scheduled to roll out the futuristic computing product to the market later this year, but already many are itching to get hold of the technology. Well, that is understandable. Who would not want to try out a gadget that one only used to see in sci-fi movies?
With HoloLens, Microsoft is said to have reinvigorated its long dormant innovation department. And for the company's major competitors, this calls for a reinforcement in strategy to maintain their momentum in the market, which Microsoft vows to take over sooner or later.
The goggle is built with sensors to track your gestures, movements and field of view in order to create 3D images.
For HoloLens to work, an eyepiece is necessary in order to receive projected holograms from the technology. This creates a three dimensional simulation, in fact a life-size projection of the simulated environment that will take shape all around the user. Imagine you are a scientists working on the moon as if you were really there but actually is only standing in front of a large simulation.
Of course we have seen similar things in recent history. There is the Oculus and Google Glass. But HoloLens promises to offer more than what those devices are capable of. Aside from space applications that we cited above, gamers can also find great use of the technology. The high definition augmented reality system created would be more conducive to games.
Microsoft could be definitely reshaping the way we interact with computers and on track toward its goal.
Disclosure: We might earn commission from qualifying purchases. The commission help keep the rest of my content free, so thank you!