A night light has been an essential appliance in my house for years. I often set them up in kids' rooms, bathroom, and along the hallway. In this post, we're checking out the Vont Lyra LED night light and reasons why you should get one.
Disclosure: We received the product for review but we spent time testing it to make sure the review is honest and unbiased.
Unboxing & Testing
Features & Performance
The pack includes 6 plug-in LED night lights and it costs just around $12. That means each piece costs just $2; You can choose between warm white and cool white. I prefer the warm white version because it casts a relaxing and comforting light in the dark. Most of us just need to buy one pack because 6 pieces are enough to install in almost every room.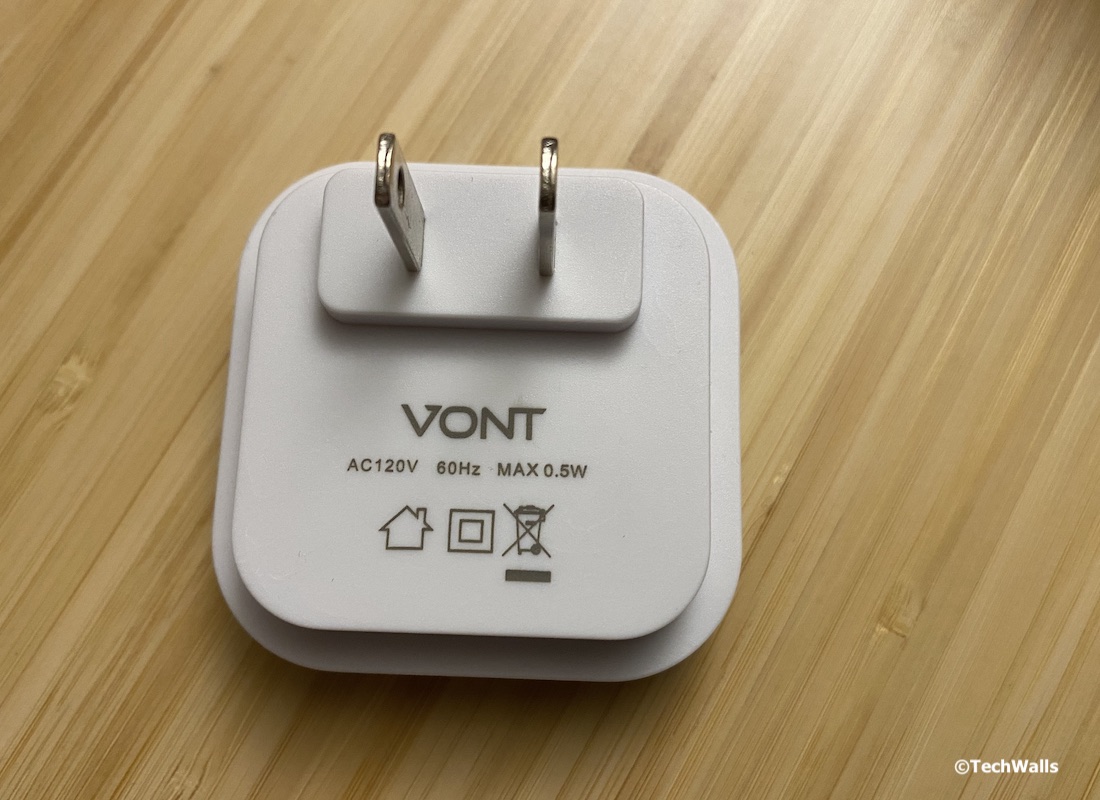 The Vont Lyra is not a smart light; It won't connect to your Wi-Fi or to your phone via Bluetooth. There is also nothing you can adjust with the product. Basically, all you need to do is plugging the light into any wall outlet. The light won't cover the other power outlet, so I still can use it for other devices.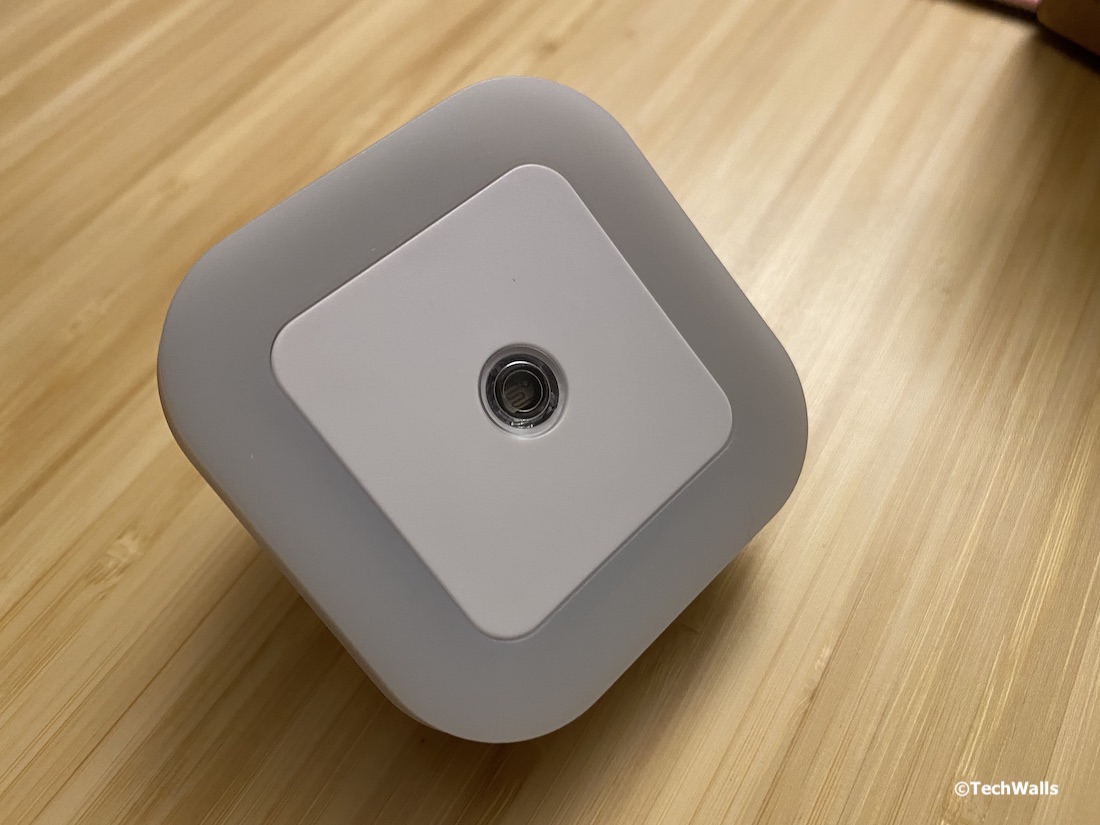 It is equipped with a light sensor to adjust the brightness automatically. When the ambient environment is bright enough, the light will get dimmer. And when it is getting dark, the light will brighten up. The amount of light is just bright enough to help you find the way in the middle of the night while not waking you up. Besides, you don't have to switch on or off any light.
However, if you have a dark hallway, the light will stay on almost all day. Its power consumption is just 0.5 watts per piece, so the electricity cost is estimated at around 50 cents per year. The whole 6-piece pack would cost less than $3 to operate in a whole year.
The Vont Lyra is a nice product to have in your house, especially when you have kids or elderlies. You can buy it on Amazon or its official website. I like this product because it is safe, cheap, and easy to set up. You can apply the coupon code 10TUANDO during checkout on Amazon to get 10% off; The coupon is valid for all Vont products.
Disclosure: We might earn commission from qualifying purchases. The commission help keep the rest of my content free, so thank you!