E-learning has become an integral part of the educational development for children and adults alike. At this point, there is no way of knowing what role online courses will have in the future of education. What is certain is that various educational and organizational circles are taking advantage of new technologies.
Examples include such technologies as virtual and augmented reality. Despite what many think, virtual reality and augmented reality are not solely for gaming. In the beginning, the technologies were associated with the global phenomenon of gaming. With time, it has transformed into something serious since individuals have started to show an interest in computers. The technologies in question have the potential to imitate real-life situations. Through virtual and augmented reality, it is possible to add a new dimension to education.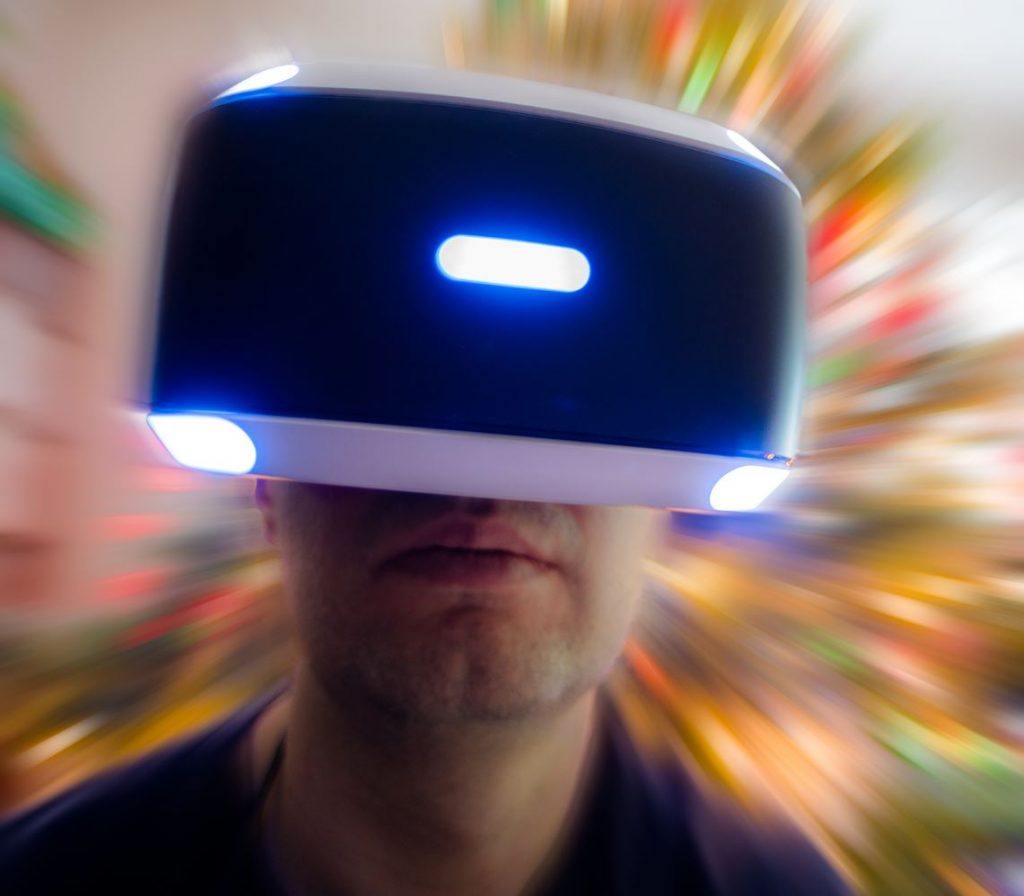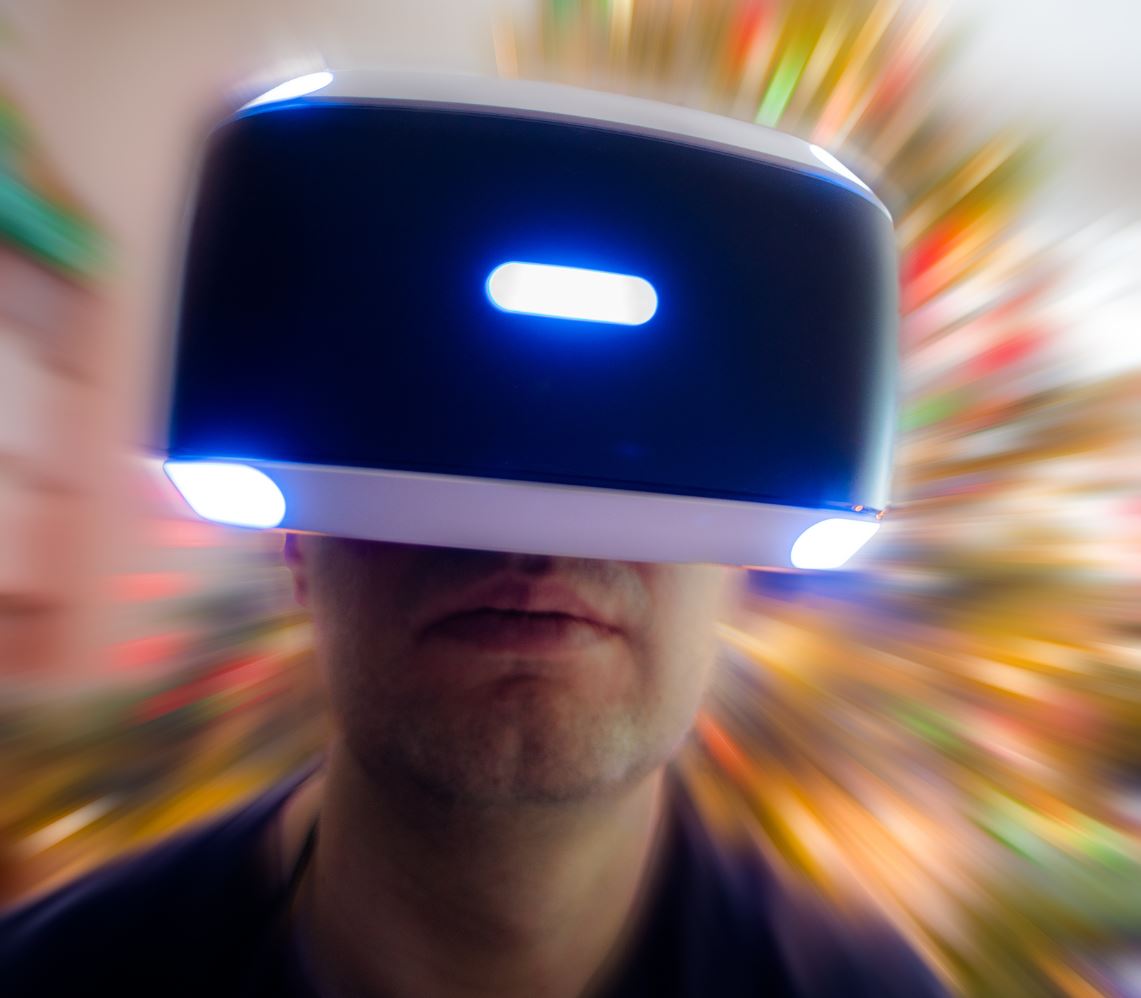 What the research says about virtual and augmented reality in the classroom
Even if virtual reality and augmented reality are emerging technologies, it has not taken long for people in education to recognize its potential. Many regard these technologies as the next step in the evolution of the development of knowledge and it is not hard to understand why. Research has proven that VR and AR increase attention rates as compared to traditional training. The fact is that they offer immersive learning experiences. The person is in the middle of the action and it is almost impossible for them to tell the difference between the content and themselves. It is true that virtual and augmented reality have not been widely adopted, yet this is a matter of time. The combination of the two technologies can be used in many areas of education, including but not limited to science, archeology, architecture, and history.
Virtual and augmented reality can help students improve their memory. When the information is presented in an innovative environment, they are more likely to remember. Immersive environments offer better results in education, not to mention high-proficiency training. It is very important to have a large room for people to safely explore. Standard educational methods are slowly but surely becoming a thing of the past. More and more users are expected to adopt virtual reality and augmented reality, meaning that there will be many more opportunities for both educational institutions and businesses.
3 ways virtual and augmented reality are already being used in education
Attention needs to be paid to the fact that virtual reality and augmented reality are not the same thing. What is the difference between the two? While virtual reality encompasses a 3D computer-generated environment that can be explored and interacted with, augmented reality, on the other hand, is the outcome of deploying technology to superimpose elements. In other words, it is all about adding digital elements to something. These e-learning tools are already being used in education. Here are three ways in which VR and AR are applied in education:
1. Virtual reality based intelligent tutoring
Students are not the only ones leveraging modern technology. It seems that private teachers are not afraid to adopt cutting-edge technologies when it comes down to giving instruction. Many are of the opinion that educational professional cannot afford not to use technology, as it helps students learn and makes their work more meaningful. Tutors, as far as they are concerned, are excited by the introduction of virtual reality because it makes learners interested and eager about learning. They can take advantage of VR, as well as AR tools without much difficulty. The reason for this is that the technologies are affordable. It is not necessary for them to dig deep into their pockets to incorporate technology into their sessions. It is strongly believed that virtual reality will make web-based tutoring commonplace. To be more precise, virtual reality can revolutionize online tutoring. It is not that private tutoring through the internet has limitations. It is just that there is always room for improvement.
2. Virtual and augmented reality in medical training
At present, technology is being used to meet the requirements and challenges specific to medical training. The thing is that the medical field greatly benefits from both virtual and augmented reality. These promising e-learning tools can be used by healthcare professionals who need to acquire new skills within a safe and sound environment. It is a great thing that medical training has advanced to virtual reality and augmented reality. Doctors rarely have the chance to carry out certain procedures. Therefore, they are not capable of working faultlessly or in a timely manner. Three-dimensional systems allow doctors to interact with organs and tissues, enabling them to conduct significant procedures. Thanks to VR and AR devices, it is possible to get real-time feedback concerning medical situations and, of course, continue to practice complex medical procedures.
3. Using virtual and augmented reality for better professional orientation
Professional orientation is an important activity to say the least. The process is meant to help an individual understand the trends in the current market, what opportunities are offers by educational institutions, and, last but not least, offering the opportunity to make informed and effective decisions. These days, students can utilize virtual and augmented reality to learn more about their future careers and, consequently, have a better professional orientation. Workshops are currently using VR and AR headsets to show participants what it is like to activate in a certain work environment. They can experience working with the microscope and solve urgent situations. It is hoped that more and more programs will deploy virtual and augmented reality learning systems. Students, as well as adults need effective counselling.
The bottom line is that virtual and augmented reality have the capacity to change education radically. If teachers do not use e-learning tools, students certainly are. Technology is not costly to implement, which is all the more reason to include it in teaching sessions. Universities and other institutions of education need to demonstrate that they are capable of taking things to the next level. If not, they will lose in the opinion of the student population.
Disclosure: As an Amazon Associate, I earn from qualifying purchases. The commission help keep the rest of my content free, so thank you!