Verizon is finally catering to the call by its customers for a faster upload speed with its Internet service by announcing upgrades to the FiOS service, in which the upload speed will elevate to the level of the download speed for customers using the Internet, telephone and television services of the company.
The FiOS runs through Verizon's fiber-optic communications network and the faster Internet upload speed does not tag along increase in charge for customers, Verizon assured. It is definitely good news for users who have been complaining about slow Internet speed when they are uploading files, especially those with large file sizes.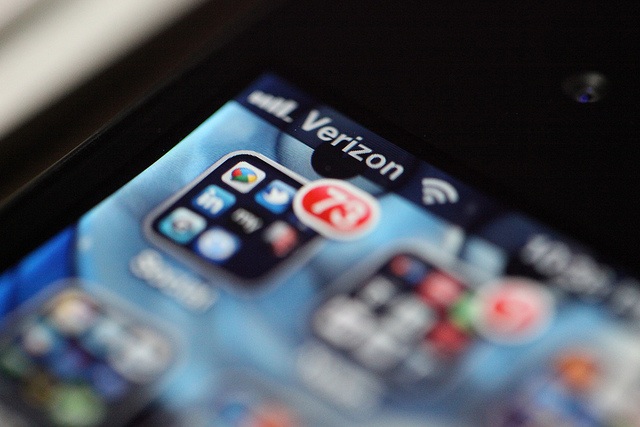 This is also a good development for they can start sharing videos, photos and games of large file sizes with friends through Verizon's FiOS complete fiber-optic technology which has been upgraded to match the upload speeds with industry-standard download speeds.
The rise of Internet of Things might be said to be one of the factors that have ushered in the development being undertaken by Verizon, as the need increases for upload speeds to get a boost for interconnected devices to get functioning at an optimal rate for users' satisfaction.
Verizon currently services about six million subscribers who are also using other Internet services such as Facebook, Twitter, Skype, email, and the cloud, where sharing of files by means of uploading is not only a habit but a necessity as well.
Before, customers only get FiOS Internet download speed of 15 megabits per second and upload speed of 5 Mbps. With the new improvement, you will start to receive 15 download and 15 upload speeds. You can also avail of the 25-Mbps up and down plan for $29.99 a month with a two-year contract and/or $39.99 for a one-year contract plan.
Currently, on a global scale the Internet speed in the United States does not stand comparison with that of the other countries, and that's according to speed test results conducted by Ookla. With Verizon's upgrades, hopes are high that the US will be able to compete worldwide in delivering Internet services to its customers.
And not only in the Internet business. Verizon also hopes to pit the company's competitiveness into the realm of cable services. The cable sector, meanwhile, is having trouble get its service to higher speeds for subscribers. The coaxial cables are built only to speed up download speeds, while its upload capabilities have been lagging behind, so Verizon might get an edge in that market with its faster FiOS technology.
Disclosure: We might earn commission from qualifying purchases. The commission help keep the rest of my content free, so thank you!