Most of my previous VANKYO projectors have low price tags of around $100. They could meet requirements of average users but if you really care about video quality, you would want a higher-specced projector with at least full-HD native resolution. The VANKYO Performance V620 costs more than twice the VANKYO Cinemango 100 that I reviewed recently. Is it worth the price difference? We're going to find out in the review.
Unboxing & Video Test
Features & Performance
As compared to budget VANKYO projectors, the Performance V620 is significantly larger and heavier. Although it comes with a carrying bag, it is not supposed to be a portable projector as it is as big as my backpack and it couldn't fit inside.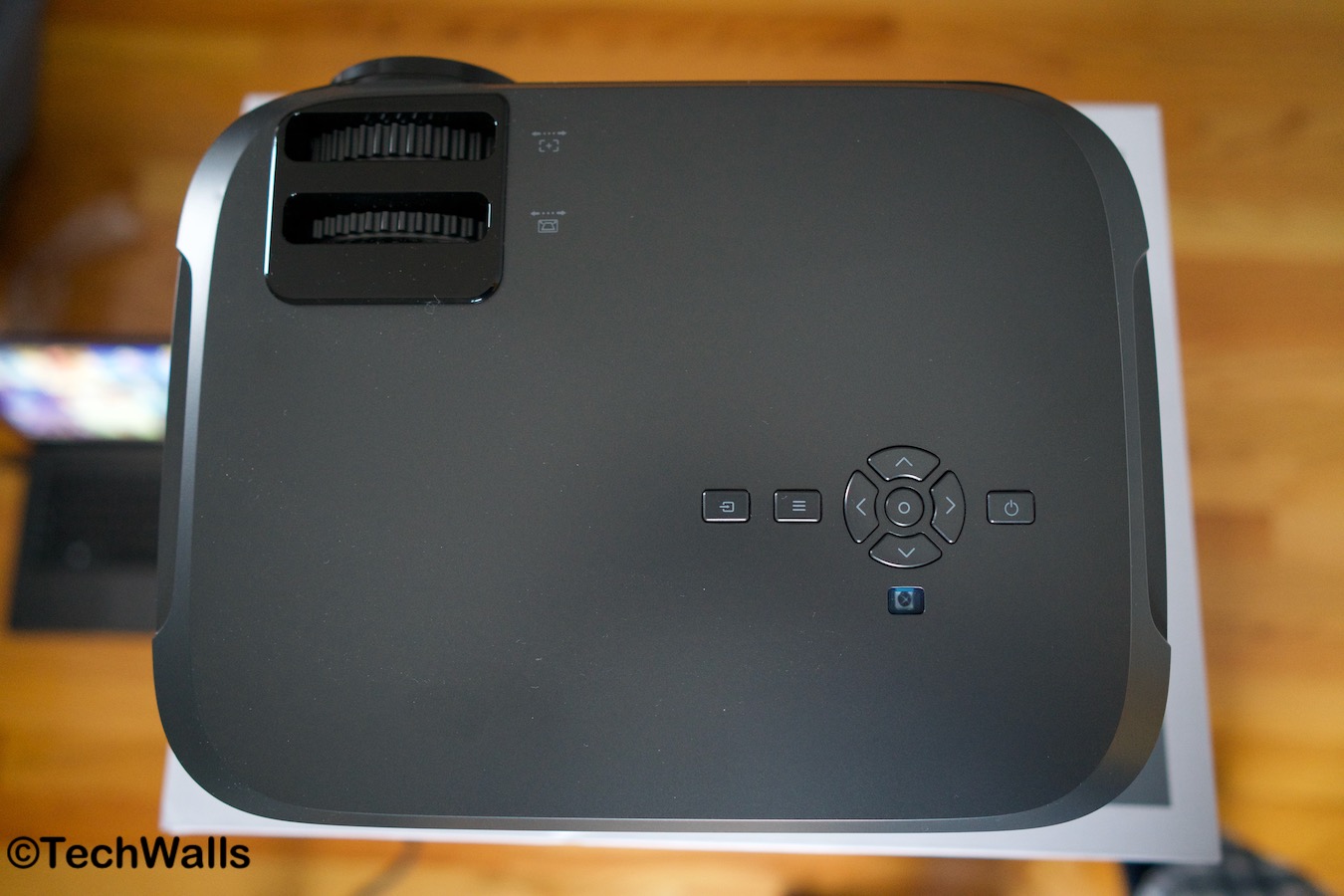 As I expected, this is purely a projector with no smart features and I really appreciate it. I don't want to be overcharged for features that I never use. It has two HDMI ports, 2 USB ports, and a VGA port on the back; In fact, I only use the HDMI ports as I can easily connect it to my game console or any TV box.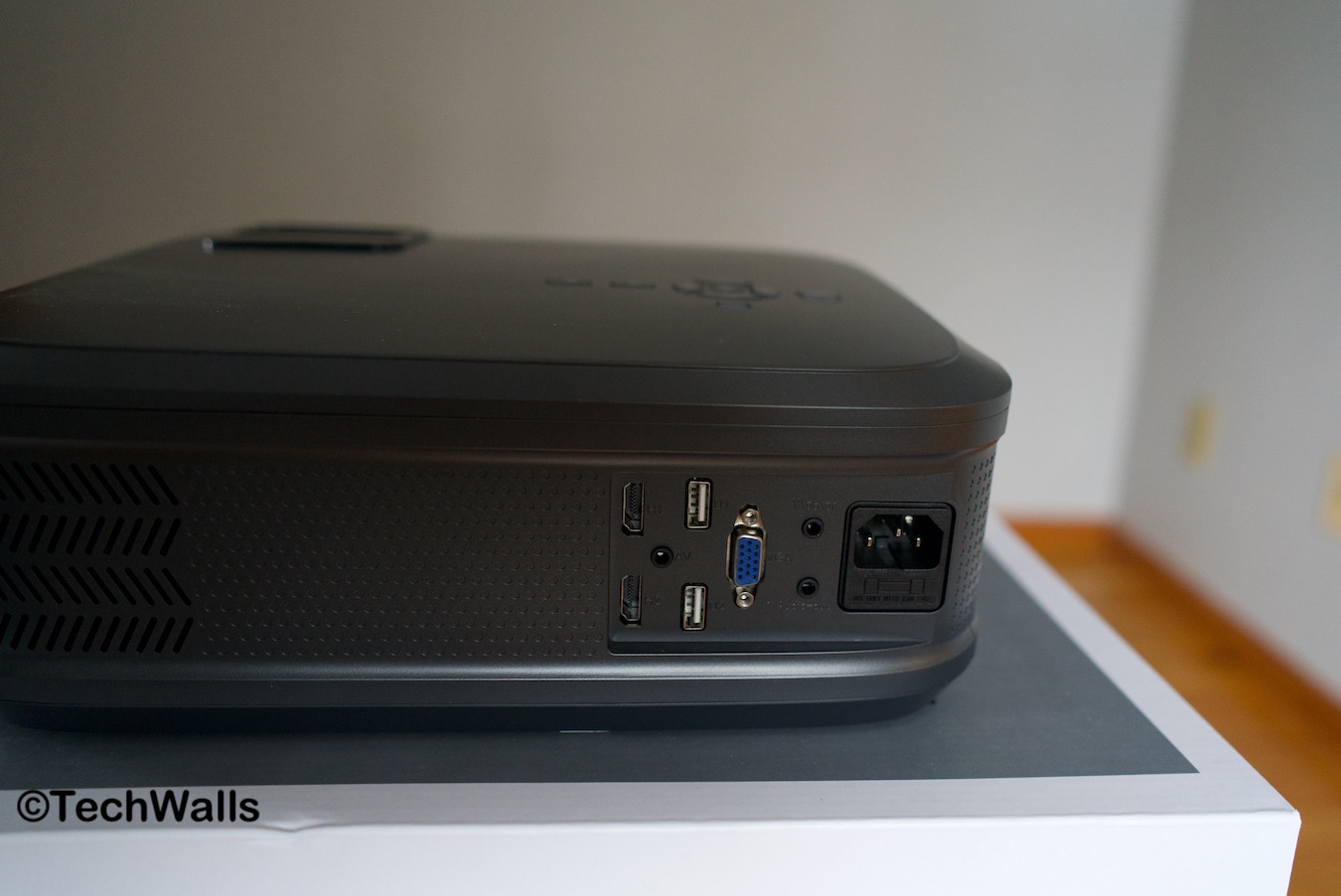 A few years ago, it could cost me well over $500 to own a projector with the native resolution of 1920 x 1080 pixels. I had a BenQ projector which has similar specs as this VANKYO, however, the VANKYO projector now costs way less than half the price. Some other notable specs include 5500 LUX brightness, 5000:1 contrast ratio, and 50,000-hour lamp life. According to VANKYO, the Performance V620 can project to a screen from 45″ to 200″ and it is recommended at 85″ for the best result. In my test, the optimal screen size is around 80″ and the distance from the projector to the screen is around 9ft.
The projector features HiFi stereo speakers but I'd recommend you to use an external speaker system since all built-in speakers have terrible quality. You wouldn't want to watch full-HD movies and listen to those crappy speakers.
I have nothing to complain about video quality of the V620. The image is as sharp, clear, and bright as I expected from a native 1080p projector. VANKYO is a young manufacturer but what they've done is admirable. They have made high-quality projectors more affordable and now many more consumers can enjoy content on the big screen.
Another important feature is that the noise from the cooling system is reduced to less than 50dB. That means the white noise won't affect your movies or presentation.
The VANKYO Performance V620 offers a lot for a surprisingly low price, therefore, this is an easy recommendation from TechWalls.
Disclosure: We might earn commission from qualifying purchases. The commission help keep the rest of my content free, so thank you!