Gaming is a great way to decongest and relax your mind. However, to have the greatest experience, you need amazing gaming gadgets. For instance, you can use the standard controller or sit on your PC, but gaming is going much further with different devices and accessories.
These accessories come with features allowing you to alter characteristics to access critical games, improve the gaming experience, suit your unique requirements, etc. Let's take a look at the list of unique gadgets available.
PSVR 2 Controller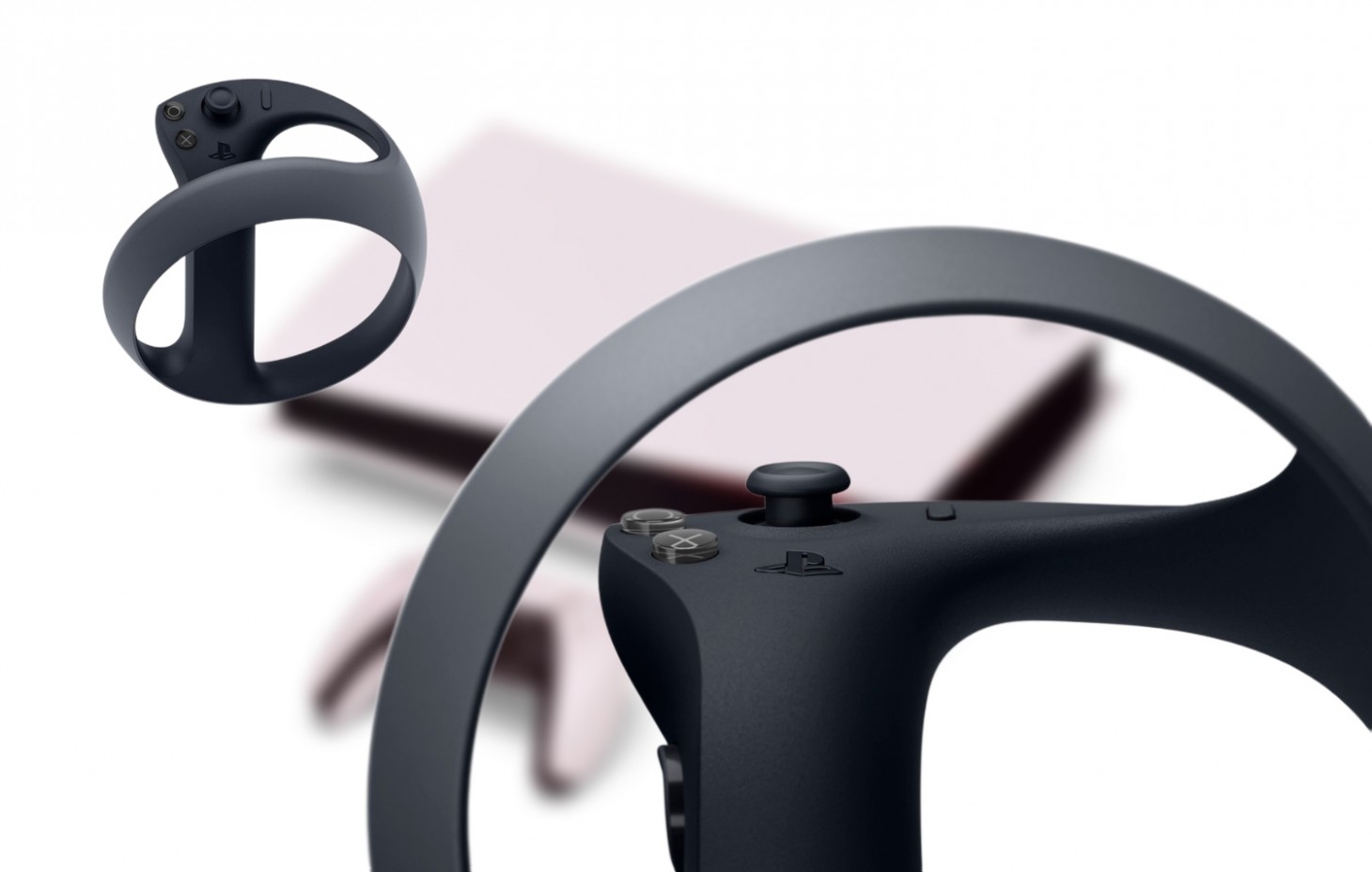 PS VR is a popular virtual reality handset among gamers. Although the controller is yet to be unleashed, it's getting a lot of attention. The gadget comes with a soft touch controller that lets you feel the object's hardness in the virtual world.
It is an incredible gadget as it can detect where your fingers are without pressing any button, making it great for standing and sitting VR experiences. If combined with PS VR Mega Pack, you get an enticing and naturalistic escape.
Other VR headsets are also making the news, creating confusion among the users. Also, players want to learn how best to use these gadgets on various gaming platforms to gain the best experience. When confused, players often seek advice on trustworthy iGaming websites where they can get more information about matters related to gaming. 
Feelbelt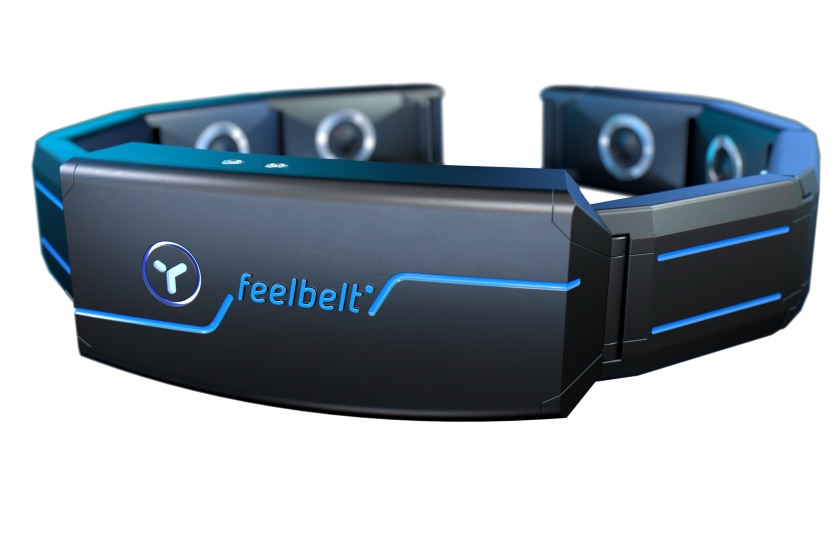 Fuelbelt is the most recent gadget for gamers who love music and movies. The hypnotic aspect of the device makes it one of the greatest. It works on several platforms, including Windows, Apple, Oculus, Nintendo Switch, Playstation, Xbox, and Android.
You can use Feelbelt to go online via Bluetooth or WI-FI. The device's battery can last six hours, and you can charge it between the games. The device has several moods that you can use to optimize your gaming experience.
Wearable Gloves
Wearable gloves copy your actions. The gadget allows you about 30 movements by moving your fingers to tap and touch your palm. It has 18 touchpoints and three activator pads. It brings a magical experience that allows you to stop or strike a cast as your favorite character would. Although it's still under development, this will change how players control characters in games.
Wireless Router
Cisco-Linksys has launched a wireless router that recovers time-sensitive data. It means if you stop in the middle of the game, you can go back to that point with ease. In addition, this gadget ensures that you have an uninterrupted internet speed, making playing smoother.
Realme XR
Realme XR is an incredible game-oriented gadget. The device comes with 8 GB RAM and has a 730 SoC Snapdragon processor. It makes it easy for you to play Fortnite, Call of Duty, PUBG, and other mobile games.
In addition, it comes with frame boost traits that ensure your gaming encounter is seamless. The touch boost characteristic and full-speed gaming mode provide full switching controls. It also supports long gaming hours with a 30W Fast Charge version.
G29 Driving Force Racing Wheel
Playing video games on the phone with motion sensors is impressive. However, playing using a steering wheel gaming becomes more incredible and entertaining. Using a wheel will feel like driving a car in reality. It will make your gaming experience amazing and keep you yearning for more.
This gadget is compatible with PS3, PS4, PS5, PCs, and Mac. It is made with handmade leather and has a brake pedal, accelerator, clutch, and gear system like a real car.
VR Headsets
Today there are several VR headsets, and more are entering the market. That means that gaming technology is growing to make experiences better. They have made this gadget better to boost the fun and authentic experience that players get from the game. Having several options ensures everyone can get a headset compatible with their gaming device. However, before deciding, check the several options that are right for your gaming platform.
Gaming Keypad
The gaming keypad is a combination of cozy design and intuitive access. These two things are vital to gaming commands. If you want something that will enhance the activation accuracy of keys in the games, it's the best choice. The device is made to reduce strain and fatigue on your hand and wrist when playing for long hours.
The BCON
BCON is footwear you can use to make your games sound differently. The gadget is different from all the other wearable devices. Most of them have strapping mechanisms around the waist or wrist. But BCON is different and has four movements that convert to action in the game. If you are looking for an incredible gadget, you should try BCON.
Mobile Gamepad
The device is made to be used while gaming with your phone. All you need to do is connect the gadget through connection ports to give you control. It makes mobile gaming fun as it makes playing online games with several controls easier. So, you should go ahead and get one to enable clear game stages and earn rewards.
Disclosure: We might earn commission from qualifying purchases. The commission help keep the rest of my content free, so thank you!