Apple looks to be having a bad day as the UK government is considering a proposed legislation that seeks to require technology firms to create backdoor access to encrypted messages in Apple devices for surveillance. It is like removing the citizens' right to privacy.
The Cupertino giant submitted its arguments to the bill committee opposing some provisions of the bill and requesting that the charter be altered drastically in order to maintain protection for the privacy of Apple users.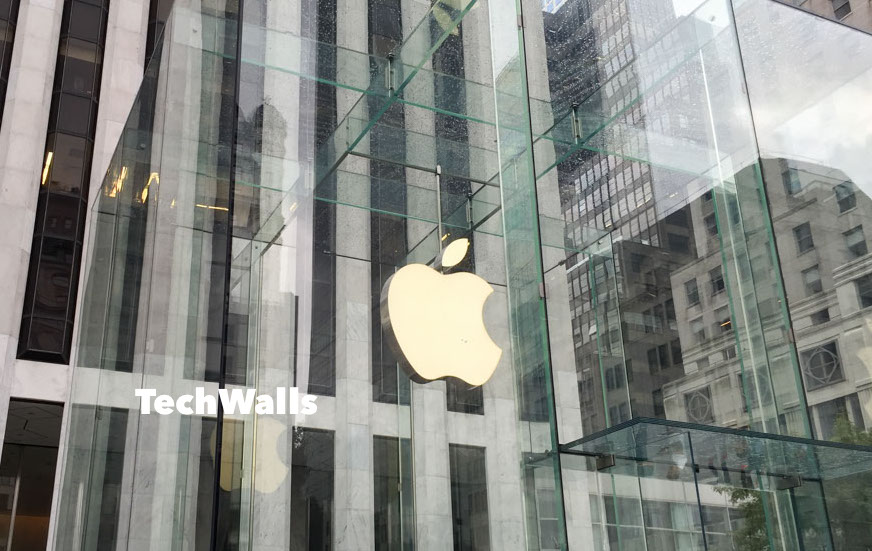 The tech titan argues there is no justification in letting the guards down for the hundreds of millions of users in the name of protecting national security. Now it is questioning the merits of the UK's Investigatory Powers Bill, which among other things wants to expand the mass surveillance capabilities of the British government.
For example, the bill will allow the government to have access to data related to the browsing history of a user in UK, almost as though the UK government does not currently enjoy its access to massive amounts of data of its citizens.
Apple's fears stem from the prospect of having its encryption tools weakened if the bill passes into law. By then, it is not only the UK government that could have legal access to user data, hackers will also be able to find a way through that backdoor, thus endangering the users' privacy. That is particularly so because technology nowadays contains some hidden vulnerabilities that are only discovered at a later stage.
The encryption backdoor can also serve as a precedent for other governments elsewhere in the world to pass their own version of the Investigatory Powers Bill and snoop on their citizens the way they deem convenient.
In the long run, this will have dire consequences for tech companies, such as maligning their relationship with customers could lose their trust in those firms, aside from the possibility that it would also jeopardize the users themselves.
Apple Chief Executive Officer Tim Cook, an outspoken advocate for privacy and security, maintains that encryption not only protects personal communication, but also the health, financial and business data of Apple's hundreds of millions of customers.
Other tech giants such as Google, Facebook, Twitter, Yahoo and Microsoft are also expected to send their own arguments to the UK government against the snooper bill.
In Apple's argumentative paper, a strong metaphor is included stating:
"A key left under the doormat would not just be there for the good guys. The bad guys would find it too."
True enough.
Disclosure: We might earn commission from qualifying purchases. The commission help keep the rest of my content free, so thank you!