At this time, Trifo is offering about 6 robot vacuums and the Trifo Emma is the most affordable one. There are two versions of the Trifo Emma and the one I'm reviewing here is the Pet Edition. The Pet Edition is priced $50 higher than the Standard Edition. Let's check out all the new features to see if it's worth the higher price tag.
Unboxing & Testing Video
Product Features
The Emma Pet Edition has exactly the same look as the standard Emma. The only difference is that it includes a pet hair extractor which can collect pet and human hair without getting tangled. This is because this extractor doesn't have any brush, so hair will be sucked directly into the dustbin. Of course, this extractor is good for picking up hair only and in general, it doesn't perform as well as the roller brush. If you have to deal with a lot of hair on your floor, I'd recommend you to use this hair extractor first, then replace it with the roller brush for better cleaning performance.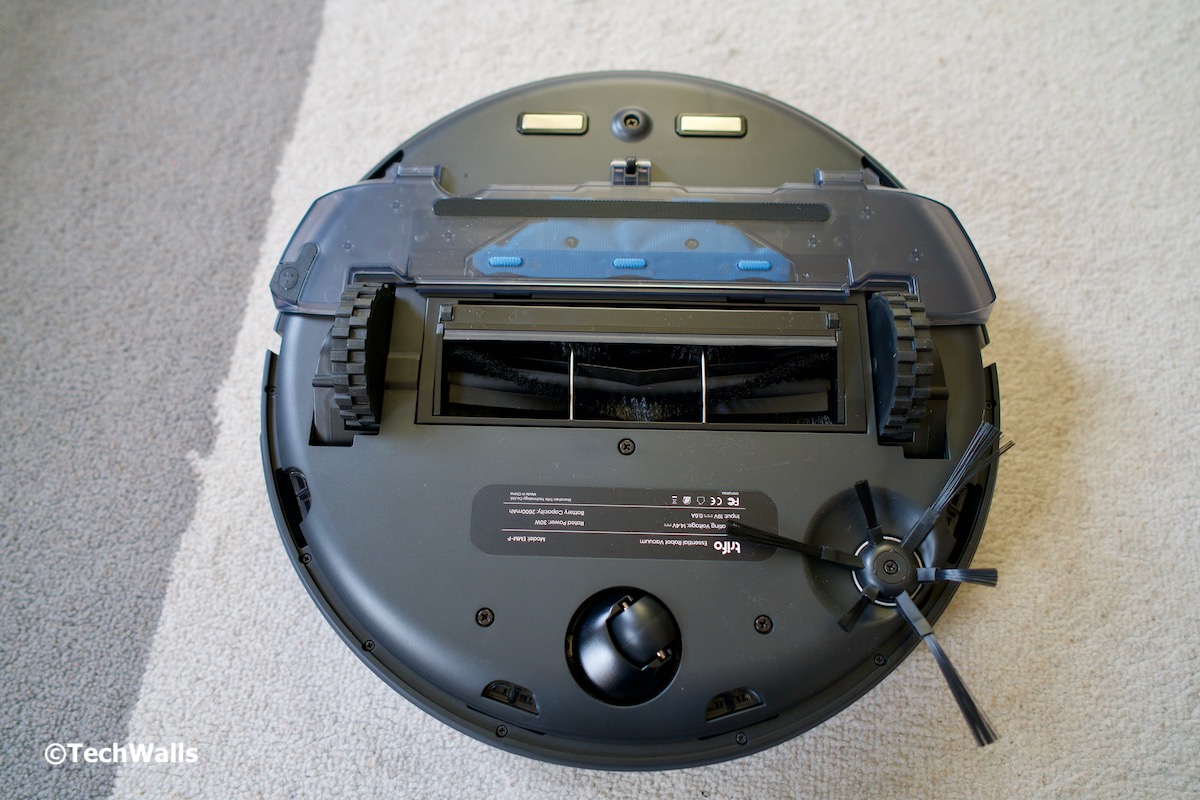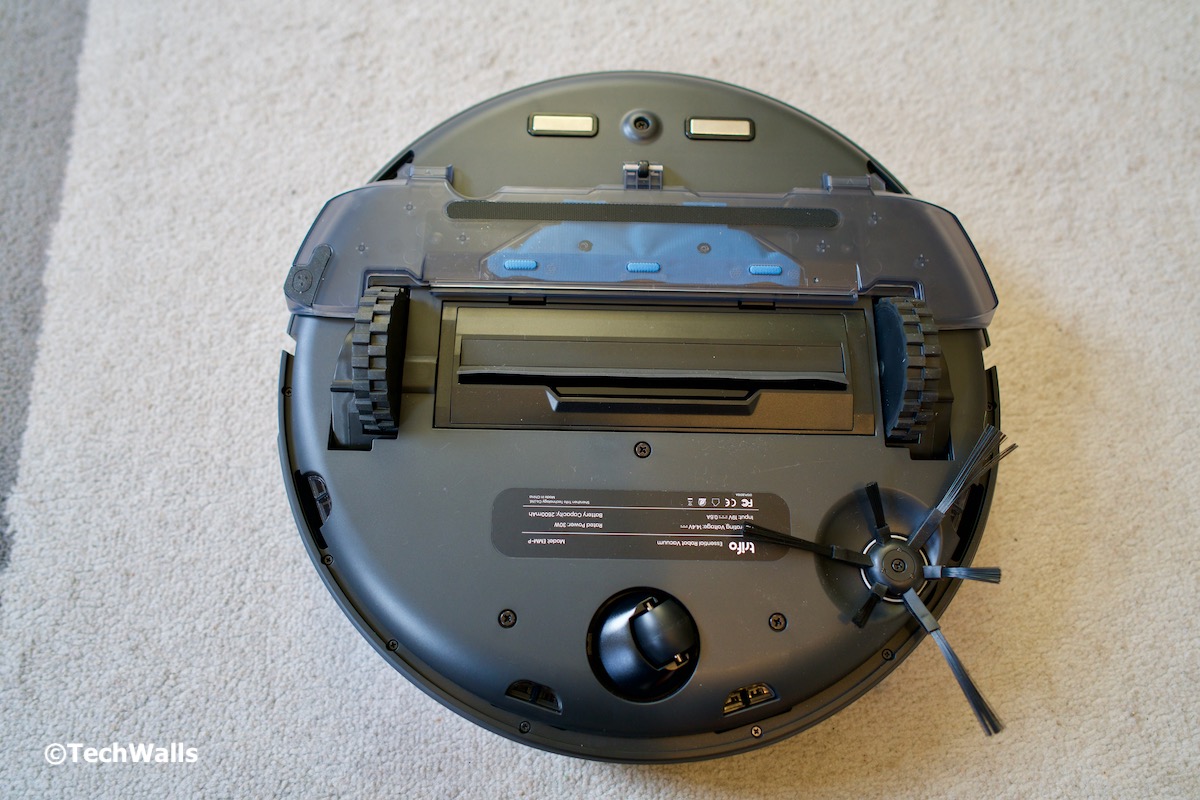 Setting up the robot vacuum is quite easy. You can just place the robot on the dock to fully charge it before first use, then start running it immediately. To get full controls of the vacuum, you should pair it with the Trifo Home app. I had a problem with the app pairing and fixed it by disabling Cellular Data. The app is pretty simple to use. It shows you a floor map and some basic functions like suction level, clean, and recharge. You can also set up cleaning schedule so the robot operates automatically. There are no advanced functions like virtual walls, no-mop zones, or no-go zones.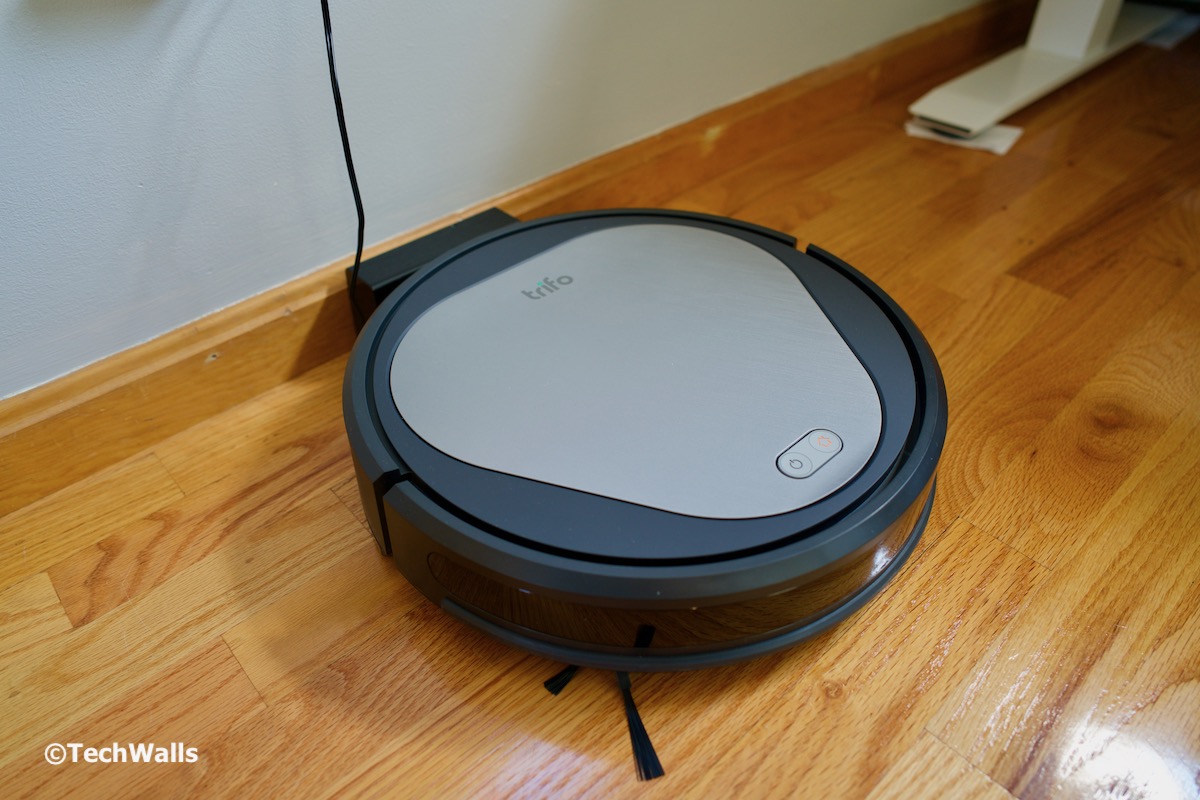 In terms of navigation, the Trifo Emma cleans my floor following a zig-zag route. This is quite effective if the floor is clean and there is no obstacle. However, if you have a lot of furniture and cords around your house, the robot starts struggling and having problems navigating around. This is because it is not equipped with any LiDAR or vSLAM camera. As compared to the Trifo Lucy I tested last year, the navigation on this Emma is quite disappointing. It hits my shoes and chairs regularly and sometimes pushed them around. Therefore, the map it created in the app can't be as accurate. A full cleaning session might take more than 45 minutes as compared to 26 minutes on my other vacuums. Having said that, if you are living in a small room or a dorm, advanced navigation becomes redundant and the Emma Pet might be good enough for you.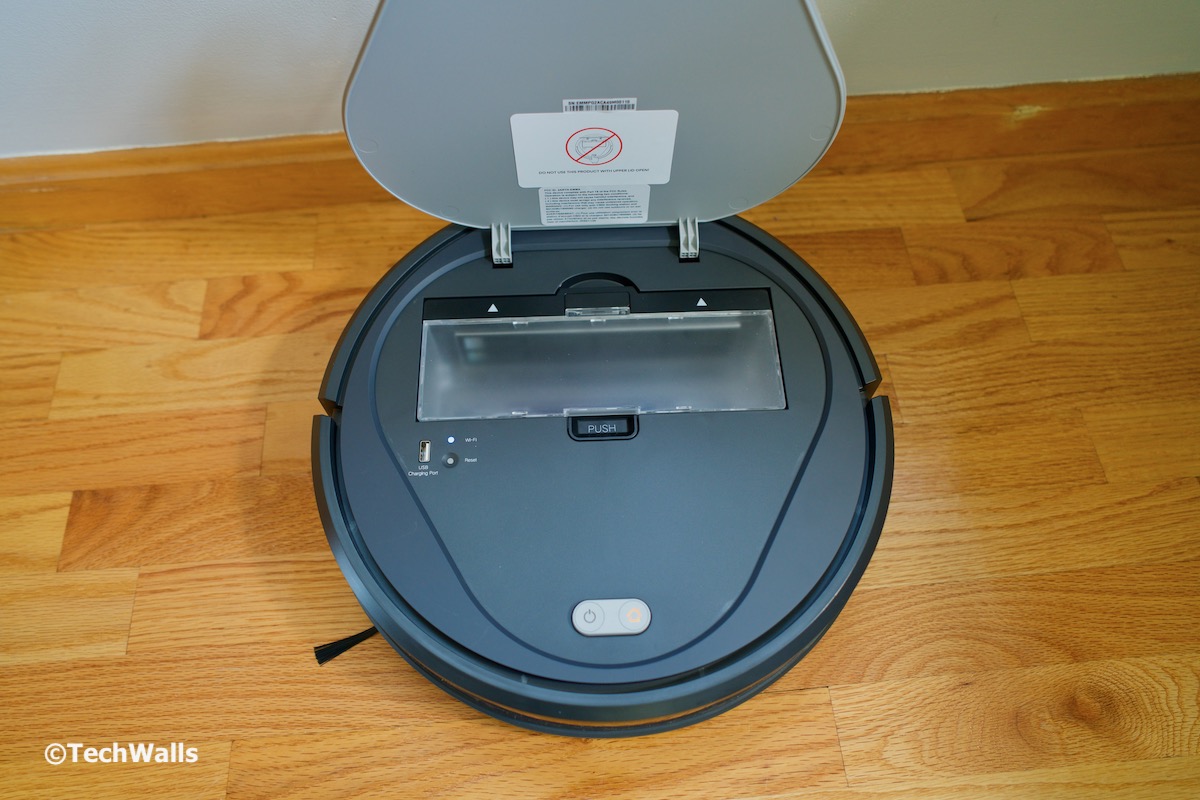 Some other nice features of the Emma Pet is the improved suction power and mopping function. As compared to the standard Emma, the Pet Edition has stronger suction power (4,000 Pa vs 3,000 Pa). Its battery life is quite good as it could last more than an hour of continuous cleaning.
Our Thoughts
Obviously, the Trifo Emma Pet Edition has a lot of limitations as compared to other expensive robot vacuums. I'd recommend it if you need to clean pet hair is small rooms only. It is listed on Amazon for $199 but if you buy it this April, the price is dropped to just $129 after applying coupon on product page.
Disclosure: We might earn commission from qualifying purchases. The commission help keep the rest of my content free, so thank you!