You've got to wonder whether Facebook is serious in its real name policy after the social networking site just set up a site that allows users of the Tor anonymous software connect to Facebook.
Previously, Tor users encounter unnecessary problems when logging in to their Facebook account because of the ability of Tor to hide location and IP address of a user. This creates confusion in how Facebook's server identifies the user trying to gain access to his or her account.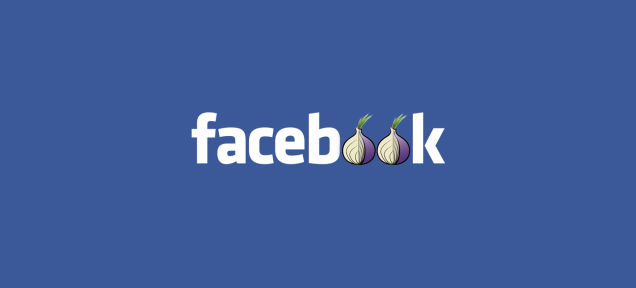 Now with the creation of the .onion Facebook site, signing in to Facebook over Tor software becomes a way to secure the process from third-party prying eyes. Tor works to hide a user's location and IP address by routing traffic through a network of servers distributed at random across the world.
If you are weary about your privacy online or would like to gain access to a site that has been blocked in a certain country or territory, Tor provides a smooth workaround to bypass censorship. Plus, users can access their Facebook account over the Tor network in a more secure mode with the addition of the HTTPS secure access, which augments the layer of privacy.
But there remains some sort of glitch with logging in to Facebook using the Tor software. The problem arises when an account is already hacked and the owner does not get notification because Tor does not raise alerts over multiple locations of a presumed single user.
Also, the network speed is apparently affected by the use of Tor software when gaining access to Facebook. Tor users have observed a significant slowing down to their Facebook access when they access the social network over the Tor anonymity network. But a regular access to Facebook gives a smooth flow, perhaps because there are no relays through which the traffic is routed as in the case with Tor.
It's hard to graps why the slow network speed when the .onion address already allows users to connect to Facebook's world wide web infrastructure directly from the browser to Facebook's server. Nonetheless, one advantage of accessing Facebook through Tor is that users retain the cryptographic security that is embedded in Tor's cloud environment.
As with the regular browsing session, Facebook also implements an SSL protocol to protect the connection between clients and its server. This way, users can be assured that the .onion website they are entering belongs really to Facebook.
Disclosure: We might earn commission from qualifying purchases. The commission help keep the rest of my content free, so thank you!