It is almost at the end of 2012 and Google has released its annual Zeitgeist report to reveal top searches in the past year. The top searches are recorded by Google Search from 1.2 trillion queries in 146 languages from 55 countries. They are put into some categories such as searches, images, athletes, events, people, hashtags, or consumer electronics.
Although the video intends to be a promotion for Google+ Hangouts and YouTube, it still shows us the most memorable moments and people's interests over the last year. Below are highlights of the top searches on different categories.
Trending Searches
This is the most important category and once more time the top search belongs to a singer. Last year, it was Rebecca Black and this year it is Whitney Houston after her tragic death in February. At least, the top search is not that stupid Gangnam Style. Besides, Withney is also on top on other categories like People and Performing Artists.
Whitney Houston
Gangnam Style
Hurricane Sandy
iPad 3
Diablo 3
Kate Middleton
Olympics 2012
Amanda Todd
Michael Clarke Duncan
BBB12
Trending Consumer Electronics
Android devices and iPad dominate the most searched gadgets of the year. The new iPhone 5 disappear in the list after its disappointing release and iPhone is now considered to be the disaster gadget of 2012.
iPad 3
iPad Mini
Nexus 7
Galaxy Note 2
Play Station
iPad 4
Kindle Fire
Nokia Lumia 920
Trending Images
There is no surprising as One Direction is on the top and other artists dominate the list.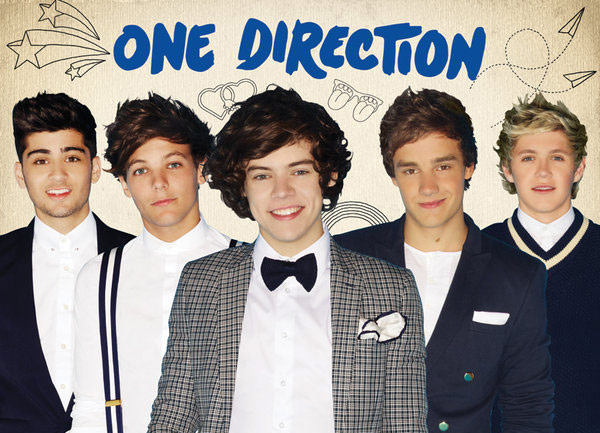 One Direction
Selena Gomez
iPhone 5
Megan Fox
Rihanna
Justin Bieber
Harry Styles
Minecraft
Nicki Minaj
Katy Perry
Trending Events
Hurricane Sandy
Kate Middleton Pictures Released
Olympics 2012
SOPA Debate
Costa Concordia crash
Presidential Debate
Stratosphere Jump
Penn State Scandal
Trayvon Martin shooting
Pussy Riots
Trending Featured Films
The Hunger Games
Skyfall
Prometheus
The Avengers
Magic Mike
John Carter
Ek Tha Tiger
Paranormal Activity 4
Taken 2
Dark Shadows
How about you? What interests you the most throughout the year?
Disclosure: As an Amazon Associate, I earn from qualifying purchases. The commission help keep the rest of my content free, so thank you!