The payments landscape has transformed dramatically over the years; beginning as a system of bartering, then tally sticks, later coins, notes and then cheques and charge cards.
Electronic payments are now becoming the most preferred payment method as cash becomes increasingly less convenient for consumers and businesses. COVID-19 has sped up to transition to electronic payment methods as individuals have been concerned about the cleanliness of money.
So, what are the key trends in the payments market, and what can we expect next?
Customer experience is critical
Consumers on average spend a lot of time online, and they expect brands to offer them an enjoyable online payments experience. If that is lacking, then you can expect plenty of abandon carts; people don't have the patience or the time to work hard to buy something from you.
Voice-activated payments
Smart speakers have been in our homes for some time now, and we are using them for more and more tasks; from making calls to ordering takeaway. COVID-19 has increased the demand contactless transactions, and we may see increased use of voice technologies for transactions in-store.
Tech-savvy Gen Z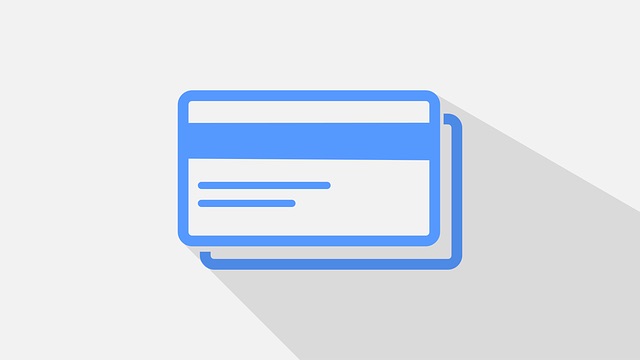 Definitions of Generation Z or 'Gen Z' typically place these individuals as being born between the late 1990s and the early 2010s.
This subset of the population has grown up with digital technologies, and they are now becoming consumers who expect to see secure, fast and automated digital payments systems. This generation are estimated to comprise 40% of US consumers in 2020, so payment providers have to cater to their needs and their security concerns.
New regulation: PSD2 and SCA
We are seeing increasing compliance demands on payment providers and merchants. The Payment Services Directive 2 (PSDS2) is an EU directive that aims to make payments in Europe more secure and to encourage more innovation and competition amongst financial services providers.
PSD2 introduces Strong Customer Authentication (SCA), which requires customers to authenticate in two ways when making a payment. If your business takes payments within Europe, make sure that you are working with a payment solutions provider who is ready for SCA.
Open Banking
Open banking is another crucial aspect of PSD2, which is inspiring more innovation in the financial sector. PSD2 enables customers to give their bank permission to share their data with other firms, for example, to get a single view of their finances, or to make a loan application with another provider.
Open banking has removed significant barriers to entry for fintech businesses. There is speculation that it could lead to banks and other big financial services brands buying more innovative fintech businesses; for example, Visa recently bought Plaid, a company that develops application programming interfaces (APIs).
Mobile card machines
Fewer businesses are now relying on collecting their payments in one static location. This mobility has led to increased demand for mobile card machines, which allow you to take payments on the go and to make the most of contactless technologies rather than carrying cash.
Security is a top priority
There is no surprise that security remains a top priority for the payments industry. Banks and payment solution providers are using artificial intelligence and machine learning to combat the fraudsters.
Payment solutions experts are going the extra mile to combat fraud. They partner with a well-known bank and benefit from its top-end fraud detection systems.  UTP Group conducts an additional layer of checks to ensure that their customers' payments are low-risk and are valid transactions.
Biometrics
Biometric authentication involves identifying yourself through a unique characteristic such as your fingerprint, a scan of your iris, vocal recognition software and even heartbeat analysis.
Biometrics are being used for customer authentication in banking and payment processes to make life harder for fraudsters and to increase the level of trust that customers have in making payments, particularly online.
Contactless payments from smartphones
Contactless payments from mobile phones are becoming an increasingly popular way to pay. The digital wallets provided by companies such as Apple, Google and Samsung allow you to access all of your cards at the touch of a button and they often use secure biometrics to authorise payments.
If you are considering what card machine to purchase, be sure to check that the payment solutions provider offers a terminal that is compatible with these methods, or you'll lose out on trade.
Conclusion: payments are continually evolving
History demonstrates just how quickly the payments landscape adapts and develops.
It's difficult to predict what it will look like in 10 or even five years, but what is certain is that technologies will continue to evolve to protect us from fraud and to enhance our payments experiences. The whole payments landscape is becoming more agile, flexible and interconnected as banks no longer have the monopoly on financial data. If you are a business owner, make sure that you pick the right payments solutions provider to partner with you for the journey ahead.
Disclosure: As an Amazon Associate, I earn from qualifying purchases. The commission help keep the rest of my content free, so thank you!