The landing page of your website should function like the main menu on a DVD. It needs to be appealing and simple to navigate. The big difference is that a person has the entire movie to decide if this investment was the right choice. A website's landing page has a few seconds to get to the main attraction at one click or lose the potential buyer.
Optimizing your landing page starts with finding an honest way to showcase your brand. Once you have that down, choose the right hook that'll yield customers. Here are five tips on how to optimize your landing page for maximum conversions.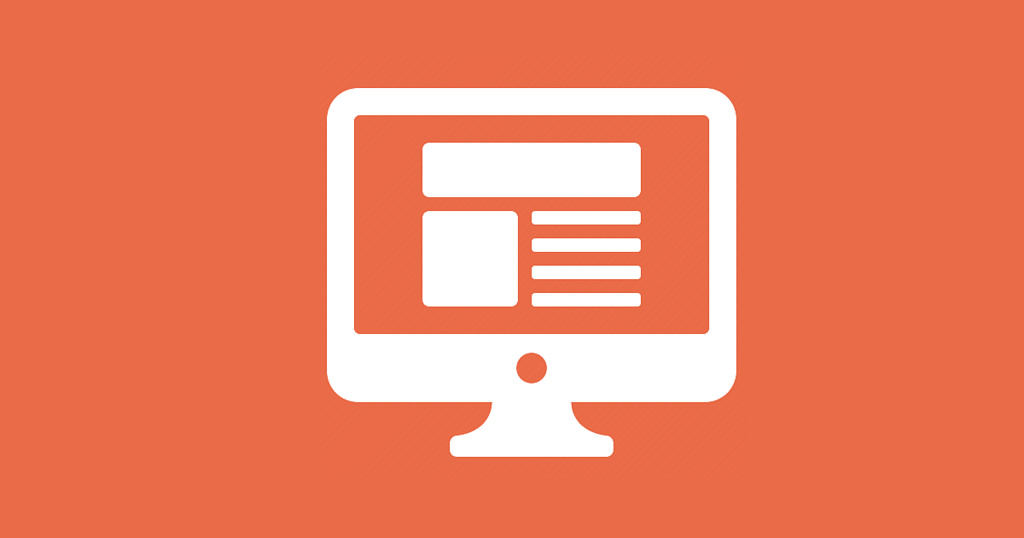 Goal Awareness
A common pitfall of landing page construction is focusing too much on the ploy over the product. Successful conversions should have less to do with tricking the visitor. Contrary to popular internet habits, people don't like being tricked. This is an area where honesty pays.
Use facts about your product in your opening pitch. If you're promoting an energy management app, give the visitor an estimate of how much money they'll save. Do this and you call them to action.
Call to Action (CTA)
A call to action represents any kind of request for input from the site's visitor. These calls could be a short questionnaire, e-mail contact form, or download button. CTAs go further than the brief mission statement you've placed on the landing page.
It would take up time to explain your energy app, or you convince them to take a free trial download. Provide a free e-book explaining how you custom Facebook pixels can increase the client's return-of-investment.
Video
It helps to have flashy, eye-catching graphics on a landing page. Video, on the other hand, demonstrates how much time and effort you are willing to expand on your brand.
Online news sites regularly feature video pieces accompanying, if not replacing, text articles. This is because a video provides a direct message to the visitor. Why waste a wall of text listing reasons to buy a house in Austin when you can give them a curated walkthrough.
Simplified Content
Whatever content you choose to create, keep it simple. You want to show off all the features your product has to offer, but not everyone has the fortitude to digest the gristle and the beef.
All landing pages follow a list structure that gives prospective buyers the benefits of the product. Try to connect on an emotional level. Your page could explain how many settings that washing machine has or you could go into the amount of water and electricity it saves on the customer.
Eliminate Distractions
Pop-up blockers exist for a reason. Pop-ups can be distracting and lessen the credibility of your site. And that doesn't even go into excessive buttons, lengthy forms, and gold seals.
The first thing people should see on your landing page is the message. Draw them in with your pitch and then direct them to like, share or download. Put yourself in the visitor's place. What are they looking for?
Disclosure: We might earn commission from qualifying purchases. The commission help keep the rest of my content free, so thank you!