How does the use the power of log management to make organizations stronger, leaner and more competitive? There are literally hundreds of ways to leverage the diverse benefits of smart logging practices, but five core strategies stand out from the rest.
Business Analysis
Do you want hourly, daily or weekly revenue stats? How about deep-dive information on the health of various business processes? Log data holds the key. A typical log analysis also yields microscopic levels of transaction data. Managers and accountants live by those numbers but they won't get them unless an efficient log management system is in place.
Linux Log Monitoring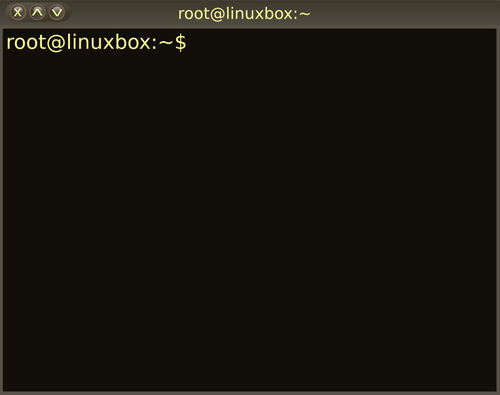 The term log management encompasses vast areas of technological activity, with the subset of monitoring being perhaps the most important component under the definitional umbrella. To use a common Linux log monitoring environment as an example, it's possible to obtain many benefits. Enhanced awareness of infrastructure issues, better audit compliance, more efficient security measures, more app and server availability, more comprehensive regulatory compliance and quicker detection of protocol/network failures stand out. In short, a basic Linux log monitoring solution yields a vast array of benefits that affect a company's bottom line, either directly or indirectly.
Trouble-Shooting
What's the fuel that propels technical teams who need to hone in on any app-related problem? Log management, of course. Detailed log data offers deep insight into the state of any system, including its entire performance profile, errors pertaining to run time, installation problems, overall health and more. In fact, most trouble-shooting efforts begin with a view of detailed log data. There's really no other way to ferret out problems, diagnose what went wrong and apply the correct remedies. There would be no such thing as trouble-shooting in the absence of detailed log data.
Marketing
If you want to assess the effectiveness of a marketing/sales campaign, start with log data, particularly the analysis of specific log files. That's the best way to find out about your campaign's effect on conversions, overall sales and visibility. Done properly, log analysis will also yield key insights into the state of your SEO effectiveness.
There's more. Competent log management means super-detailed logs and a better opportunity for deep analysis of files. You'll be able to simply and quickly discover which website pages are supporting your mission and which ones can be discarded. Additionally, you'll see the stats on page crawling. That means never having to wonder about pages SEO ignores and which ones it crawls. In the end, management gets all sorts of benefits from the data and is better able to create realistic forecasts, set alerts and monitor all their site activity.
Security
Log management leads directly to a stepped-up security environment. Whether you're aiming to make firewalls more efficient or just want to enhance your alert/notification paradigm, log management can get the job done. A range of security-related categories benefit, including event prioritization, collection of contextual data, correlation of various types of data batches, categorization, tagging and normalization. Proper log management is like a medicine that improves all parts of the technological body, from security to marketing to everything else.
Disclosure: We might earn commission from qualifying purchases. The commission help keep the rest of my content free, so thank you!