We have a classic image of a writer settling down at a desk in a study, with a pipe in one hand and the other poised over a typewriter. But like all things, times change and today you're more likely to find a writer in Starbucks, with a mocha Frappuccino in one hand and the other poised over a MacBook Pro.
But it's not just the hardware that has changed for writers over the years, there is also a huge amount of software available that is massively helpful to create written masterpieces.
Whether it's to save a bit of money, a place to gather all your thoughts and ideas, or an online tool to assist you with grammar and punctuation, here are a few options to help out the modern writer.
Evernote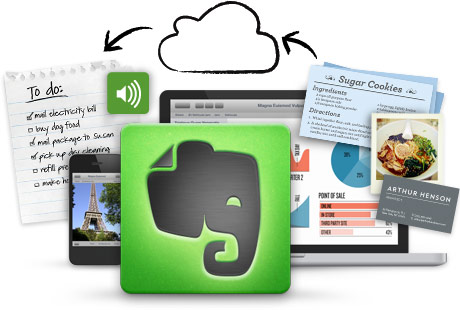 Put simply, Evernote is like an online scrapbook. Imagine carrying around a massive folder filled with newspaper clippings, photos, and all sorts of ideas and notes. Now, compress all that into an app that synchronizes across all devices, and you've got Evernote. Inspiration can strike at any time, so being able to collate ideas at your computer, your smartphone while commuting, and your laptop at home, is a truly revolutionary tool. Photos, documents, emails, websites, and audio can all be compiled into your Evernote account. Plus, these can also be shared with others, in case you're working on something with a partner.
Office Word Alternatives
Unless you're in the league of J.K. Rowling or E.L. James, it can be hard for writers to earn a massive amount of money. That's why it's always good to cut corners whenever possible. As you're looking at $110 for the non-commercial version and $80 for the commercial version of Word 2016, a cash-strapped writer making their initial steps might be interested in a few free alternatives to – look at a list of them here and see if there is something you like the sound of.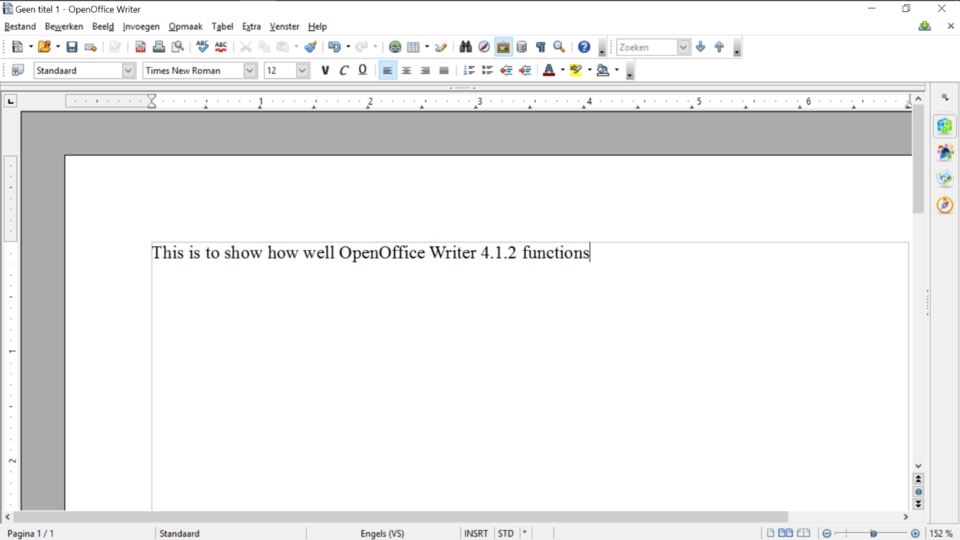 Grammarly
You know those people who are so smug whenever they point out that you used it's instead of its? Well, using Grammarly can avoid those typos altogether. Once finished, upload your words into the tool and Grammarly will happily (without judgment) point out any potential errors in your work and provide you with a correction. It can also be installed in your browser as a plugin, so any email or social media post can be proofread before being sent.
Speech Recognition Software
Finally, perhaps the future of writing isn't in typing at all, but speaking. Although not 100% perfect, speech recognition software is on the rise and incredibly useful for those writers who just wish to close their eyes, lie on the couch, and dictate their work to a device. Dragon from a company called Nuance is useful software for PC or Mac, and the best part is that it will learn and adapt to your voice over time. Furthermore, it has the ability to understand short-cut phrases and also customized words added by the user.
And hey, if you feel like bridging the gap between old and new, there's always this modern typewriter to try out.
Disclosure: We might earn commission from qualifying purchases. The commission help keep the rest of my content free, so thank you!