The Syllable D900S Mini is my 2nd pair of truly wireless earbuds. I didn't have a good experience with the first generation of the Syllable D900S since it had many issues and stopped working after a couple of months. Therefore, I really hoped that the Syllable D900S Mini will be a better product.
Unboxing
Design & Features
As compared to the original D900S, the D900S Mini has almost the same design and it is so difficult to tell the difference between them. The most obvious difference is that the case lid has built-in magnets so we can open and close the case easier.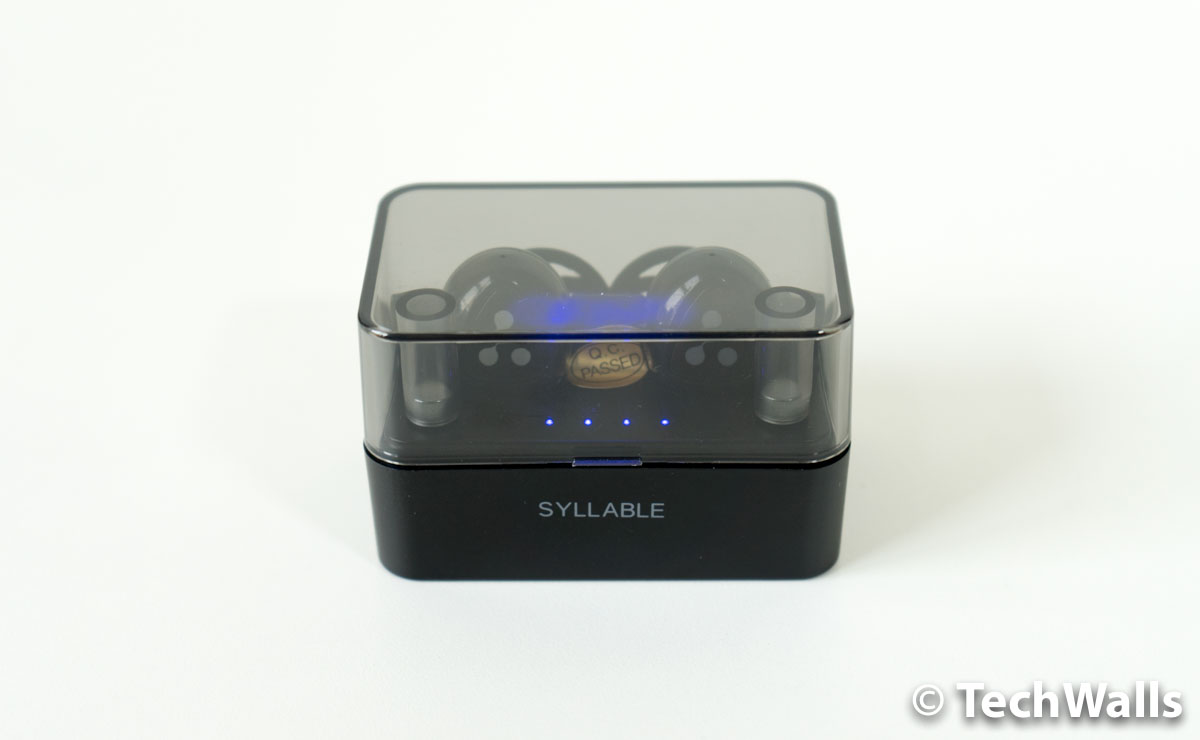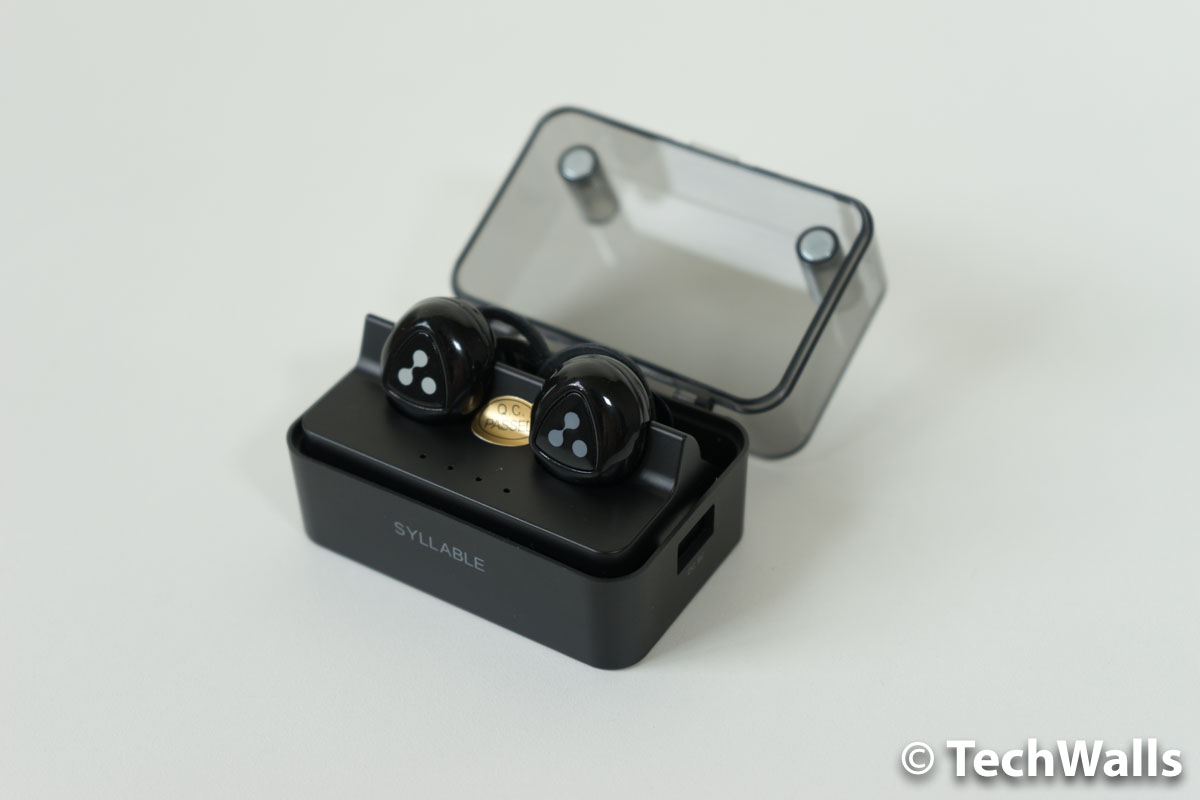 As these are truly wireless headphones, there is no wire connecting the two earbuds. Therefore, the earbuds might get loose during walking or running but it wouldn't drop out easily. Anyway, I still feel it is unsecured because the 2 earbuds are quite bulky.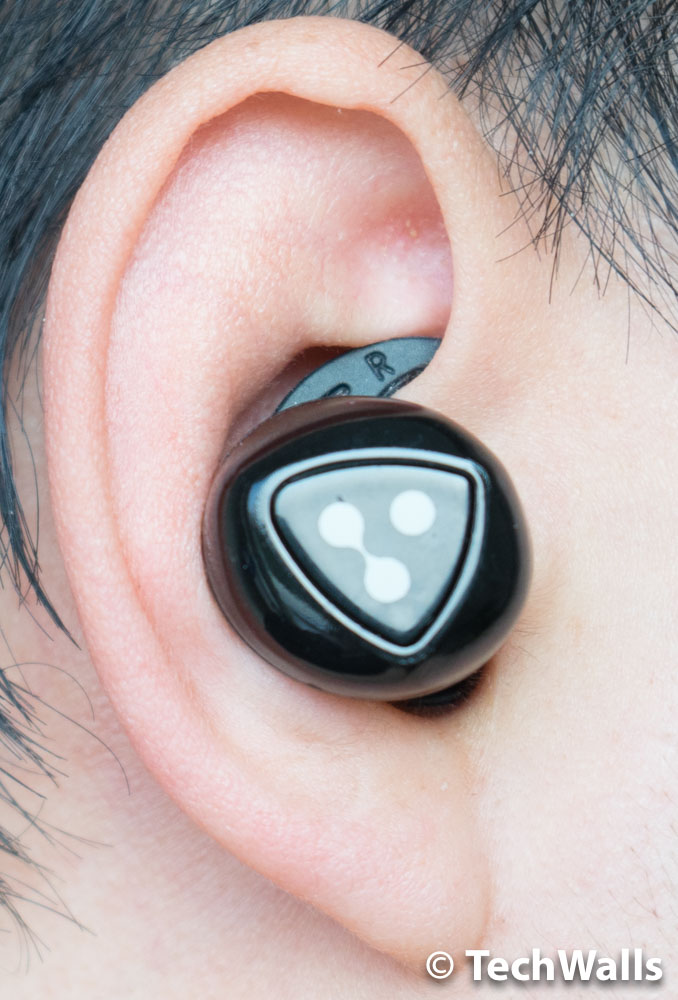 Charging the headphones is quite easy, you will just need to place them into the case so that their metal contacts touch each other. You even don't need to plug the case to any power source because it has a built-in battery inside. The battery will add extra 4 hours of listening to your earbuds.
The battery life of the earbuds is quite terrible, probably the worst of all wireless headphones I've ever tested. They turn off automatically after about 1 hour of continuous listening.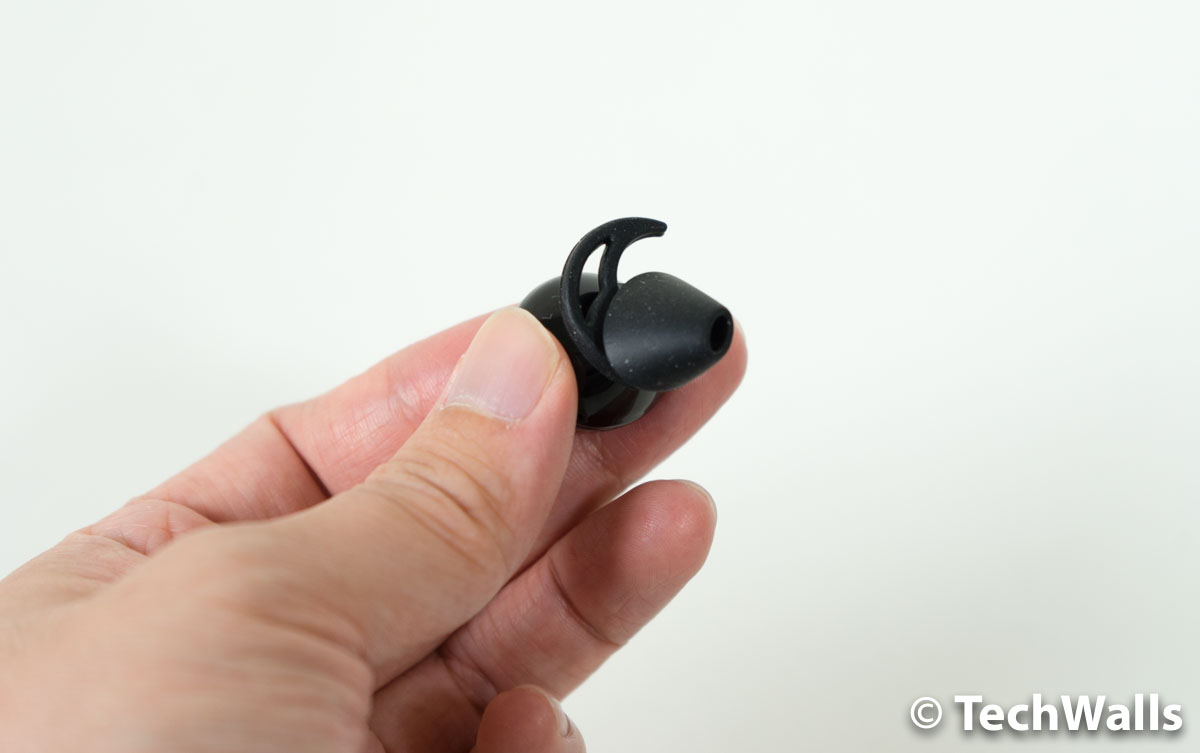 Besides, interruptions happen very often, especially when I paired it with my MacBook. It is better when I use them with my smartphone, however, the music is still interrupted occasionally. For instance, every time I wake up my smartphone, the music stops for a fraction of a second. This is quite disappointing as I also saw the issue in the previous generation.
Audio Quality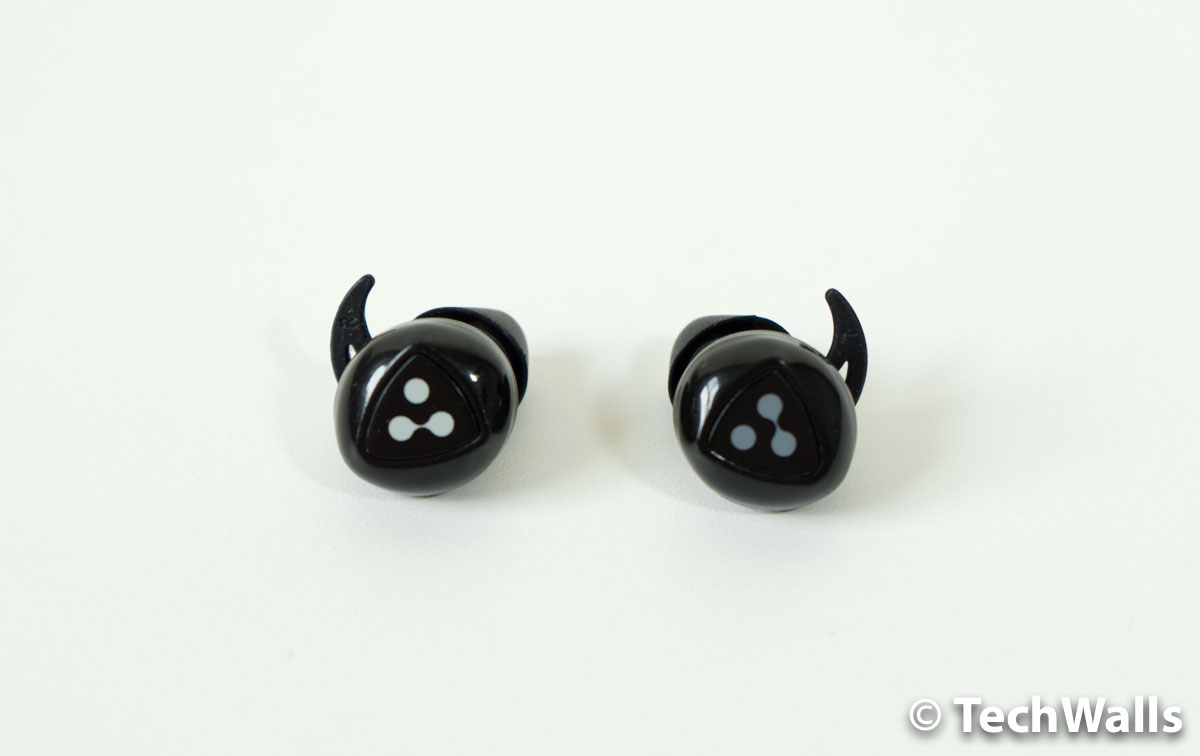 The sound signature of the Syllable D900S Mini is very similar to recent budget headphones I've tested, like the iClever BoostRun BTH06. The drivers are tuned towards a warm sound to target millennials who listen to modern music genres. It seems like they use the same drivers for the new D900S Mini. I couldn't compare the 2 versions directly since the original D900S is dead.
Overall, the sound is muddy, lacks details, and the mids are slightly recessed. Moreover, the whole music experience is ruined by the horrible connection between the 2 earpieces.
Conclusion
Pros
Affordable price
Truly wireless earbuds
Nice charging case
Cons
Inconsistent connection
Muddy sound
Unsecured wearing
Short battery life
The Syllable D900S Mini has a lot of promising features but it fails to impress me in the 2 important aspects, which are battery life and Bluetooth connection. Therefore, I don't recommend this product.
TechWalls Rating
Design & Features - 5
Audio Quality - 6
5.5
Bad
One of the worst wireless in-ear headphones
Disclosure: As an Amazon Associate, I earn from qualifying purchases. The commission help keep the rest of my content free, so thank you!