Most people hesitate to upgrade to a smart home because the smart devices are still expensive. For instance, switching to a smart blind might cost you around $200 and you will have to throw away your existing blind. Fortunately, there are some retrofitting options out there. Not long ago, I tested the SwitchBot Curtain that turned my curtain into a smart one. If you are using blinds on your window, now you can try another product, the SwitchBot Blind Tilt.
Disclosure: We received the product in exchange for the review. We tested the product to make sure the review is honest and unbiased.
Unboxing & Setup
Features & Performance
Inside the box, the SwitchBot Blind Tilt comes with all accessories to set it up on your existing blind, you won't need any other tool. The whole process is simpler than I expected; It took me less than 10 minutes, including installing the device, pairing it with the app and calibrating. I really love the detailed instructions in the app that show me every step of the process. The Blind Tilt has a built-in 2,000mAh battery but you won't need to remove it for recharging. Instead, it includes a solar panel that you can attach to your window, outside of your blind.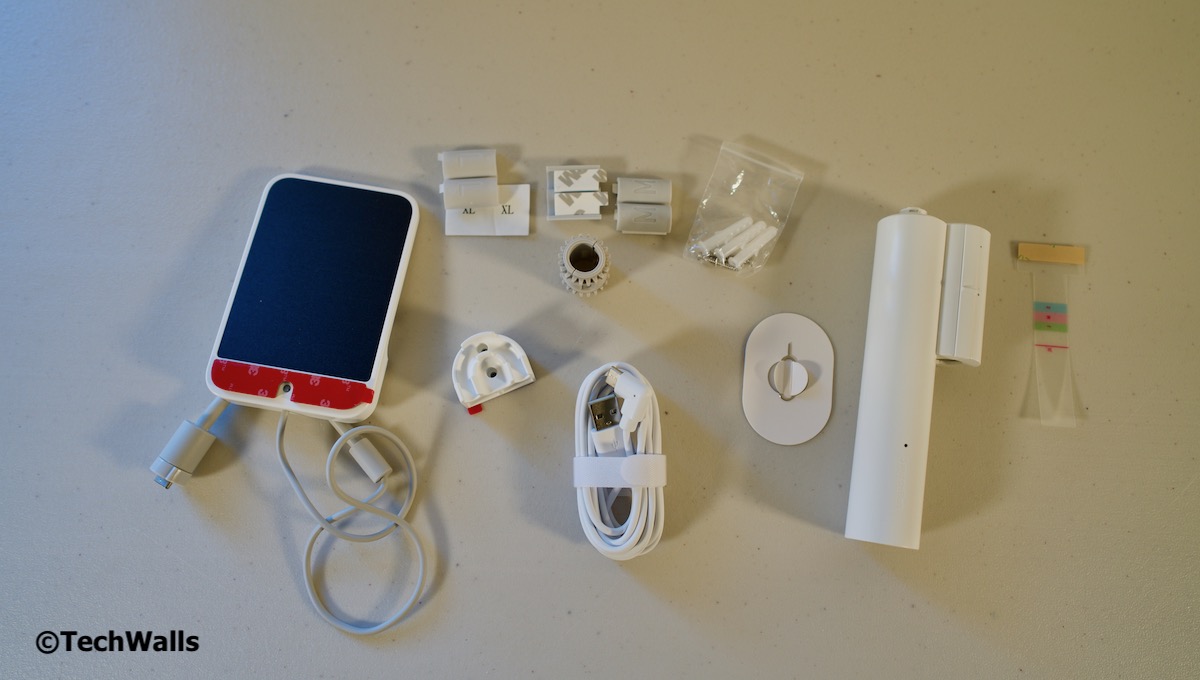 The SwitchBot is compatible with horizontal blinds that use a tilt wand (twisting rod) to control the opening. The Blind Tilt is installed on the wand and rotate it automatically so that we don't have to do it manually. Notice that some blinds require slightly lifting the wand to be able to rotate it; Those blind won't work with this device. Besides, you need to make sure the wand diameter should be in the 6.3-10.2mm (0.25-0.4″) range or exactly 12mm (0.5″).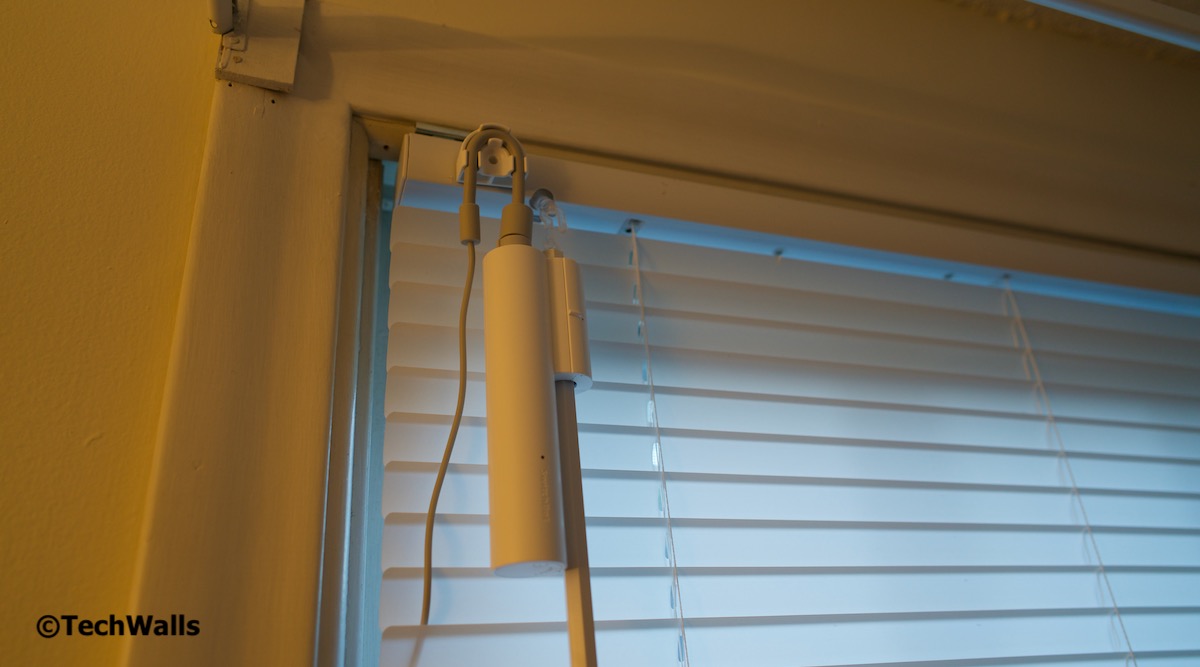 The product features an advanced motor that allows you to adjust the blind slats as accurately as 2.5 degrees, so that we can select the right opening angle in the app. Another nice upcoming feature is the built-in light sensor so the blind can be opened automatically when it is cloudy or closed when detecting strong sunlight. They are also going to update the device with performance mode and silent mode in December.
Of course, users can also add the Blind Tilt to their smart home system as it is compatible with Google Home and Amazon Alexa. This allows you to use voice commands and automate the blind and open/close a group of blinds automatically. That feature requires a SwitchBot Hub Mini that is sold separately for $39.
The product is available at discounted price of $69 on KickStarter. If you are in the market for one, this is definitely worth checking out.
Disclosure: We might earn commission from qualifying purchases. The commission help keep the rest of my content free, so thank you!