You might have a lot of smart appliances throughout your house, however, your smart home setup will never be completed without a smart curtain. Of course, we can easily open or close curtains manually with our own hands but automating a curtain is way cooler and actually can save you some money. Previously, I was so interested in a smart curtain but available options were expensive and complicated to set up. A product like SwitchBot Curtain is a much better solution and we're checking it out in this review.
Unboxing & Testing Video
Features & Performance
Before buying the SwitchBot Curtain, you should be aware that it comes in some different versions and you should choose the right one for your curtain. This is actually not a curtain, it is an electric motor to retrofit your existing curtain. So you should figure out your curtain type first before ordering the product. There are versions for U rail, I rail, and rod types. I chose the rod type for my curtain and I thought it would perfectly fit my curtain rod. Unfortunately, it only supports rods with diameter ranging from 15mm to 40mm. I have some 60mm rods and they are just too big for the SwitchBot Curtain.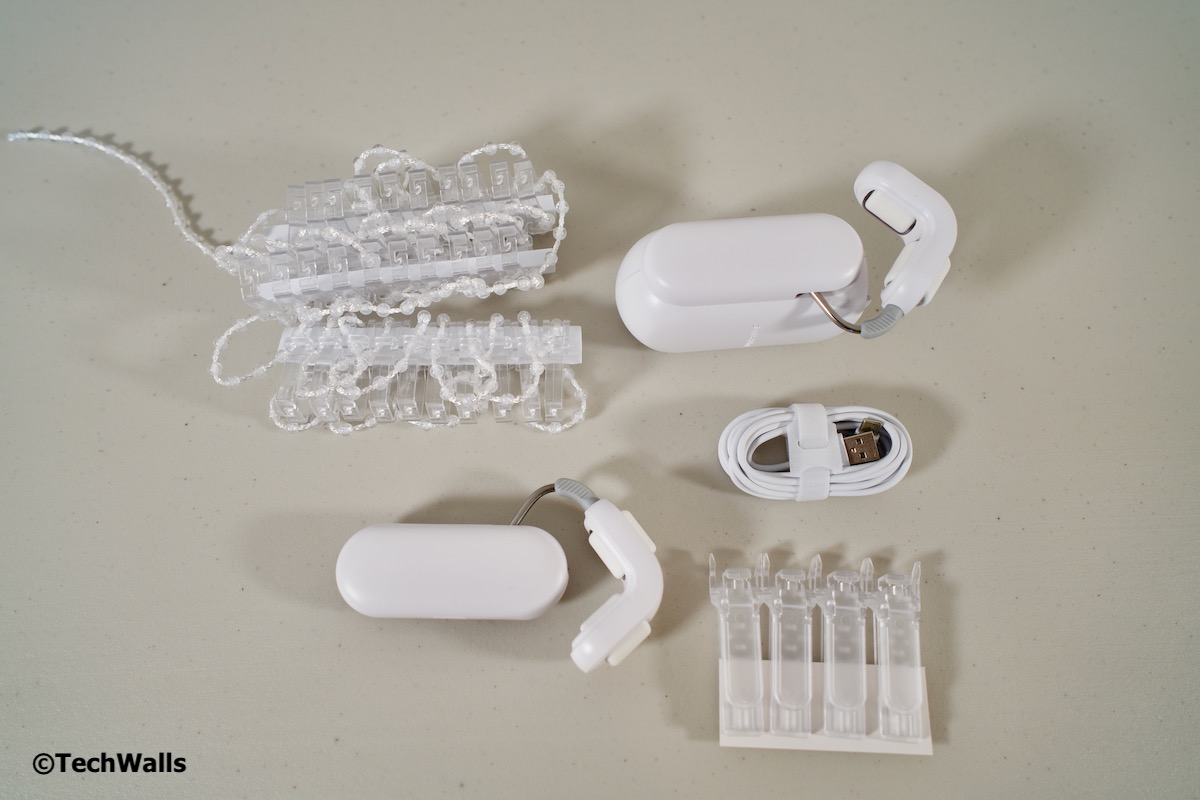 The product comes with some accessories like clips and bead fixer but I didn't need them at all because I use ring top curtains. It is super easy to set up; Basically, I just needed to hang the motor on the rod, install the SwitchBot app on my phone, and start using it immediately. The whole process takes just more than 2 minutes. The motor is hidden under the curtain and there is no cord since it uses a built-in battery. I absolutely love the clean and easy setup. According to the company, the battery could last up to 8 months. You even can add a SwitchBot's solar panel and never have to worry about recharging the battery again.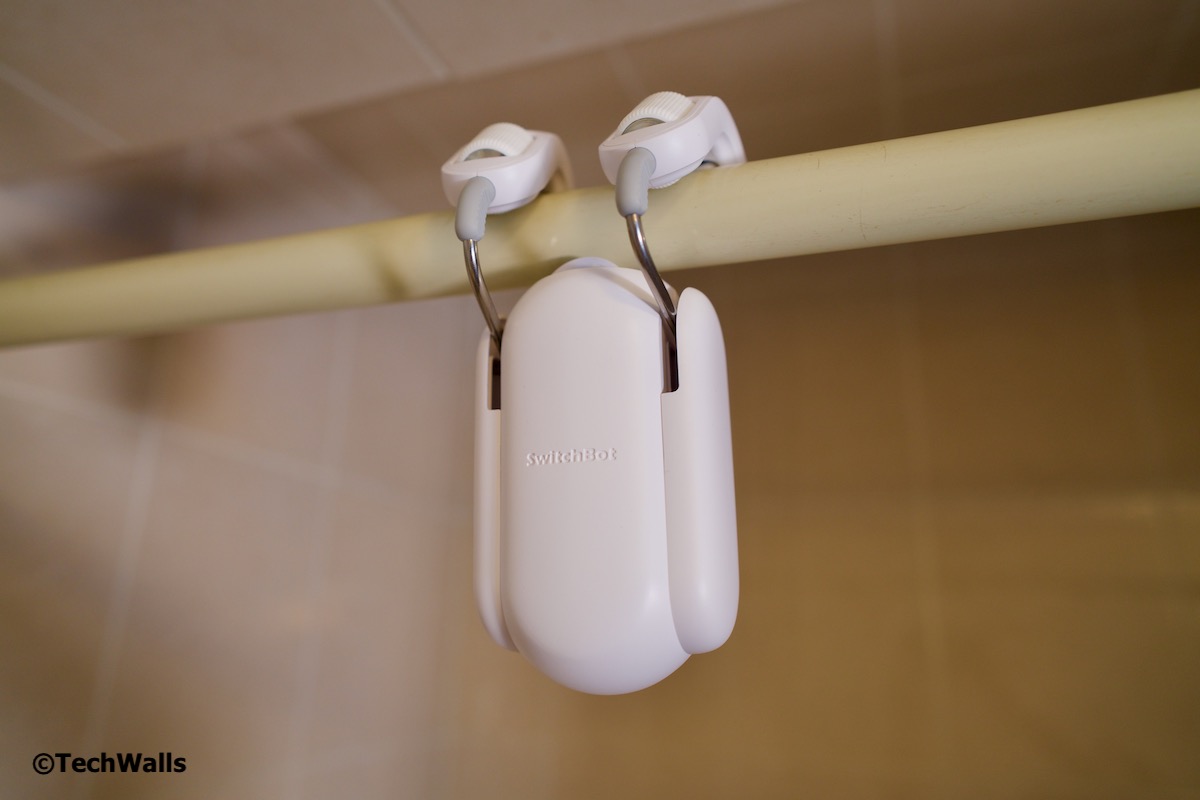 After pairing the motor with the app, you can open or close the curtain using the app but it is definitely the most inconvenient way. You can enable the Light Sensing feature to operate it automatically; For instance, the curtain can close at night to help you sleep better and open in early morning to wake you up naturally with sunlight. Of course, you can set up your own schedule to operate the curtain automatically.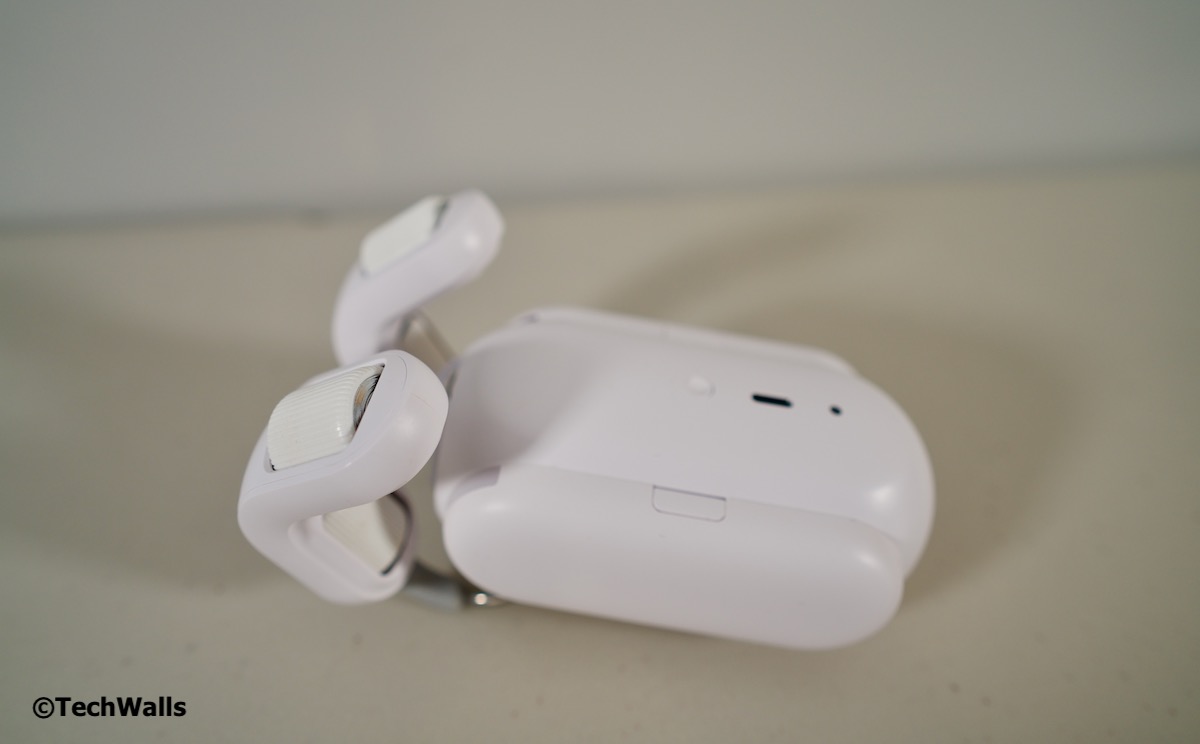 When you open or close a curtain manually, the motor will also assist you to do it easily; You will just need to pull the curtain gently and the motor will kick in and do the rest. This Touch and Go feature is extremely helpful when you have a large curtain. You can also buy a SwitchBot Remote to operate it with a press of a button. Another way to control the curtain is using your smart home assistant like Google Home or Amazon Alexa; The feature requires an extra SwitchBot Hub Plus/Mini.
The SwitchBot Curtain that I tested is actually the upgraded version released in 2022. The first version released a few years ago had some problems during operation and it seems like they are all resolved now. The new SwitchBot works pretty well during my test; It always fully opens and closes the curtain as calibrated, the operating noise is negligible, and it is responsive to my command. Notably, it can push curtains weighing up to 17 lbs.
Conclusion
Pros
Affordable price
Super easy to set up
Clean design
Works smoothly and silently
Long battery life
Cons
Requires extra accessory to work with Google Home or Amazon Alexa
Not compatible with larger rods
Overall, I really like the SwitchBot Curtain and will totally consider it for my new home. If you're interested in this product, just make sure to check its compatibility and buy the right version.
Disclosure: We might earn commission from qualifying purchases. The commission help keep the rest of my content free, so thank you!