You bought an Android device it uses its manufacturer's own made UI. Firstly you liked the interface but slowly you got bored. Now you want to try Stock Android on the same device you can simply root the device and flash a custom ROM from various developers but you don't want to root it.
Then how's its possible well we have a way for you all. There are various guides present at the internet which can even allow you to turn your Android Device in to Windows Phone and even an iPhone. This is not limited to just Windows Phone or iPhone, open sourcing of Android gives you ability to give the look you like to your device. There is end to it just you need to be creative.  For converting your Android phones interface in to Stock Android like without rooting you will need to follow the guide below so that your Android device looks like on Vanilla OS.
Get a stock look like Launcher:
There are number of launchers available in Android market which will take the place of interface found on various devices like Sense UI on HTC devices, Touch wiz on Samsung and many more. Various launchers are Nova Launcher, Apex Launcher, Holo Launcher, Jelly Bean Launcher, ICS Launcher and Action Launcher. All the launchers are present in various versions which are free and paid too.
Out of all these launchers Nova and Apex launchers are my personal preferences reason is the amount of customizability and stability we get is more than others. After installing the launcher the screen on your device will appear like the screenshot below.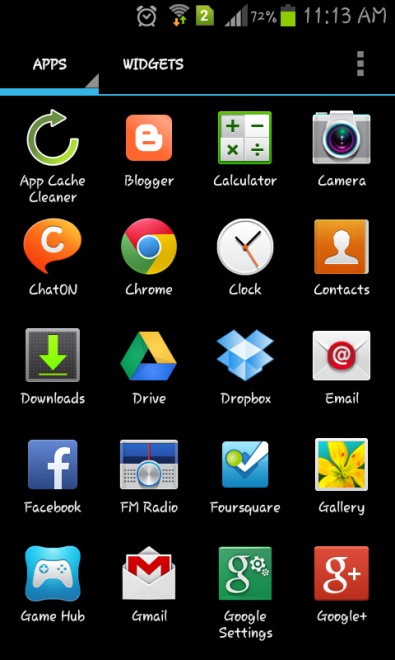 Install the Stock theme:
Even though all of these launchers look like stock ones but still you can install various themes compatible with them and provide the look you want for Example you can even use iOS theme. If you like Metro like UI then you can use Windows 8 theme. There are more than hundreds of themes present which are also paid and free.
Right now for this guide I am using Jelly Bean Apex/Nova Theme it provides complete stock look along with stock icons and wallpapers. Now you device should look like this.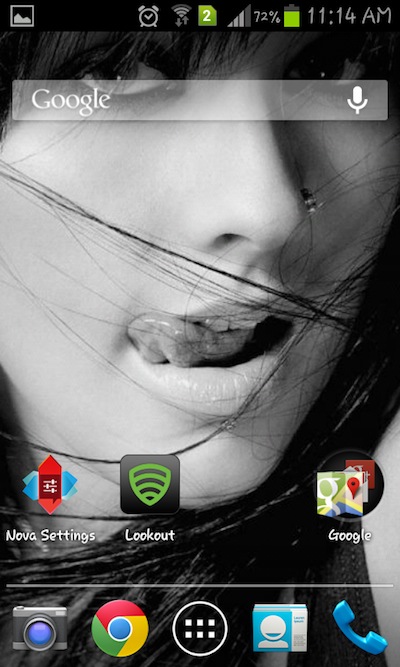 Make your Lock Screen as we see on Stock:
Next important step is to change the lock screen of the device. Though there are many lock screen applications present in the Android market but most of them are useless, at least for me. From the various applications available I recommend WidgetLocker Lock Screen , Lock Screen Notifications and Holo Locker. Out of these Holo Locker and Lock Screen Notifications full filled my needs. Though Lock Screen Notification is not a Lock Screen application but it provides the notifications just like stock one.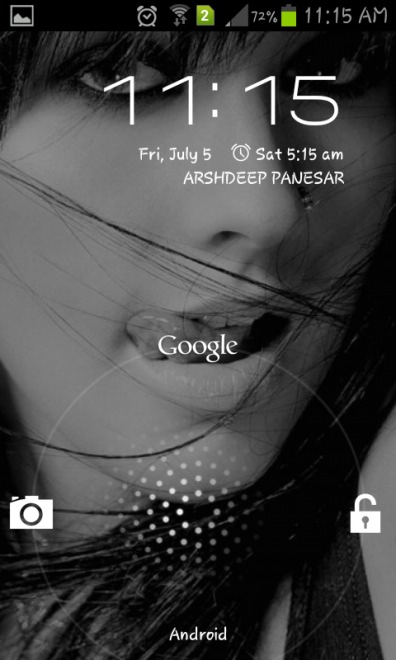 Switch to Stock Keyboard:
You have almost made our device look like stock but still these are finishing touches remaining. Now you should download the stock keyboard and for this there is no option because Google recently made its Stock keyboard available for download. So better download that one from here. If you don't like Google's Stock keyboard, you can try Swiftkey or Swype.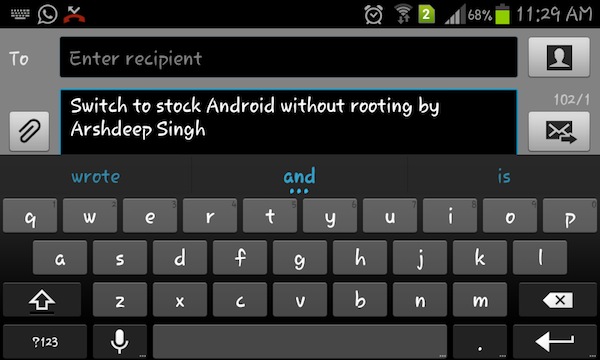 Make your camera Stock:
This is the last step in making your smart phone look like Stock Android so go ahead and download this stock like camera and have fun. Now you can see in the screenshots that it seems your device is on Vanilla Android.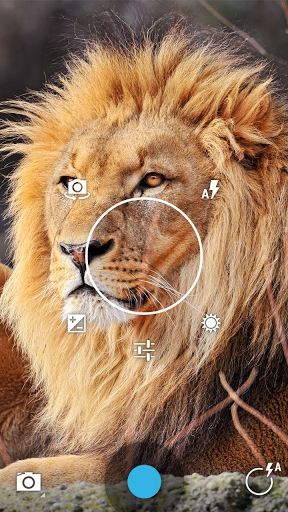 So these were some ways through which you can make your smart phone look like on Stock Android without even rooting the device. Did you liked our guide do tell us in comments.
Disclosure: We might earn commission from qualifying purchases. The commission help keep the rest of my content free, so thank you!