Sprint has reached the homestretch toward acquiring its immediate competitor T-Mobile for an agreed price of nearly $32 billion, but before it finally completes the deal, the carrier needs to take on a scathing hump of regulatory hurdles.
But executives from both companies have high hopes in the successful completion of the acquisition despite possible hurdles at the Federal Communications Commission, the agency tasked with reviewing merger deals against antitrust laws, and the Justice Department.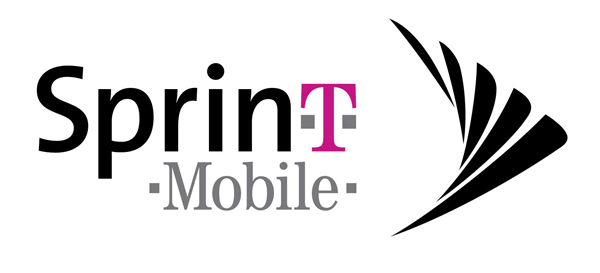 Under terms of the agreement, Sprint will pay $40 per share for T-Mobile. The formal signing of the transaction is expected this summer, as officials from both companies are confident they can weather through the regulatory scrutiny, and when it finally pulls through, that could only mean less competition between the country's big four carriers, which raises concern among regulators, especially the FCC.
Currently, the market is dominated by Verizon and AT&T. The combination of Sprint and T-Mobile will leave consumers with fewer choices in selecting their carriers. It could also probably lead to higher rates.
However, the incomplete deal is also risky on the part of Sprint. Under the terms that both companies' have agreed upon, Sprint will be required to pay more than $1 billion in cash and other assets to T-Mobile if the FCC and DOJ would be convinced that the acquisition must not be approved for antitrust or competition conditions that Sprint might not be able to meet.
Sprint has been drowned in debts, reporting financial losses in the last couple of years. Their only hope that the deal would push through is the recent indication from FCC commissioner Jessica Rosenworcel, who promised to be open-minded on the consideration of the transaction. Many are FCC Chairman Tom Wheeler and Commissioner Mignon Clyburn to bar the deal.
Both Sprint and T-Mobile also see the acquisition bid as a viable survival option if only to keep the close competition going with AT&T and Verizon.
Sprint also uses as its argument the recent case where the FCC cut the amount of airwaves that would set aside from the bids of AT&T and Verizon. The company will consider that as an opening to convince the commission that it must approve the merger in order to maintain balance in competition.
Sprint made changes to its strategy over the years in order to gain more customers and gain back those that have previously switched to other carriers by dropping the two-year contract business model and international data rates, which is the standard among competitors.
Disclosure: We might earn commission from qualifying purchases. The commission help keep the rest of my content free, so thank you!