If you are not familiar with the term binaural, you might have experienced it on Youtube videos under different terms like 3D or ASMR sound. If you haven't tried these yet, you can take a look at a sample below or make a search on Youtube, you will be surprised with a numerous ASMR artists. It is not by chance that ASMR is also called Attention Induced Head Orgasm,  head tingles or chills. Binaural recording is an excellent ASMR trigger.
There've been many methods experimented to achieve a realistic experience. At the moment, the most popular method is using microphones on a dummy's or a volunteer's head. The microphones are worn within ear canal to capture exactly what would have been heard by a listener. Of course, the listener needs to have good-quality headphones to experience the 3D sound, I'd recommend open-back headphones because they can deliver awesome soundstage.
Now there are a lot more choices for low-budget users, and the Sound Professionals SP-TFB-2 is one of the most popular binaural microphones you can find. Let's check it out.
Unboxing Video
Design
The Sound Professionals microphones didn't impress me with its packaging. I received them in a thick envelope and it even didn't have a box. All I have is the microphones inside a small carrying case. The windscreens are sold separately and I had to pay extra $7 for them, these are helpful when you record outdoors and provide a better fit for large ears.
I'm a little disappointed with build quality of the mics. The cable is thin and feels so vulnerable, I always have to carry the microphones carefully because they will be very difficult to fix when the cable is broken. Another problem is that I always have to remove the windscreens to see which microphone is left or right.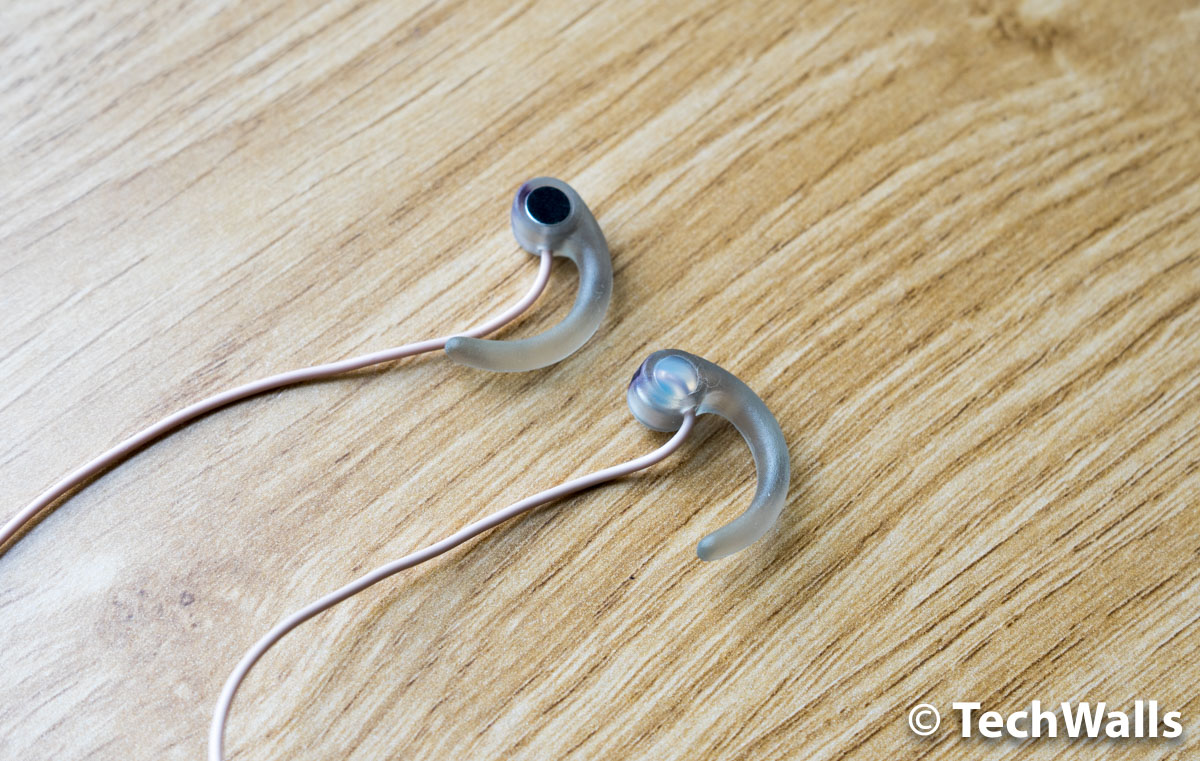 To start using the microphones, it is required to plug them into a portable recorder that includes a plug-in-power (phantom power) port or a battery module. I tested them with the TASCAM DR-05 which costs less than $100. So, you will have to spend about $190 for the binaural setup, it is still a lot cheaper than other options. There is actually a version for iPhone (SP-TFB-2-IPHONE) and you can plug the microphones directly to your phone, however, I still prefer using a dedicated recorder because it often delivers a cleaner sound.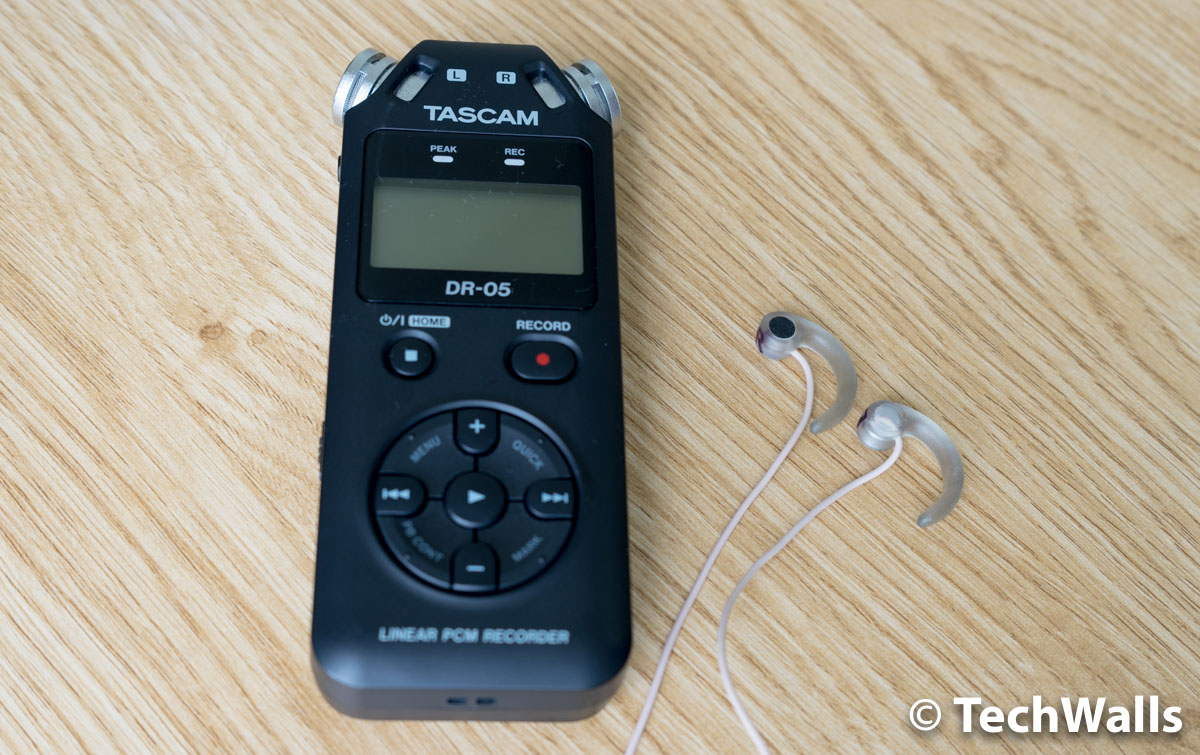 Performance
I've recorded a lot of videos with 3D binaural sound by using the Sound Professionals SP-TFB-2. You can watch a sample in the video right below.
The mics have the signal-to-noise ratio of 60dB, so the self-noise ratio is 30dB. This is not an ideal ratio, and that explains why there is a constant hiss and humming in the recording. The noise is noticeable but it can be fixed in post-production. All microphones generate the humming sound and you can find that more expensive ones manage to keep the noise lower. When you buy the Sound Professionals mics, you will see a high-sensitivity option for use in very quiet to moderately loud environments. The version has a higher signal-to-noise ratio of 62dB.
Otherwise, I really enjoy the audio output from the microphones, they manage to capture sound from all directions and create an awesome spatial audio. The output is very close to what I listen in real life.
Conclusion
Pros
Affordable
Comes with a nice case and windscreens
Great 3D sound
Cons
Noticeable hissing sound in background
Build quality can be better
I highly recommend the Sound Professionals microsphones because they don't have competition in the price range.
Disclosure: We might earn commission from qualifying purchases. The commission help keep the rest of my content free, so thank you!