If you have an Apple device then you might know about iCloud keychain. This feature has been made available in iOS 7.0.3 update only. That means you need to have at least an iPhone 4 or OS X on your Mac's if you want to know how to install and set it up.
What is iCloud keychain?
Well with the help of this feature you no longer need to enter your usernames and passwords every time you visit a site. All you need to do is fill up the form for once and it remembers for ever. So whenever you will visit a particular site for which you have entered the details already then this keychain will do all the work there itself.
Requirements: Well we have already told you that you need either a device running iOS 7.0.3 or Mac OS X.
How to setup iCloud Keychain on iOS device?
STEP #1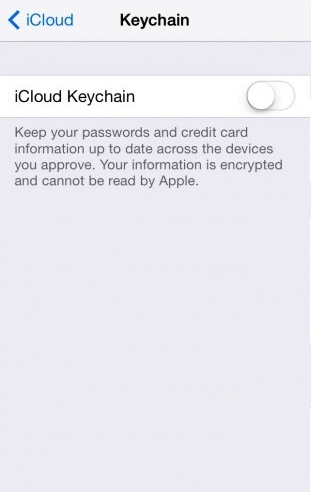 Go to Settings then iCloud followed by keychain. Turn that off switch on.
STEP #2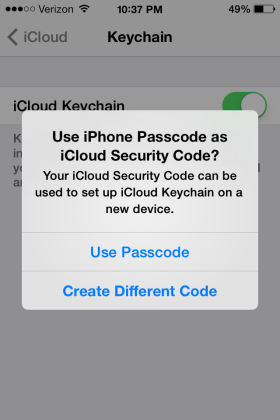 Then device will ask you whether you want to use your device's passcode as passcode for keychain or you want to create a new one? Complete that step on your own.
STEP #3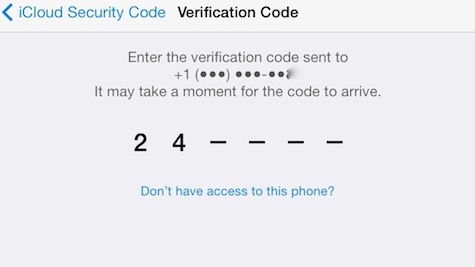 Now you will be asked for a mobile number for confirmation. So enter your number then you will get 6 digit codes. Enter that code so that you could activate your Keychain.
Now you can just save your usernames and passwords for the same and it's done.
How to setup iCloud Keychain on Mac OS X?
STEP #1
Now go to system preference followed by iCloud. There you will see keychain option which is unchecked, check it.
STEP #2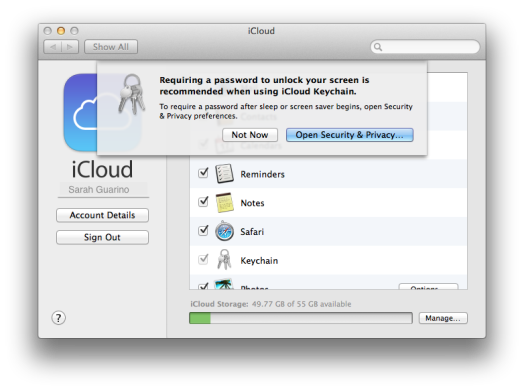 Again a dialog box appears here and it will again ask you to create a new passcode or choose the previous one. Perform that step, as you feel comfortable.
STEP #3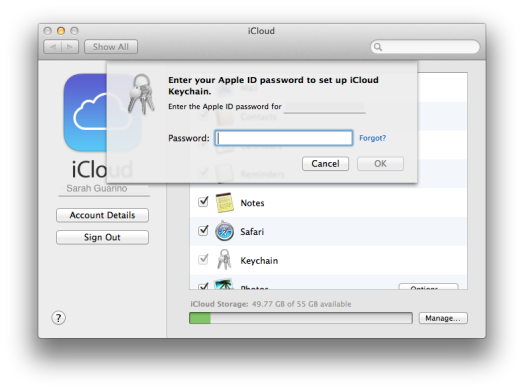 Now enter your Apple ID and password. After that it will also ask for verification code, perform that simple step on your own. And you done now go ahead and enter your usernames and passwords.
If you were able to perform the above steps then it's great. Do share your views on it. But if you are not able to perform them successfully do tell us in comments below.
Disclosure: As an Amazon Associate, I earn from qualifying purchases. The commission help keep the rest of my content free, so thank you!