SEO or search engine optimization if you are unsure is a fantastic and successful way of helping your website is viewed. The internet is obviously a place filled with websites and information and often industries or individuals can find themselves in saturated markets. How do you stand out from the crowd? SEO is one of the ways you can do that by building your digital presence on the internet behind the scenes. But not all of us are blessed with industry knowledge or website development skills. However, following easy guides like this, you can improve your internet presence. So I thought I would share with you some tips and hints on how to help you get started with SEO.
Gain as much knowledge as possible
The only way we ever learn something new is to be given access to information, advice, and knowledge. As we mentioned earlier the internet is full of information about anything and everything, so just by searching online you could find tutorials and step by step guides. However, often it's easy to listen than it is to read and let information sink in, which is why attending marketing events London, or closer to where you live, could help you gain the information you crave. Speaking to someone directly and listening to real-life case studies and tips could provide you with all the information you need to get started.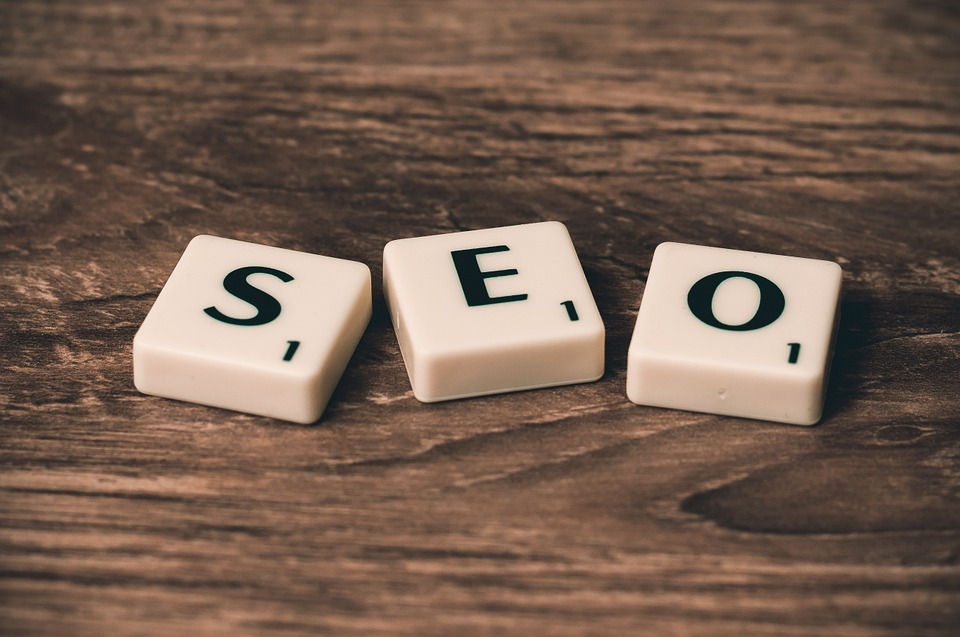 Don't bite off more than you can chew
It's a lot to take in at first, and you may have a business to run or other commitments, so don't put too much pressure on yourself and start off making small but significant changes. One focus could be to increase your domain authority and sit higher up in search engine results. There are two ways you can do this. One is focusing on the copy you have on your website pages. If you want to appear when certain keywords are typed into a search engine, and then make sure you have those keywords in the wording on your website. Another way to increase your ranking is to leave backlinks to your website. This can be done by commenting on other websites, for example, on blog posts where comments are welcomed. Or even asking to guest post on other websites where you can link back to yours. Small steps can make a big difference over time.
Is there relevance to your site?
There are a couple of things you can do to neaten up your site in terms of SEO. Firstly, think about the URL's you have for the different pages and blogs you will have in connection with your website. If they have a series of numbers or a code, then they aren't particularly search engine friendly. However, going back into your page or post set-up you can change the URL to something more specific about the page or article. Helping you to be seen in search engine results. Another tip would be to create a sitemap for your website. This is where all the URL's are listed to the important pages in one spot. The fewer clicks needed for information, the better.
I hope these tips and hints help you get started with SEO.
Disclosure: We might earn commission from qualifying purchases. The commission help keep the rest of my content free, so thank you!