Disclosure: This blog post was written as part of my collaboration with eBay.
As the smartphone industry is growing outstandingly in the last few years, we can see waves of new devices released every year, or even every month. Smartphone manufacturers like Apple, Samsung, HTC or Sony keep releasing a couple of flagship devices annually and they even introduce mini versions or plastic versions for those flagships.
Therefore, the problem is that our devices are losing their price very fast. When you want to get a new phone, you will have to find ways to offload the old phone to finance your new purchase. So, how can you sell your used smartphone for the best price? Here are some tips that could help you get some more money.
1. Sell As Soon As Possible
Your device is losing its value by day, so do not hesitate to sell it as soon as you can. All smartphones follow the decreasing trend after its launch, for example, Samsung Galaxy phones seem to drop prices faster in recent generations. According to my observation, the newest Samsung Galaxy S5 started at about $729 on eBay when it was launched a few weeks ago but now the price comes down to just around $649 and sometimes even lower. The older generations like Galaxy S2 or Galaxy S3 loses 10% and the Galaxy S4 loses 20% of its value within only 3 months after launching. You can check out the cost comparison based on yearly averages of smartphones sold on eBay.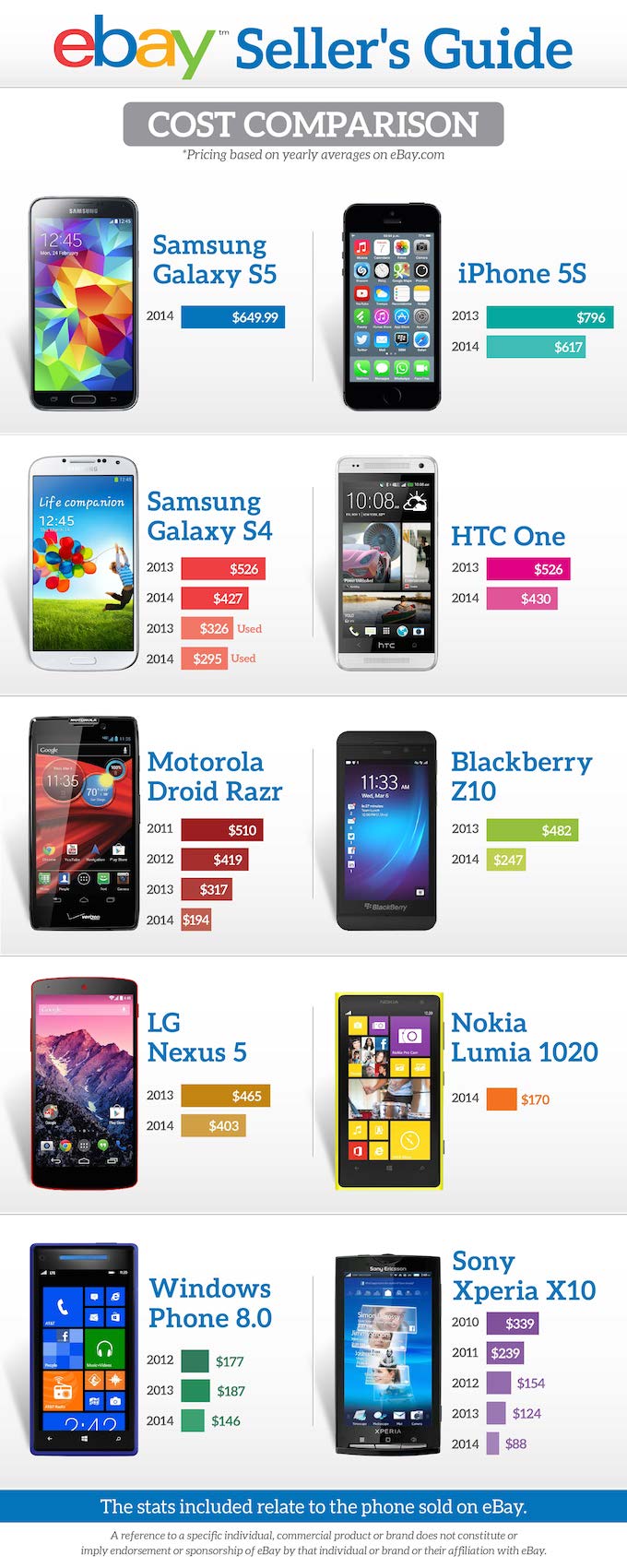 2. Do not trade in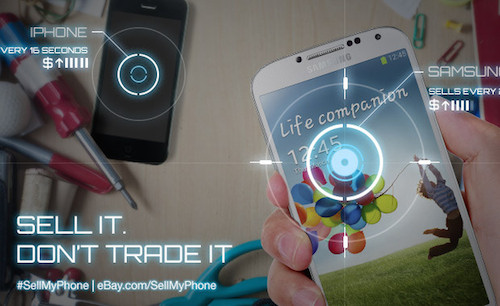 The trade-in programs are the easiest way to offload your phone but they are just for lazy people. You will never receive a good amount if you trade in your phone. All major carriers and big retailers have trade-in programs of their own but I won't recommend you to try. I did a research on the trade-in programs and the results are not surprising, we will receive just about 60% of our phones' value. For instance, you now can trade in a flawless, great-condition Samsung Galaxy S3 for at most $130 or a used iPhone 5 for just over $200. The programs will only suitable for people who want to throw their money away.
3. Find the best place to sell your phone
All of us want to sell our used phone for top dollar, so what is the best place to sell it? I believe many people still think about Craigslist. Actually I sold a few stuffs on the marketplace and those are the worst selling experience ever. When you list an item on Craigslist, you will publicize your private information like email or phone number, then you will receive numerous phone calls or emails asking for a lower price, and finally you will want to meet directly with buyer for the transaction. You will not want to meet the buyer at your house, so you will have to find another place with cameras around. I don't mean to scare you but there are some risks using the online marketplace. You can get a good price, but this website has more scams than any other marketplace out there. Therefore, I recommend you to sell your phone on big websites like eBay for your own safety and for the peace in mind.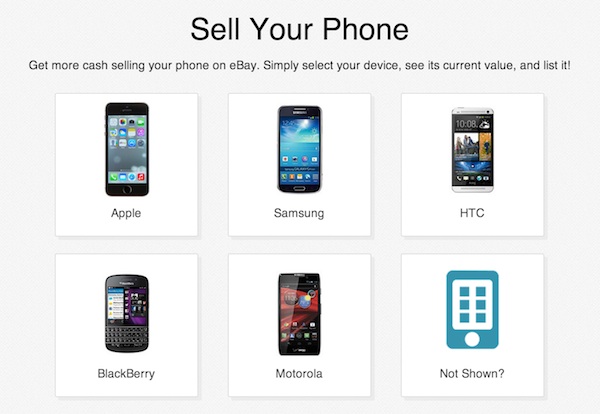 The eBay's selling tool is very easy to use now and you can list your phone on the website in just a couple of minutes. In my experience, you should list your phone with at least 4 real images, along with a short description telling its current condition. Then, you even can unload it in just a few hours because eBay is a very crowded marketplace. According to their stats, an iPhone sells every 16 seconds, a Samsung Galaxy S4 sells every 22 seconds and a HTC One sells every minute. Therefore, your phone will go very fast if you price it reasonably.
Those are the some tips that could help you sell your phone on eBay for highest price. Do you have any experience selling your used phone? Share with us below.
Disclosure: As an Amazon Associate, I earn from qualifying purchases. The commission help keep the rest of my content free, so thank you!