If you've recently upgraded to a newer iPhone, you might have an old one lying around. The reality is, many people forget about their old iPhones and simply leave them collecting dust. But these phones are actually still quite valuable. Yours could be worth more than you think. If you've got an old iPhone and could do with some cash for it, you're in the right place. There are a number of different ways to get some money for your old iPhone, and we're going to look at them in this article.
Sell it to a friend
This one might be the simplest if you know someone who's interested, but the main issue with this option is that it only really works if you know somebody who needs an iPhone. Selling to a friend can be quick and easy, and you could get your cash on the same day. However, it will put you in an awkward position if anything goes wrong with the phone. How responsible will your friend expect you to be? Will they expect a refund if the phone breaks?
While this is a straightforward option, you might want to pick another one to save yourself the hassle. Most of the other options on this list are always available and in constant demand, whereas selling to a friend will only work some of the time.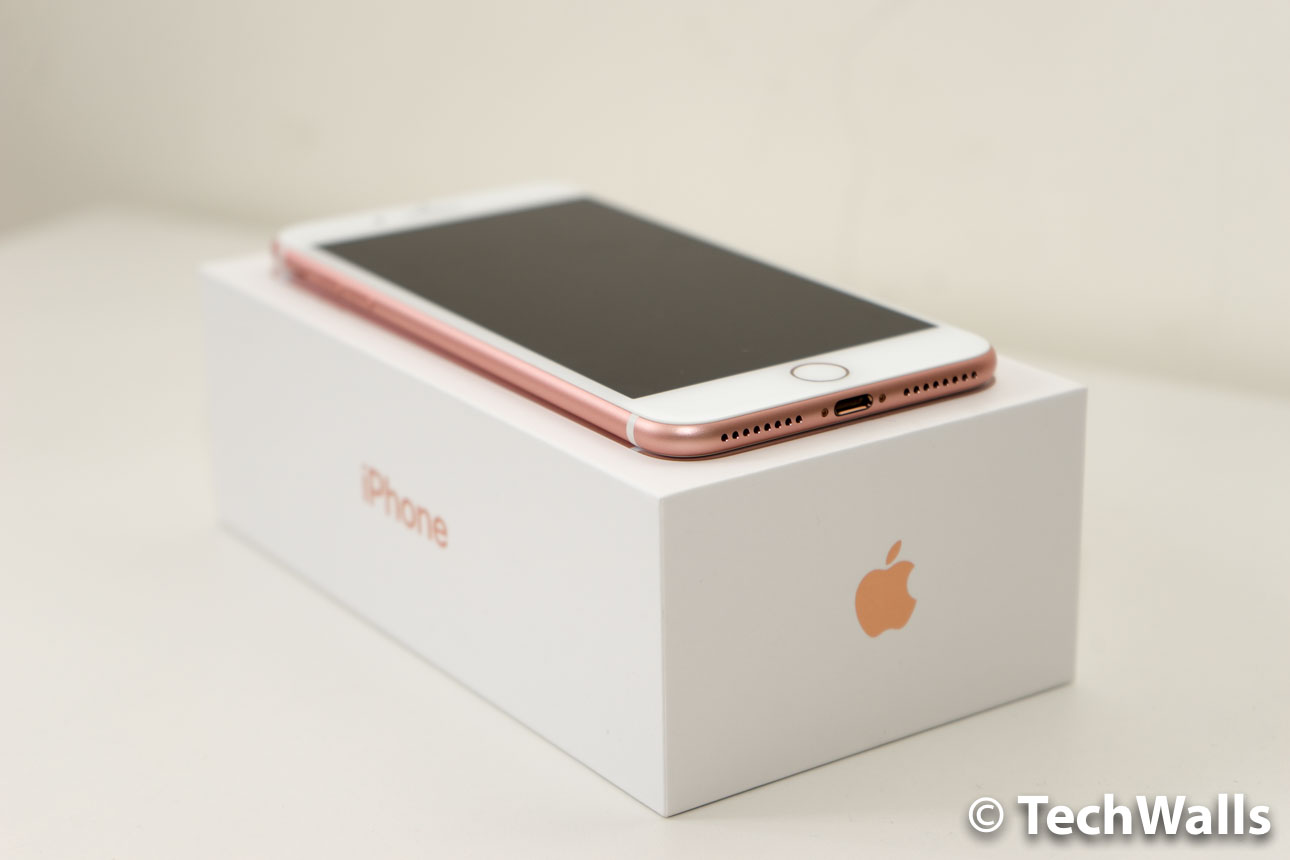 Auction it off online
eBay is one of the biggest sites on the Internet — and for good reason. There are other similar and smaller sites you could try too, but eBay is probably the best. That's because it's got such a huge market with millions of users. There's demand for almost any items, with most things reaching a fair market price, and there's especially a demand for things like your old iPhone. That means you should get plenty of bids and a reasonable value for your phone.
One minor drawback is that putting up an item for auction isn't the quickest option. Not only will you have to sign up to eBay if you haven't already, but the auction could take a week and then you have to wait to mail the item and for your money to clear. It's a good way to get lots of people interested in your item, but there are other faster methods.
If you haven't sold an item before, it might take a while to get used to the process, but eBay is one of the best marketplaces for selling almost anything. If you want a quick sale, you can put a Buy It Now auction in place, meaning you don't have to wait a week for the auction to end. However, this might not get you the best possible price for your iPhone.
Use a specialized iPhone resale site
Sites like iPhone resale site BankMyCell provide a quick and convenient way to trade your old iPhone in for cash. You simply tell them what phone model you have and what condition it's in, and watch as the offers roll in for your phone in real time. You can compare all the offers and pick the best one for you. Best of all, you won't have to pay extra to send out your iPhone — shipping is always free.
One of the good things about this method is that you can see the offered price for your phone ahead of time no matter what, and that's the amount you'll get once your phone's been appraised. You can also choose how you get your money — PayPal, cash, or gift card. It's definitely one of the simplest, easiest and quickest ways to sell your old iPhone.
Sell it to a second-hand store
There should be plenty of these in your local area, and they're a good way to get some instant cash for your item. Many second-hand stores will let you buy the item back at a later date if you change your mind, although this might not be relevant to your current situation. One drawback of this method is that you might not get what you really think your phone is worth — these stores rely on desperate people, and they also aim to make a profit. If you can wait a bit longer, there might be other options.
Use classified ads
You can use classified ads like those in your local area, or even online to help find you a direct buyer for your old iPhone. Classified ads have been around for a long time in newspapers and other places. However, sites like Craigslist have really taken things to the next level and made it much easier to find independent buyers for your items.
These classified ads might not have quite as big a market as eBay, but they can still find you a qualified buyer for your item, especially for old iPhones, which are normally in quite high demand. However, you might have to wait a while to find someone to buy it, and arrange collection yourself, so it isn't as straightforward as simply offloading it for cash on the same day. You could get a buyer reasonably quickly, though.
Part exchange it
Some iPhone retailers will actually offer a discount on your new iPhone in exchange for your old one. This is a great option for those who need a new iPhone but can't quite afford one, or want to get a cash equivalent for their old one.
While this is a really convenient way to get something new for your old iPhone, one drawback is that not many retailers actually offer part-exchange. It can take a while to find one who does, and they might not be in your area. They might also give you a bit less than your old iPhone is really worth because the option is so convenient.
These are just some of the many options you can choose from if you do plan to sell your old iPhone. Choose whatever method best suits your needs and whichever is most convenient for you.
Disclosure: As an Amazon Associate, I earn from qualifying purchases. The commission help keep the rest of my content free, so thank you!