Asking how much it costs to run a car is like asking how long is a piece of string. It depends on the owner, type of vehicle, and how it's driven. How much self-driving technology affects the running costs also depends on what we mean by that.
Are we saying a level 5, fully self-driving vehicle? This doesn't even exist yet except in the heads of auto developers. Or do we mean a vehicle equipped with advanced driver assistance systems (ADAS)? These do exist, and evidence suggests they are considerably more expensive to maintain than a conventional auto.
Maintaining Truly Autonomous Cars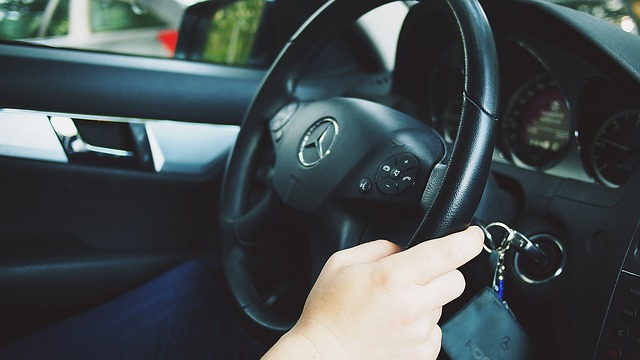 First, a fully self-driving vehicle, as imagined by Elon Musk, Google and other visionaries. The maintenance costs on these will be zero. Why? Because none of us can reasonably expect to own one.
The extra cost of even making a self-driving car could be in the realm of $250,000 per vehicle.
For the car to have a 360 degree of the world, it costs about $85,000 for a high-tech HDL-64E by Velodyne. LIDAR (Light Detection and Ranging) devices can cost $8,000 each, radar about $10,000, cameras about $6,000. Then there is the price of the actual car, the part you relax in. Imagine what happens when these parts break down and they need replacing.
Tesla is considering bundling the cost of maintenance and insurance into the price of its driverless cars. But since fleets or corporates will own most self-driving cars, we won't have to budget for maintenance. Moreover, these cars will be so artificially intelligent, they will be able to maintain themselves.
A RethinkX report found using fleets of robo-taxis could save the average family about $5,600 per year on transportation. So no problems with maintenance.
ADAS Repairs are Expensive
The US Bureau of Labor Statistics says it currently costs $3,554 a year to own a vehicle, not including purchase costs. Meanwhile, the AAA claims maintenance costs are about $766.50 and tires about $147 per year. But for your average owner, even $500 repair bill is too high.
Even so, vehicles with ADAS – automatic emergency braking, blind spot monitoring, lane-departure warning – are in another realm. Researchers found drivers risk crashing because they have no idea what these systems do. A recent AAA study found even a minor front or rear collision could cost $5,300 because of expensive sensors and calibration. This is two and a half times more than for vehicles without ADAS.
Just Take a Windshield
There are about 14.5 million windshield replacements each year, costing about $500 each. But cameras positioned behind the windshield need to be recalibrated after replacement. This costs $1,500 – about three times as much.
While a driver may not notice a few chips and cracks on the windshield, the camera placed behind it won't work safely unless the screen is replaced.
Pricier Insurance
Whether you drive a car with ADAS or not, you risk colliding with a vehicle that does have ADAS.
This is why auto insurance is becoming more expensive. The Association of British Insurers found average costs to fix cars had gone up by 32% in 3 years to $2,129. The biggest reason for this was repair of sensors, cameras and even previously simple parts like windshields.
Complex for mechanics
Meanwhile, the whole business of maintenance is more complicated and more expensive for mechanics. Many need retraining and lack the equipment necessary to repair ADAS vehicles.
This means the cost of running a car can only go up, whether it fully drives itself or just gives you a helping hand.
Disclosure: We might earn commission from qualifying purchases. The commission help keep the rest of my content free, so thank you!