Every now and then rumours about famous smartphones get out even before its production or announcements, same goes for the Samsung Galaxy S5 which is still to come. Along all the other rumours there was one about Samsung to install an OIS camera into their smartphones.
OIS stands for (optical image stabilization), but according to the latest rumours it looks like Samsung Galaxy S5 won't be getting an OIS camera after all.
OIS technology is not something new and we have already seen it in a lot of flagship smartphones out there like the Nokia Lumia, HTC One and LG G2. We are surprised that Samsung haven't added the OIS camera to their smartphones yet. OIS camera are very bulky and Samsung Galaxy S series is known for its thin and stylish looks, maybe that is why Samsung wont equip its Galaxy S5 with OIS.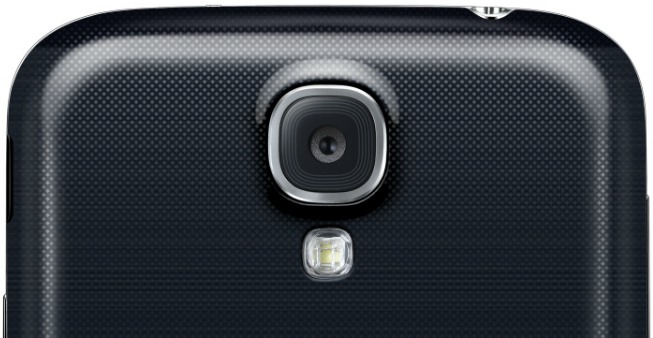 The rumour came from a Korean base publisher from ET News, its report claims that the source from where the leak about the OIS cameras came from is not identified and there are more than one reason to support it. One of them is Samsung not being able to complete the supply of OIS camera modules in time for the Galaxy S5 as the demand of Samsung Galaxy S smartphones is very high and other being bulky modules like OIS cameras to fit into the thin design of Galaxy S5.
There is also a rumours about Samsung working on their own OIS cameras in order to fit them in their future smartphones, but we can only expect OIS enabled smartphones from Samsung next year that might also include the Note 4 which is yet to come.
Either the next Galaxy smartphone is or is not equipped with the OIS camera. It won't affect the choice of the customer or the reputation of Galaxy smartphones for being on top, but other companies are using OIS cameras as their plus point and Samsung should keep that in mind. Rumours will be rumours, nothing is confirmed yet and like all other rumours this one might turn out to be false at the end, but we won't know for sure unless Samsung announces it themselves.
Disclosure: We might earn commission from qualifying purchases. The commission help keep the rest of my content free, so thank you!