Phone concept is always the key to manufacturers to offers their upcoming devices. After the success of Samsung Galaxy Note 2 and Nokia N9, probably the manufacturers are working on their next generations. Interestingly, some designers have already introduced their concepts of Galaxy Note 2 and Nokia N10 and they are showing what users are expecting from those new smartphones.
Samsung Galaxy Note 3
The concept is designed by Victor Greavu. He showed us the new Galaxy Note 3, which is expected to launch later next year. The Galaxy Note III concept features an 8-core Samsung Exynos CPU or probably a 2-GHz quad core Exynos 5250 .
After the Note 1 offered a 1280 x 800 pixel resolution display and the Note 2 sports a 720p HD display, the Note 2 would be equipped with the 1080p HD resolution display. If you expect a bigger screen, it is not because 5.5 inch screen is more than enough. The new design will also make users more comfortable, its thickness is just 7mm and no physical buttons.
The Galaxy Note III is said to come with 2 GB or 3 GB of RAM, 8MP rear camera or higher, along with a front camera for video calling. Anyways, this is just a concept for Galaxy Note III, so there could be a lot of changes for the Galaxy Note 3. At this time, I prefer the Galaxy Note 3 with 6 inch IPS UHD screen with 3840 x 2160 pixel resolution.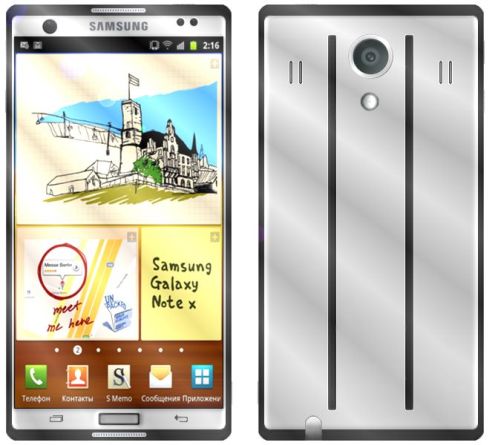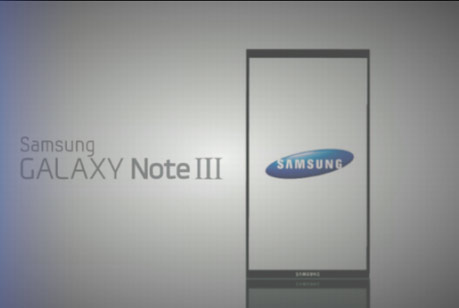 Nokia N10
Although Symbian came to the end, many designers are still expecting its comeback on the smartphone market. When compared to Android, iOS or Windows Phone 8, obviously Symbian lacks a lot of features and it affects users' productivity. The designer Sanjaya Kanishka has showed the Nokia N10 concept running on new Symbian Donna OS.
The Symbian Donna is trying to provide an excellent user interface to resurrect the operating system once ruled the world. He didn't reveal much about the new Symbian Donna, check out the screenshots below.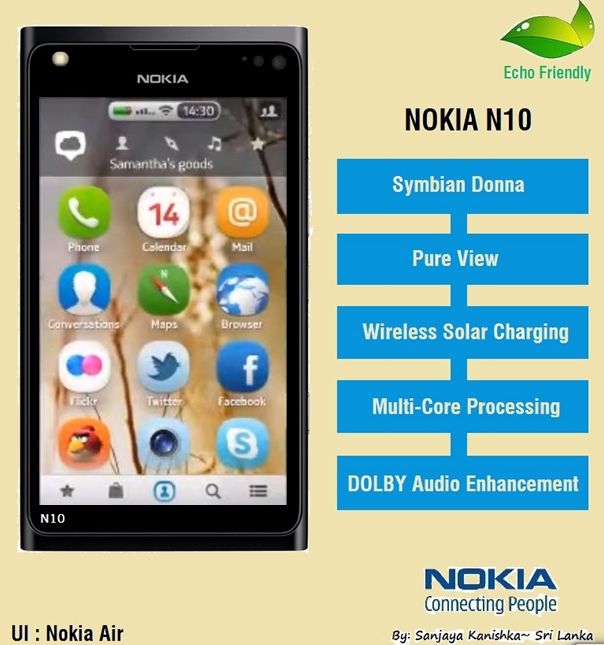 The Nokia N10 concept is actually more impressive with its hardware. It will feature a 4.3 inch LED backlit IPS TFT screen, with the resolution of 720 x 1280 pixels, 342 ppi, protected by the Corning Gorilla Glass 2.
The phone is powered with a 2-GHz Cortex A15 processor and two Cortex M4 cores (a TI OMAP 5 Series chipset with a PowerVR G6630 GPU), 2 GB of RAM and 16 GB of storage.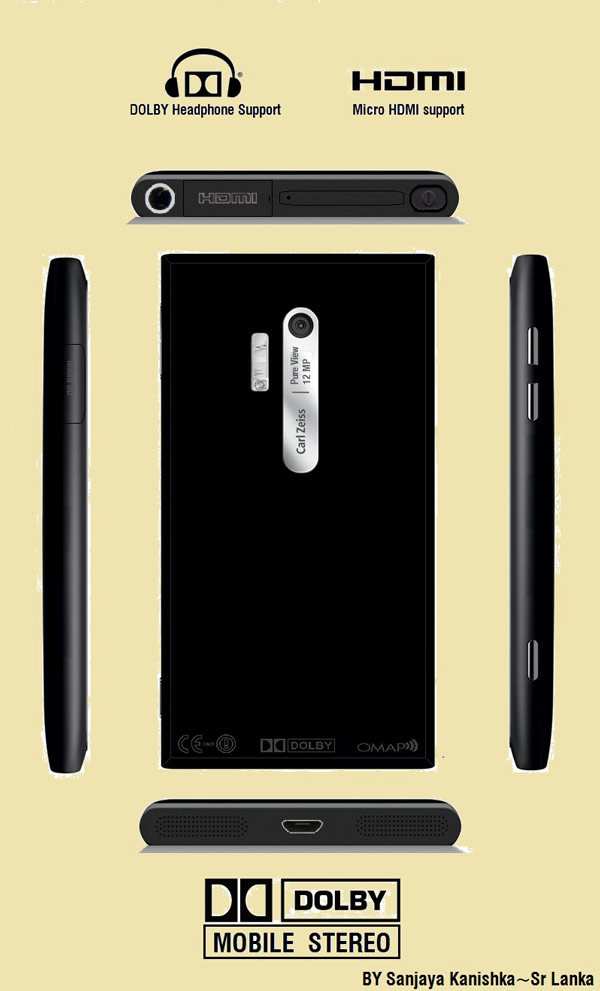 The Nokia N10 sports a 12MP camera with Carl Zeiss sensor and PureView technology, and the front-facing camera support video calling. Some other notable features including Dolby Mobile Sound Enhancement technology (with 2 massive speakers at the bottom), 2700 mAh battery with wireless charging.
Feel free to share your opinions about the 2 concepts.
Disclosure: As an Amazon Associate, I earn from qualifying purchases. The commission help keep the rest of my content free, so thank you!