Robot vacuum cleaner used to be an expensive novelty product but recently, it has become an essential machine of many households. Moreover, we don't have to spend a fortune to own a robot vacuum. If you are on a low budget, you can get a budget option like the Robit R3000.
Disclosure: We received the robot vacuum in exchange for the review. We tested it to make sure the review is honest and unbiased.
Unboxing & Testing
Features & Performance
The Robit R3000 is a basic vacuum just like many other robot vacuums in the low price range and it is not necessarily a disadvantage. I actually like the simplicity as it doesn't require any complicated setup; You can just take it out of the box, plug it in and immediately clean your house.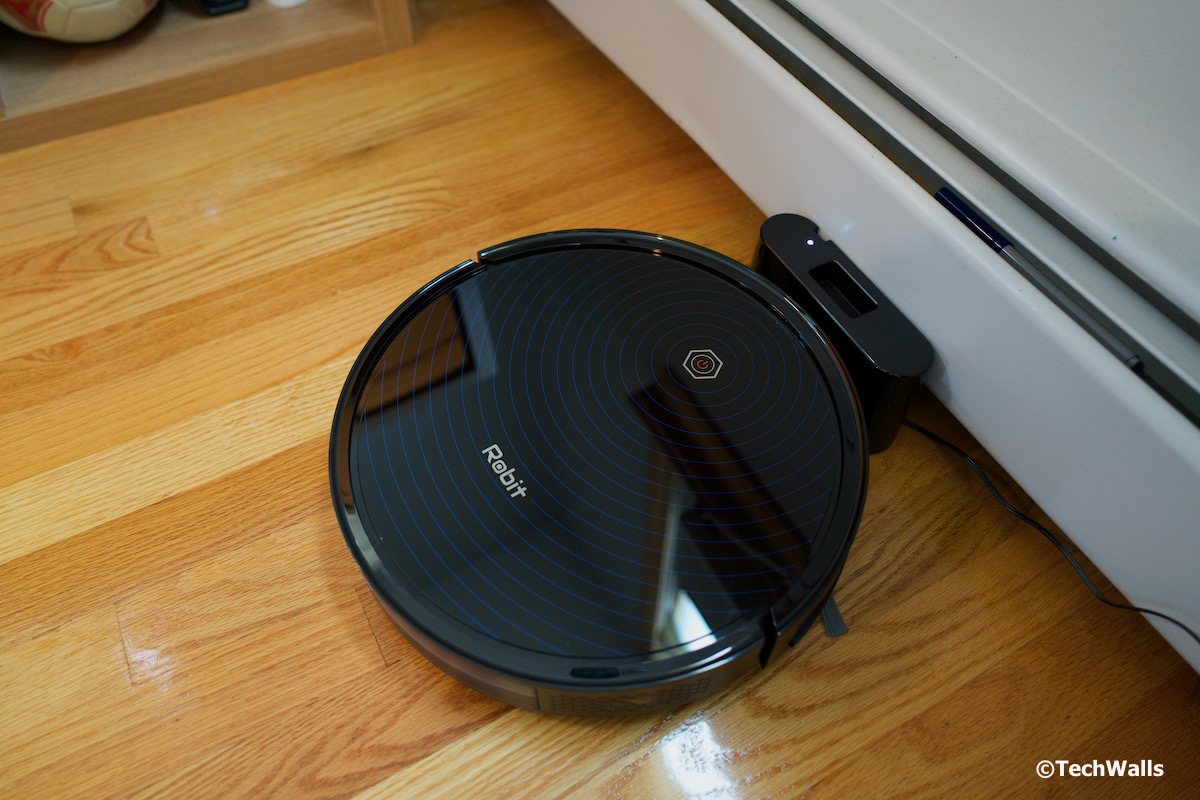 In fact, an average consumer just need to clean a couple of small rooms and therefore, don't need extra features like app control or LiDAR navigation. Moreover, the vacuum is not connected to your Wi-Fi network, so you don't have to worry about privacy and security issues.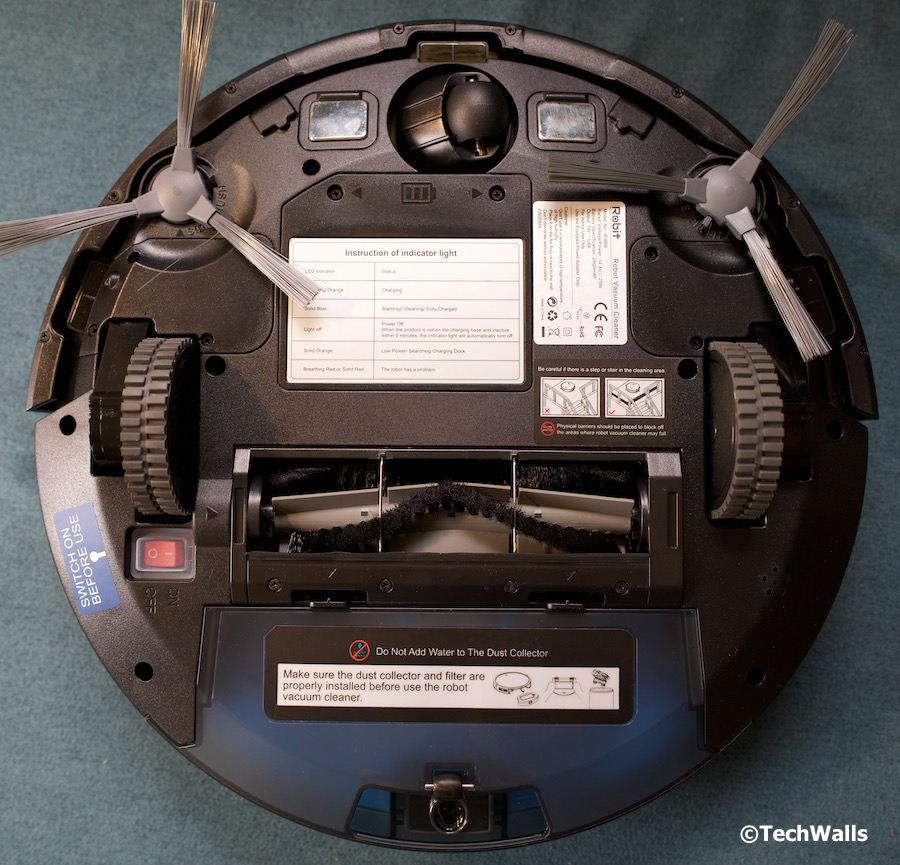 The robot doesn't have app control but it comes with a remote control. It is actually much quicker to use this remote instead of pulling out your phone and open an app. It has buttons to start auto clean, return to dock, manual control, and offers functionalities like schedule, max suction, spot, edge, and zigzag cleaning. The only disadvantage of the remote control is that you can only use it when it is in the range of the robot.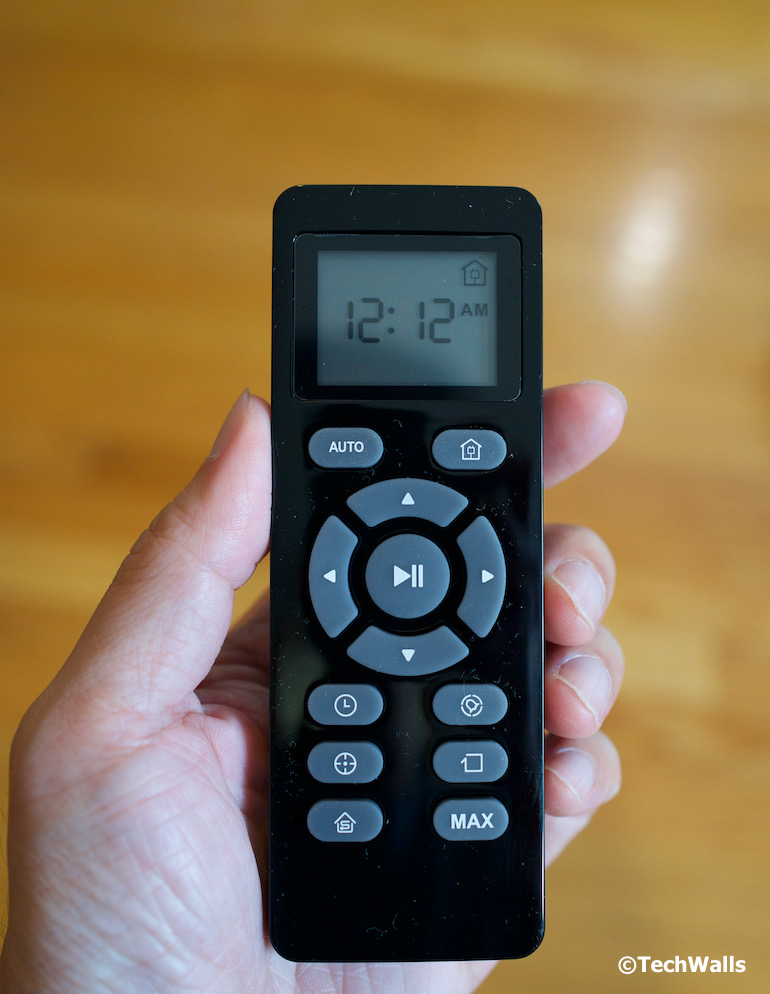 Since the robot doesn't have redundant features, it features a very compact size. With the height of just 2.8″, it can easily glide under furniture.
The Robit R3000 has a very good build quality with high-grade plastic body. The durable rubber wheels allow it to roll on hard floors, rugs, and other obstacles smoothly. Since it uses just some sensors on the front for navigation, it can't be fast and accurate as LiDAR systems but this is totally acceptable for a budget robot. You probably don't see the difference when using it in small rooms. Just notice that it can't detect electrical cords or other small items on the floor, so you should organize and keep them off the floor before each cleaning session.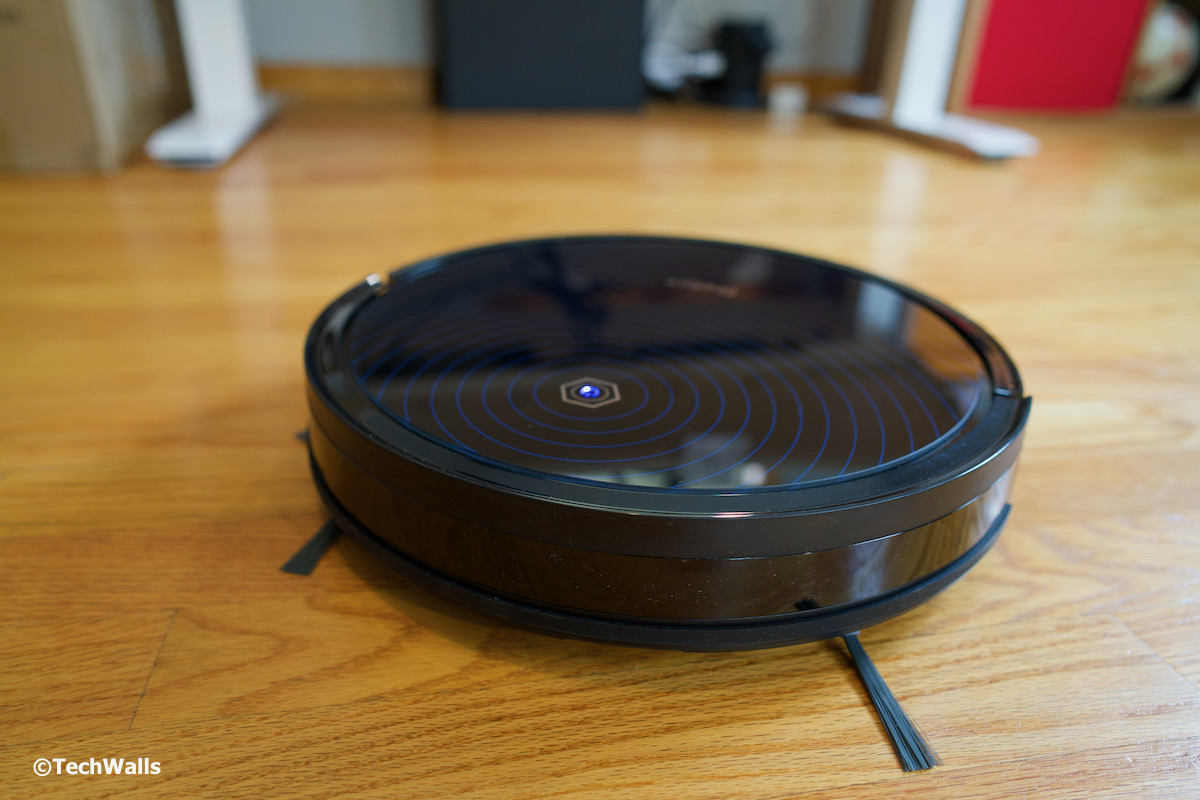 In terms of power suction, it maxes out at 2,500Pa but you will need to enable the Max mode to activate the maximum suction. If you use Auto mode, the suction power is weaker but it also has a longer battery life. You probably don't need much power when cleaning hard floor. The robot features Carpet Boost which increase suction power automatically when detecting rugs or carpets.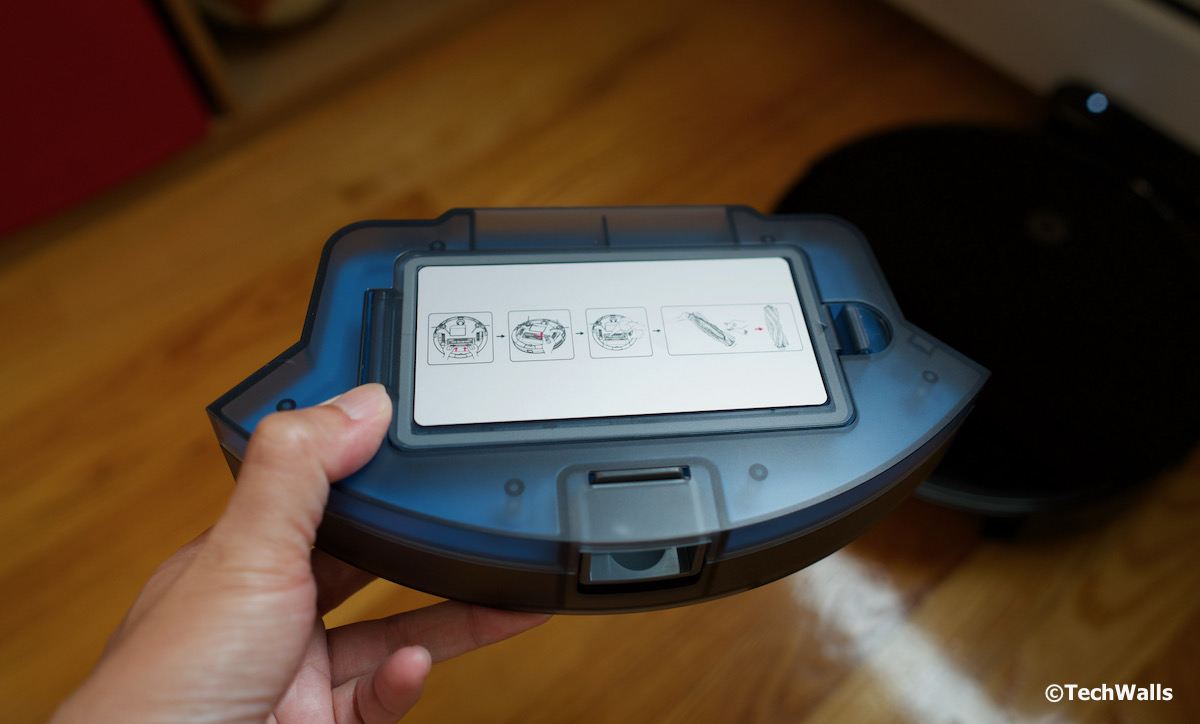 Overall, I'd recommend you to use it in Auto mode. The 2,600mAh battery could last up to 2 hours on a single charge. It will return to the charging dock automatically when the battery level is low. I'm also impressed with the large-capacity dustbin. It does not only hold more dirt but also help maintain a good suction. Make sure to check the filter occasionally and empty the dustbin after each cleaning session.
The Robit R3000 is a promising product but its price has increased dramatically in the recent months. If you can grab it for less than $100, we at TechWalls totally recommend the robot.
Disclosure: We might earn commission from qualifying purchases. The commission help keep the rest of my content free, so thank you!