The busy season is coming up soon. Regardless of whether it's Memorial Day, Independence Day, or Christmas, one thing is certain: Your business will triple or even quadruple in a very short amount of time. This means that your doors will be open longer, your employees will be harder pressed to meet the demand, and all manner of hell can break loose if you aren't careful.
One of the unfortunate side effects of an extremely busy season for your office or store is that theft, burglary, or other criminal acts are more likely to take place than at calmer, more easily monitored times of the year.
When the Crowd Gets Thick, Your Business Needs Extra Security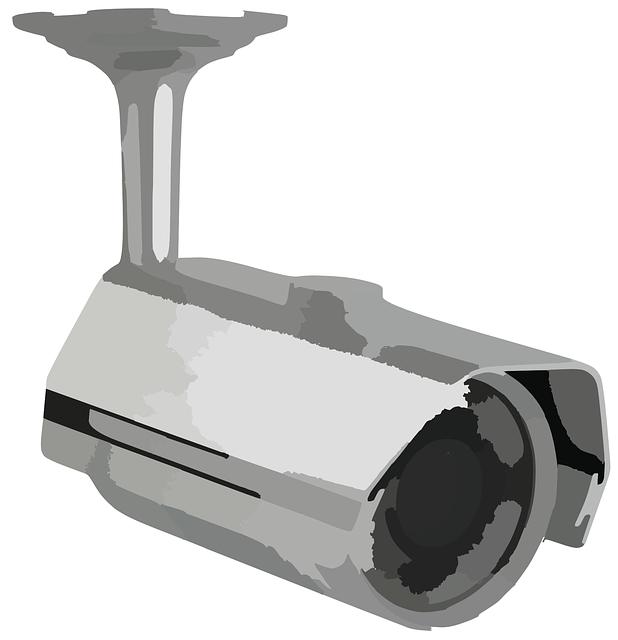 The obvious solution to the problem is to rent extra surveillance and security equipment. This is the very best way to make sure that any violent or criminal episodes if they do occur, will be adequately documented for the legal authorities to make use of.  You can hire an extra security camera or two for your office or store. In most cases, just the sight of a camera will discourage criminals from setting their sites on your property. Even if they proceed to their misdeeds, the camera will at least be able to catch them in the act.
Extra Security Means an Extra Assurance of Safety For Your Customers
One of the most useful benefits of having extra security equipment in your store during the busy season is the notice your customers will take such measures. A customer that knows that their every move is being documented will be far less eager to try to attempt some sort of criminal act on the premises. Meanwhile, they will also have a reasonable assurance that most violent criminals will likewise be deterred. The feeling of extra safety and security that a few extra surveillance cameras can provide is worth more than its weight in gold.
If Your Budget Doesn't Need Year Round Security, You Can Always Rent
Not every business needs a huge amount of extra security equipment on a year-round basis, there is no need to spend your entire operating budget on it. You can simply rent it on an "as needed" basis when the busy times come around. When your office or store is at peak customer capacity, it's an obvious advantage to having such equipment on hand. When things calm down and the flow of customers through your store is back to normal, it's much easier to handle things on your own.
It's an Excellent Idea to Rent Some Extra Security Equipment This Season
There are plenty of reasons why you should consider renting some extra security and surveillance equipment during your busy seasons. The equipment can be quickly installed in your location, then removed when the season is over. There is no need to clutter up your location with such equipment during the times when it isn't needed. But it's a great feeling to know that you can rent such equipment any time you feel a crush coming on. The flexibility of a rental arrangement is what makes it so recommendable to business owners. It's an excellent idea to look into renting this equipment during your next busy season.
Disclosure: As an Amazon Associate, I earn from qualifying purchases. The commission help keep the rest of my content free, so thank you!