Being a parent it is always good to know about the places being visited by your kids and the things they are doing when they are not around. Especially when your kids are in their teenage, they tend to be over secretive with their parents about where they go, whom they meet and what they like to do. We are lucky enough to be part of the age of computers and internet.
Here we get a solution as soon as we come across any problem. So when it comes to monitoring the location of your kids, there are a few different applications that allow us to do so. Some details on a few of these applications are discussed below.
Kidgy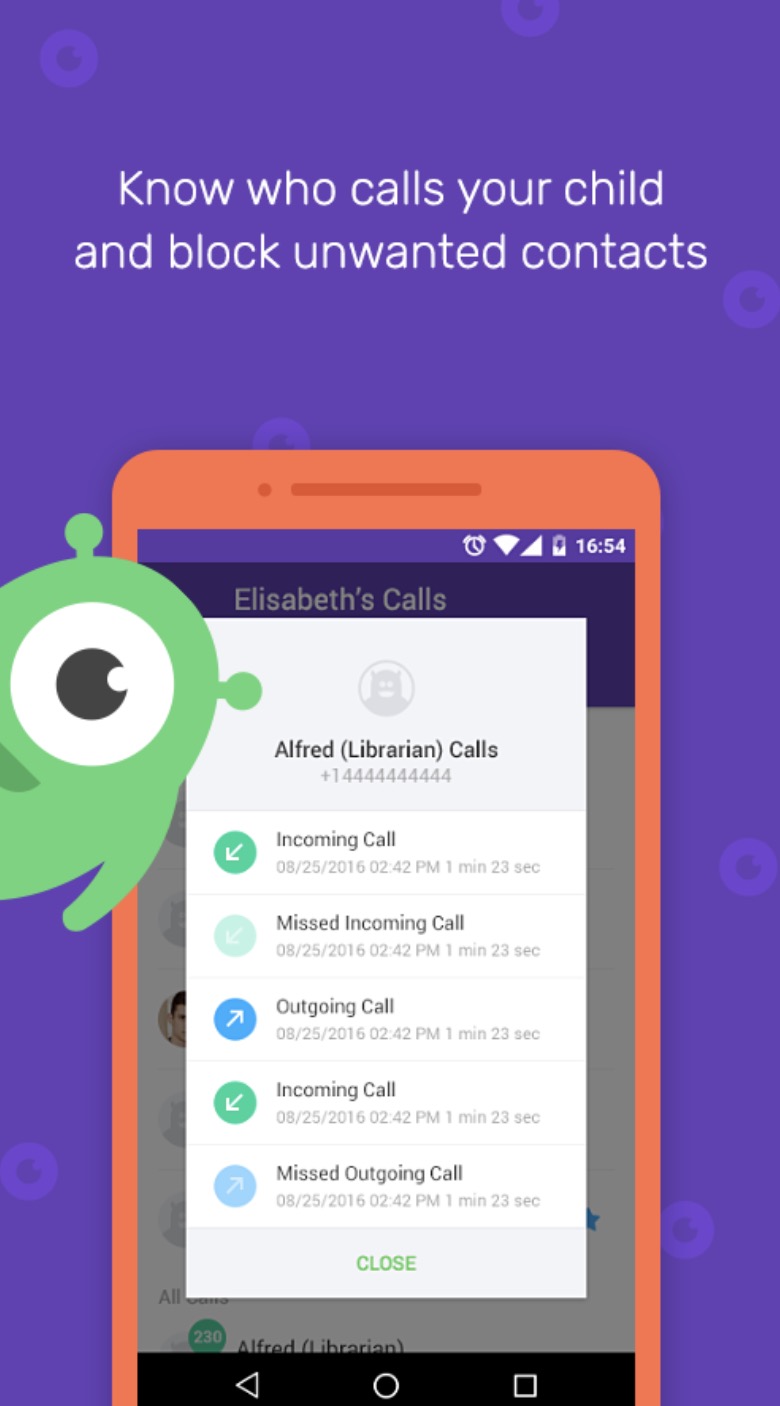 This one is among the list of the best parental control apps out there. It enables you to track all your kids all the time and that too while sitting far away from your home. All you need is this app and an active internet connection and you are good to go. In case you are interested in an application to help you track the locations of all your family members all the time, Kidgy is the best choice that you have got. It allows you to mark certain locations as key places. When your kids enter or leave one of these key places, the application generates a notification and lets you know about who entered or left the place along with the time. Moreover, it also enables you to produce emergency alerts when something does not seem right. Emergency alerts are transmitted to every single one of the app users at the same time. Kidgy is available for Android and iOS users which makes it a good choice in case you are interested in a good family locator application.
My Family GPS tracker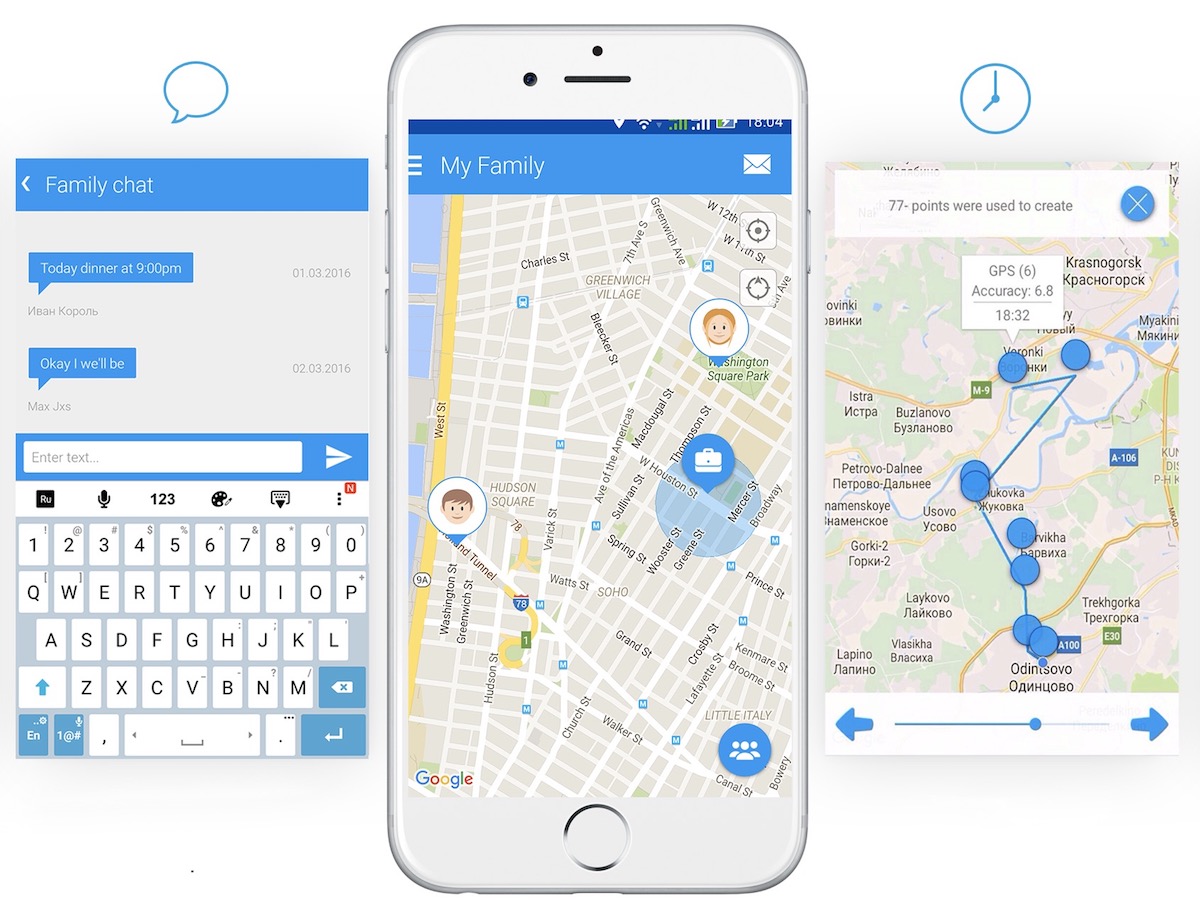 This is yet another high-quality application that enables you to keep track of all of your family members. The best part about this application is the fact that it is available for all kinds of smartphone users including Android, iOS, Amazon and Windows-powered devices. So if you or one of your family members is using a device powered by any one of these operating systems, you may use the application to monitor them all the time.
My Family offers a variety of high-end features that are hard to find in other similar applications out there. For example, it maintains the history of the places visited by someone for almost 3 years. It allows you to use the camera, mic, speaker of a smartphone remotely for taking pictures, answering calls and doing other similar types of tasks remotely. When it comes to ensuring the safety of your family members, these powerful features seem to be very useful.
ZoeMob Family Locator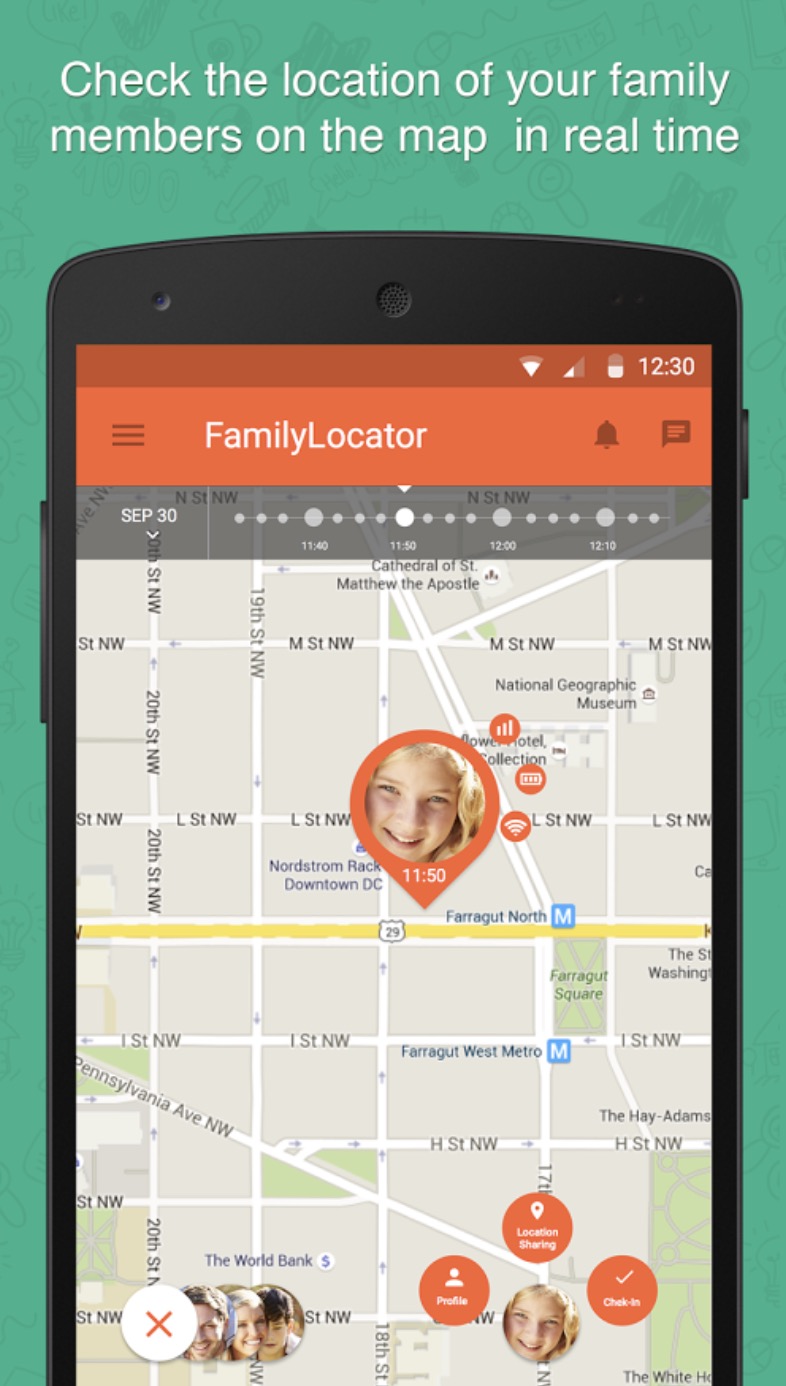 This application is one of the best family GPS trackers out there. Using this app, you might be able to locate the places where your family members are roaming around all the time. In addition to this, it also offers a massive variety of several other similar features too. Some of these include messenger services, sharing lists, shared calendars, etc. It allows you to keep track of all your family members while allowing you to interact with them in a more effective and efficient way when you are not around.
Zoe Mob family locator is a free application and can be installed on iOS and Android-powered devices. In addition to this, you may also use their official website to access the location of your family members.
Disclosure: We might earn commission from qualifying purchases. The commission help keep the rest of my content free, so thank you!