Remitano is one of my favorite Bitcoin exchanges although it was just launched in early 2016. I use it a  lot because it has some advantages over competitions here, however, it's not meant for everyone. Let's check out what's good and bad about the service.
Availability
Remitano service is available in many countries including the United States, UK, Australia, Malaysia, Nigeria, Vietnam, Cambodia, India, China, Tanzania, Taiwan, Sweden, and Ghana. They target a global expansion, so you should see many more countries in the upcoming time. At the moment, this is a very busy and popular service in some developing markets like Vietnam, Malaysia, or India.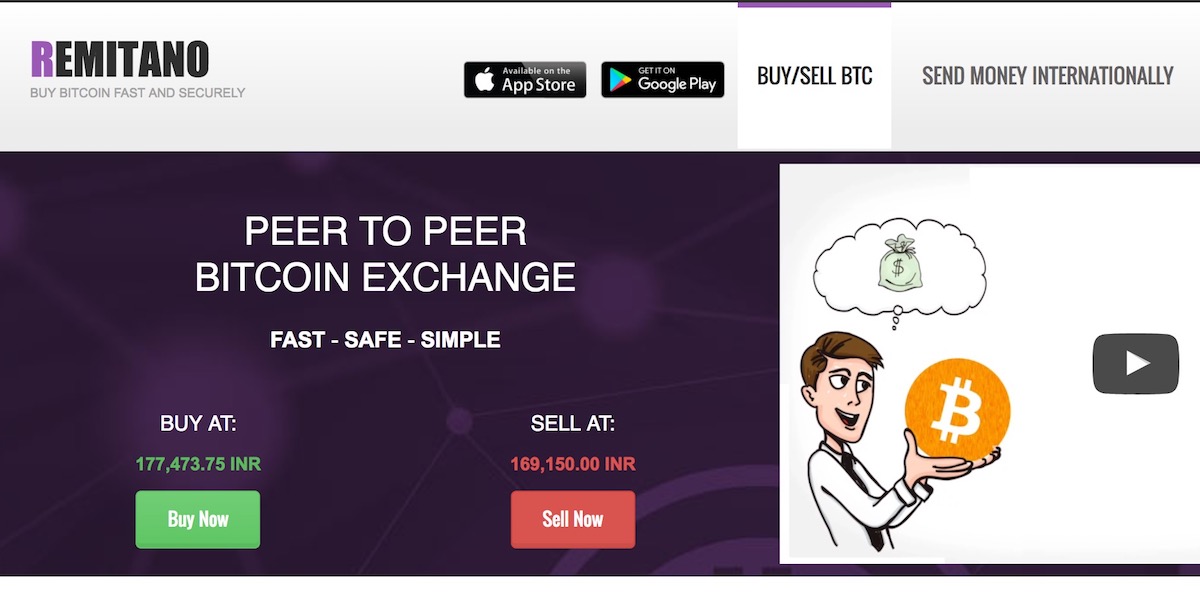 Payment Methods
You're required to have a local bank account to buy or sell Bitcoin on Remitano. The service operates without the need of a bank, you don't need to verify a bank account. However, you need to have a bank account to send money to buyers or receive money from sellers.
Support
Surprisingly, the new service provides an awesome customer support. When you have any query or issue that needs to be resolved, you just need to open the live chat window and a representative will chat with you shortly.
Update: The support has turned out to be very slow lately due to the growing interest in Bitcoin, you might wait days to get a response from support.
Processing Time
Since this is an escrowed Bitcoin exchange, the processing time varies depending on buyers/sellers. I often transfer money online via a bank account, so a transaction is completed within a few minutes, as soon as a seller/buyer confirms the payment. The bitcoin is locked by Remitano during the period. I haven't got any fraud on this website at all; In case there is a dispute, both sides will need to provide evidence to prove if they have received/sent the payment.
Fees
Remitano charges a low fee of 0.5%, which is lower than most other platforms. However, the prices here are higher than the market price most of the time. I often have to pay a markup of at least 10%. On the plus side, that also means you can sell your Bitcoin for a better price on this website.
Update: They increased the fee to 1% as of August 2017
Overall, Remitano is a great way to buy and sell Bitcoin in developing countries. This is a pretty basic P2P marketplace which is somewhat similar to LocalBitcoins, except that you need a bank account to send/receive money. We at TechWalls recommend the service.
TechWalls Rating
Service - 9
Price - 7
8
Good
A reliable P2P Bitcoin Marketplace.
Disclosure: As an Amazon Associate, I earn from qualifying purchases. The commission help keep the rest of my content free, so thank you!