With every major fad comes government regulations. We've seen it recently with hoverboards and electronic cigarettes, now we're seeing it with drones. The FAA is panicking as drones are flying off the shelves of stores and e-commerce sites are bustling with traffic. There's already been countless close calls of inexperienced pilots nearly crashing into airplanes and fire helicopter. The FAA's response? Drone registration.
For every kid begging for the newest drone for sale they see at the store or that the neighbor kid has, there's at least one parent cooperating. The FAA understands this and knows there needs to be a system to enforce it. Their hope is that a drone registration system will force pilots to be accountable and fly safer. The FAA has already invested a large sum of money to create an iPhone app, develop a program called Know Before You Fly (http://knowbeforeyoufly.org/), and partner with NASA. Yet, they're still requiring drone registration.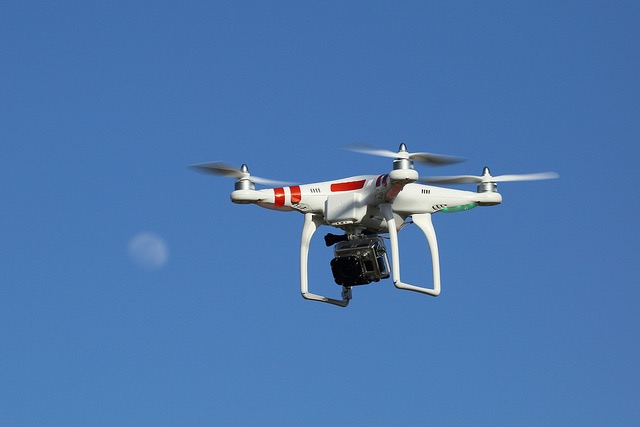 The federal law is effective as of December 21st, 2015 and if you fail to cooperate, you are subject to civil and criminal penalties. Anthony Foxx, the United States Transportation Secretary, said "Make no mistake: unmanned aircraft enthusiast are aviators, and with that title comes a great deal of responsibility. Registration gives us an opportunity to work with these users to operate their unmanned aircraft safely. I'm excited to welcome these new aviators into the culture of safety and responsibility that defines American innovation."
The process seems fairly easy overall, here are some highlights from the recent FAA press release:
If your drone weighs more than 0.55 pounds and less than 55 pounds it must be registered before operation is legal.
All you need to provide is your home address, name, and an email.
Registering costs $5 and the fee will be waived by the FAA for the first 30 days to encourage quick registration.
Registration will be valid for 3 years after completed. You will be provided a unique identification number that must be marked on the drone.
You only have to register as an operator once, and you can use the same identification number for all of your drones.
This does not cover commercial laws, only hobby use. Commercial laws are still in the process of being developed and can be expected in 2016.
Make sure you get online and register as soon as possible to avoid an exorbitant $27,500 fine!
Disclosure: We might earn commission from qualifying purchases. The commission help keep the rest of my content free, so thank you!