Blackberry devices weren't always considered a hot device for the younger users. However, with the addition of various features and even the App World over the past few years, that perception has changed for RIM.
While RIM does have a a little ways to go for widespread popularity among the younger crowd, there are still many users out there who are college and high school students. Today, we will begin our back to school app roundup series by showcasing Blackberry apps you may enjoy for going back to class. Stay tuned over the next few days for recommended iOS apps.
Evernote is well known for its ability to be the central hub for all of your knowledge gained online. Evernote is known mostly as a desktop application, however, Evernote has traction as a mobile application too. Evernote for Blackberry allows you to view your notes you created on any format, as well as create notes of various types (text, photo, and audio notes). This makes Evernote for Blackberry useful when you want to study while away from your computer or when you'd like to edit a note while on the run as well. Evernote for Blackberry is available for Free on the App World.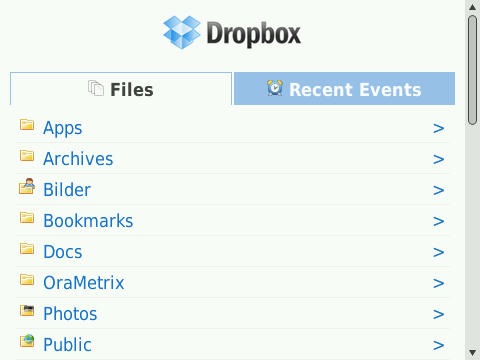 We all know Dropbox as the leader in cloud storage. Dropbox was the pioneer that made cloud storage as popular as it is today. Dropbox for Blackberry allows you to take advantage of many of the features that we are used to on the desktop version. While heavy customization of the folders aren't available, you still have the ability to upload to your folders and easily share them. For many individuals, this is all they need while on the go. You can download Dropbox for free on the App World today.
How is Foursquare a recommended back to school app for Blackberry? This is for many reasons, first off, let's explain what Foursquare actually is. Foursquare is a location check-in website that allows you to garner points and other benefits for your check-in. One of the reasons Foursquare is great for college students is, first, the benefits you can receive. Foursquare allows you to take advantage of discounts and even some BOGO sales. This is great for college students on a budget. Plus, with the ability to find out great new places around you, Foursquare can be a great application for any college student. Download Foursquare today in the App World for free.
It goes without saying that getting a quality dictionary is essential for those cramp sessions when you need to get an essay out in short time. When you need to get the definition or spelling of a keyword, a quality dictionary can help out. Dictionary.com has a great application for individuals looking for a great dictionary on the go. Dictionary.com's app also has an on-board thesaurus, quality translations, and the ability to hear the pronunciation as well. Dictionary.com is available for free today on the App World store.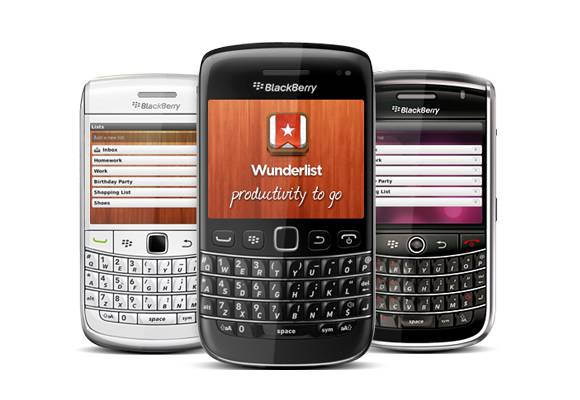 Our last application to round up the list of recommended Blackberry applications for high school and college students is Wunderlist. Wunderlist is an application that allows you to keep up with tasks that you have to get through with during the day. Wunderlist is the perfect application to knock out a project quickly and more productively. You can also have multiple projects operating at one time. This means you can have a project for, well your class projects, another for your daily errands, and many others. With cloud sync, this means your tasks are also made available on your Wunderlist account online and on other mobile platforms. Wunderlist is available for free on the App World today.
Disclosure: As an Amazon Associate, I earn from qualifying purchases. The commission help keep the rest of my content free, so thank you!