With the increase in the usability of smartphone we have started to store more of our personal information on our devices and in today's day if device gets lost it becomes almost impossible to get it back despite of invention of may track my phone services.
Though manufacturers are trying hard to keep your device safe by introducing Fingerprint locks, Face locks and more but none of them have an option to lock or protect a particular application. This case arises when you don't want to lock your phone but you want to lock a particular application. For this there are many apps available in the market.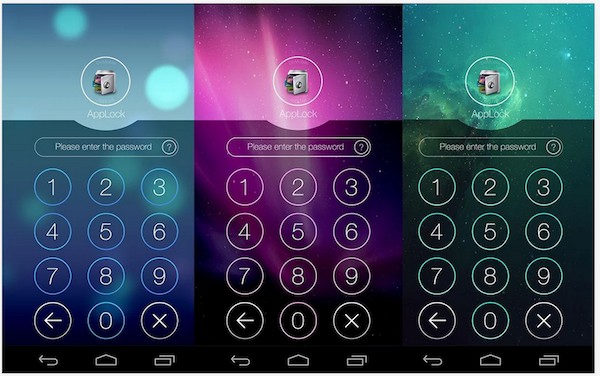 I found an App named App lock to be fit as per my requirements, though the developer of this app makes apps for iOS but this app is not available for iOS users so if you want this app either search for an alternative or simple ask the developer to make one.
About App Lock: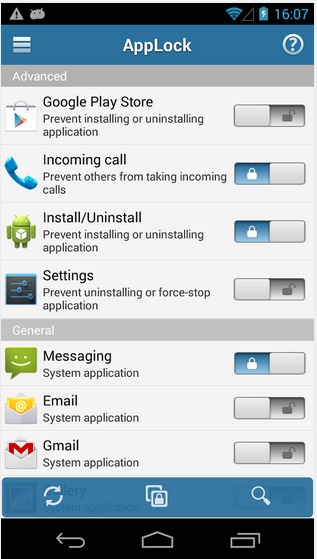 This app has been able to get first position in more than 50 countries and has been downloaded more than 30 million times. If you don't understand English then you need not to worry as this app has support for more than 24 languages.
Features: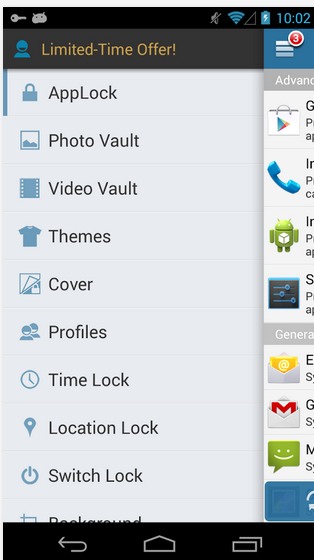 This app allows you to lock a particular application via pattern lock or password. You can lock Messages, Contacts, Call Logs, Play Store, Application Uninstaller, Gmail, Facebook, Gallery and any app you could download. App even allows you to hide your pictures, videos and whole apps. It means that if your colleagues take your phone for entertainment then he/she will not be able to see your private videos or pictures.
You can even set an app to get protected automatically at certain time of the day or at the certain specified place which is amazing and I loved this feature the most. Another feature which I felt is awesome is the ability to lock the usage of your mobile data so that you could be saved easily.
Design:
App is simple and to the point. All the headings are named according to their nature of function so that all level of users could enjoy the ability of this wonderful application. As far as navigation is concerned it is neat and easy.
Customizability: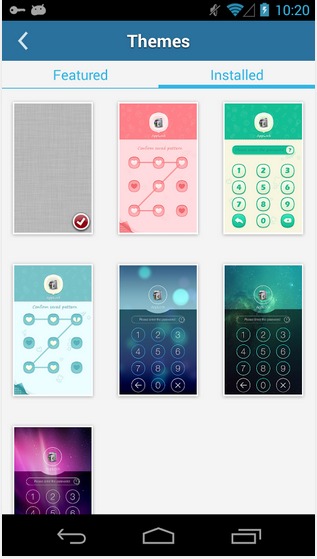 You can customize your app in various ways. Developer has tried his best to make this application entertaining. You can even change theme, set background wallpapers and more.
Downloads:
You can download this application from the link given below. It's just a 2.1MB app and offered for free which increases the value of application more and worth trying.
Do share you views on this app below and what app or things you lock or hide with this application?
Disclosure: As an Amazon Associate, I earn from qualifying purchases. The commission help keep the rest of my content free, so thank you!